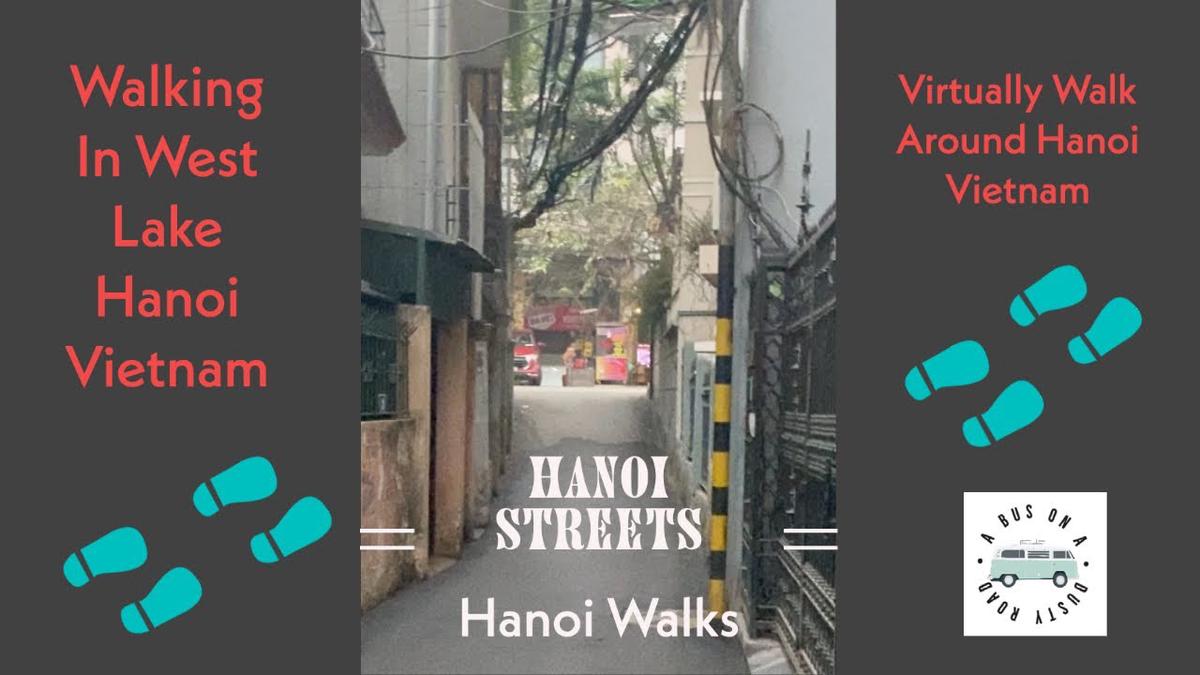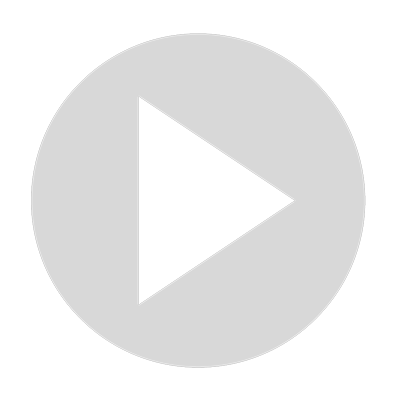 Walking Streets and the Alleyways in Hanoi, Vietnam - #shorts
Hanoi, Vietnam is filled with many wonderful streets and alleyways.  Come take a virtual walk with us.  

We loved to hear from you! Subscribe for more great content.  

Check out our blog at ABusOnADustyRoad.com 
https://abusonadustyroad.com/

Find more great travel videos, recipes and food ideas, tips about ex-pat life, and ancestry travel.
Show More
Show Less