Eating Pho On The Streets of Hanoi, Vietnam #shorts
Watch how a local person eats Pho (noodle soup) on the streets of Hanoi, Vietnam. 

We loved to hear from you! Subscribe for more great content. 

Check out our blog at ABusOnADustyRoad.com 
https://abusonadustyroad.com/

Find more great travel videos, recipes and food ideas, tips about ex-pat life, and ancestry travel.
Show More
Show Less
Recommended Videos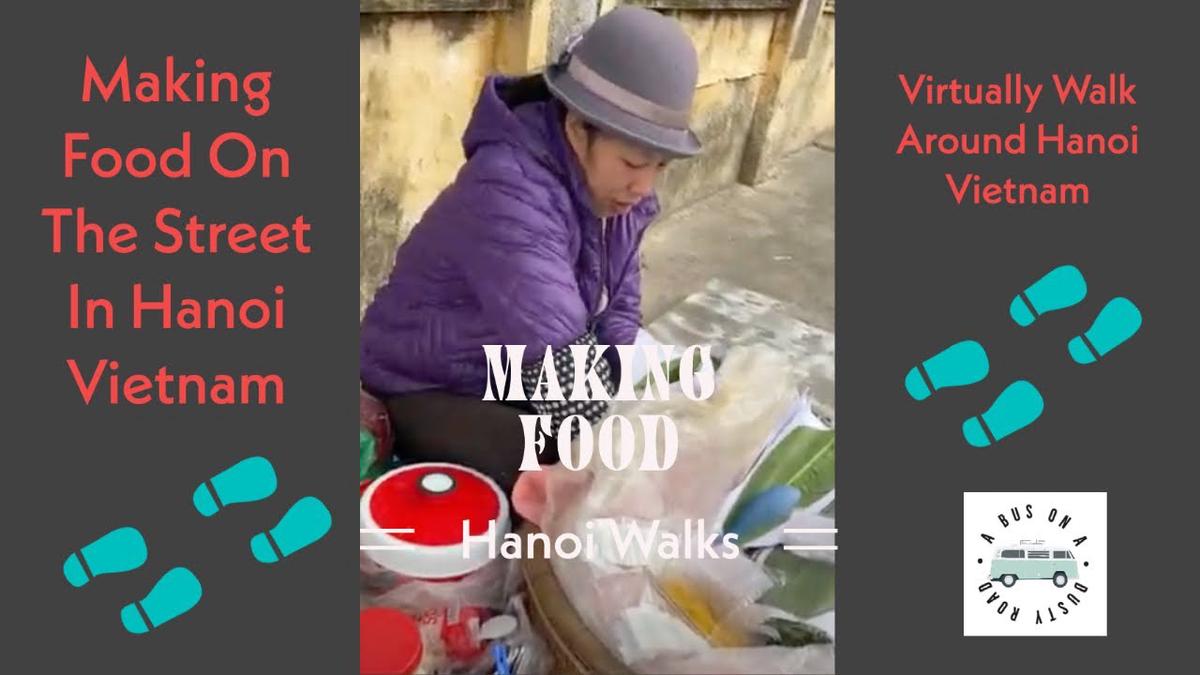 0:51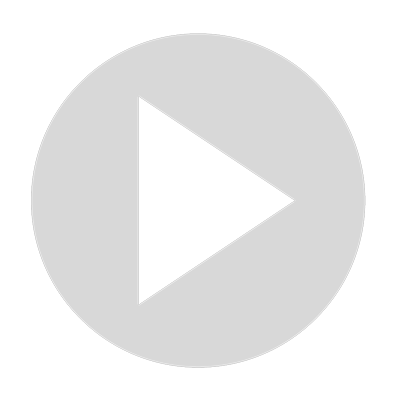 Making Food On The Street in Hanoi, Vietnam #shorts
0 views · Apr 15, 2022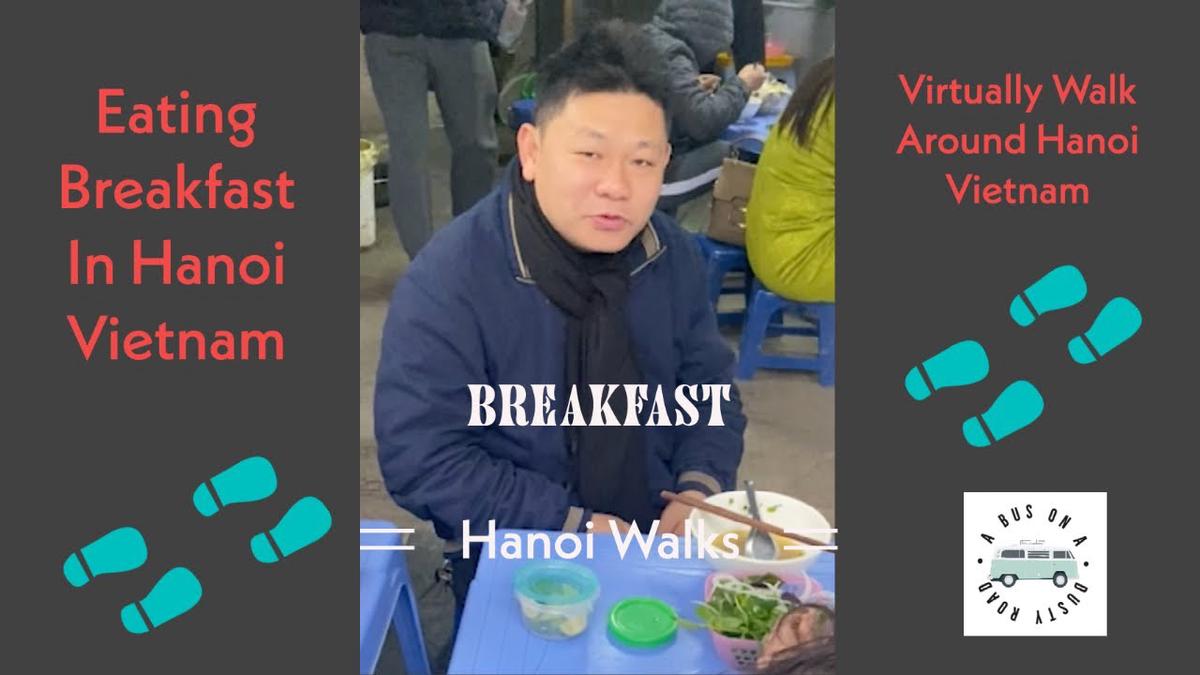 0:40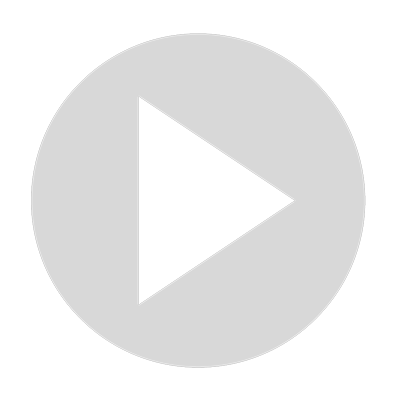 Eating Breakfast in Hanoi, Vietnam - #shorts
973 views · Apr 15, 2022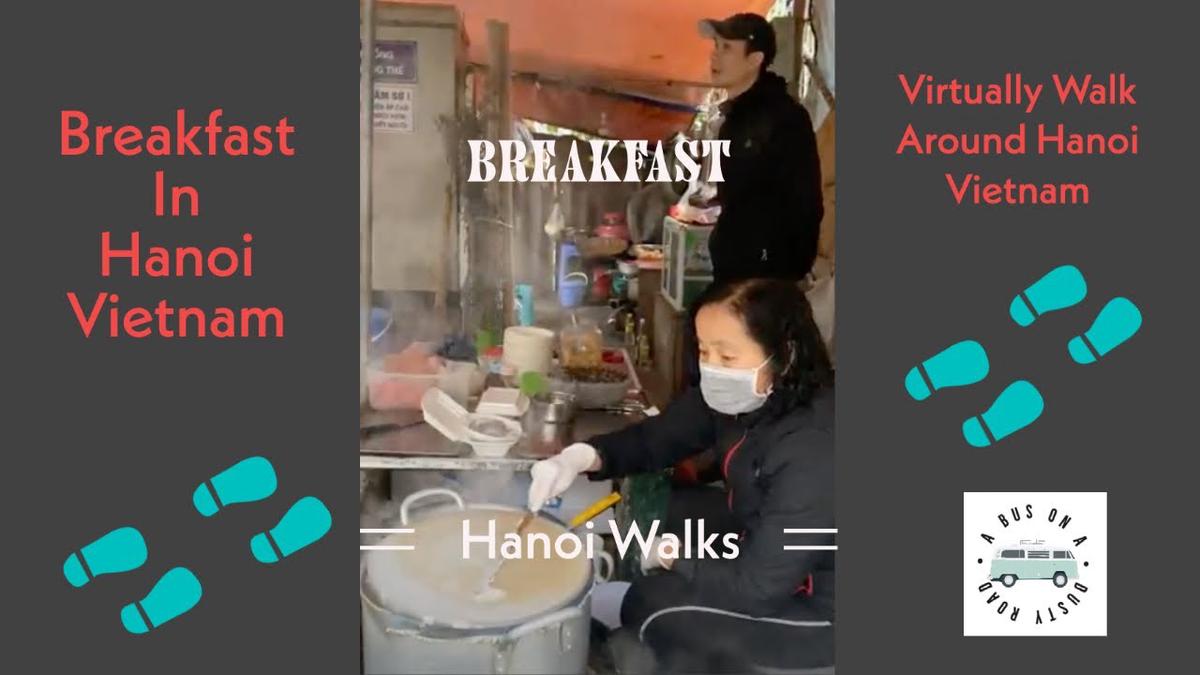 0:55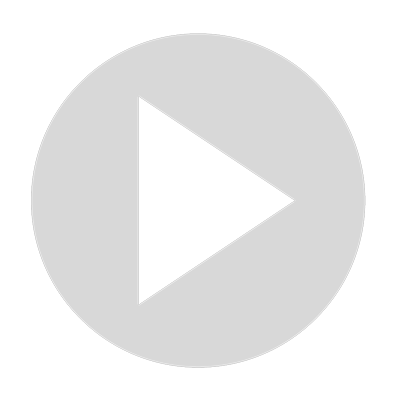 Breakfast and Shops in Hanoi, Vietnam - #shorts
0 views · Apr 15, 2022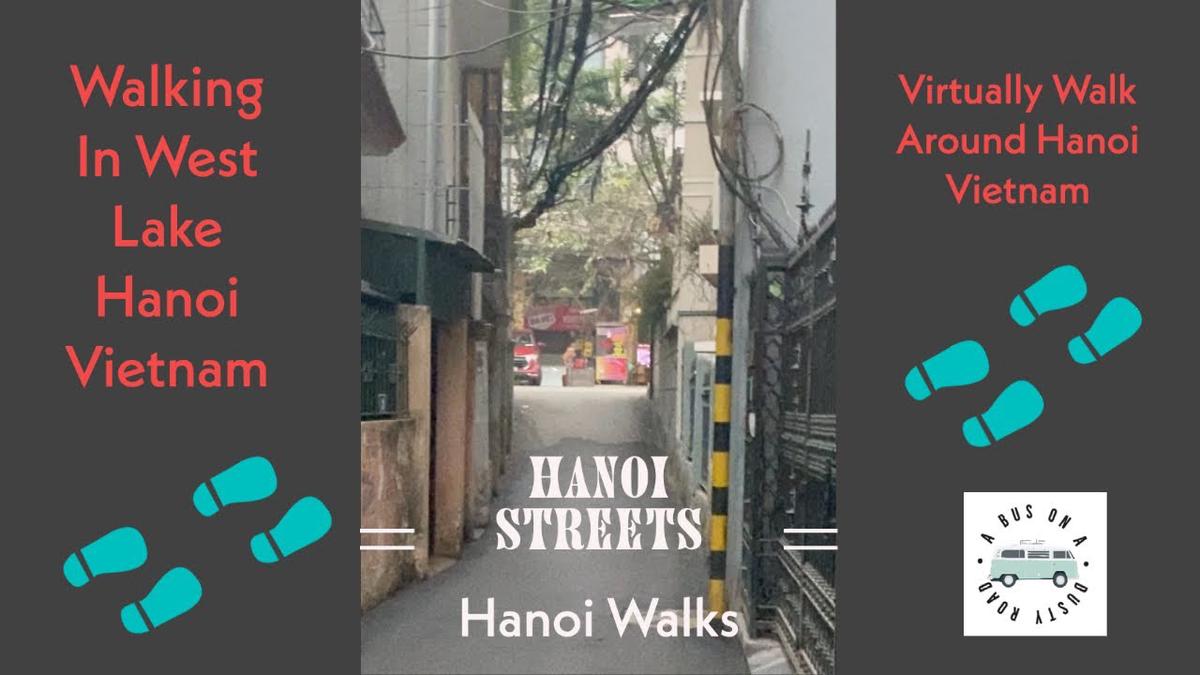 0:35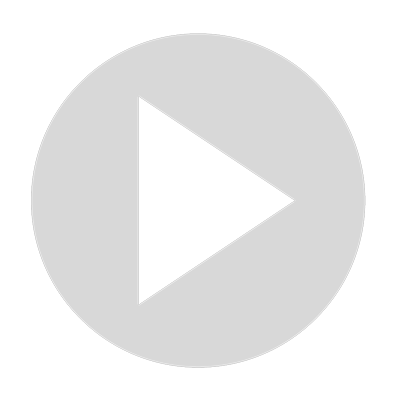 Walking Streets and the Alleyways in Hanoi, Vietnam - #shorts
1 views · Apr 15, 2022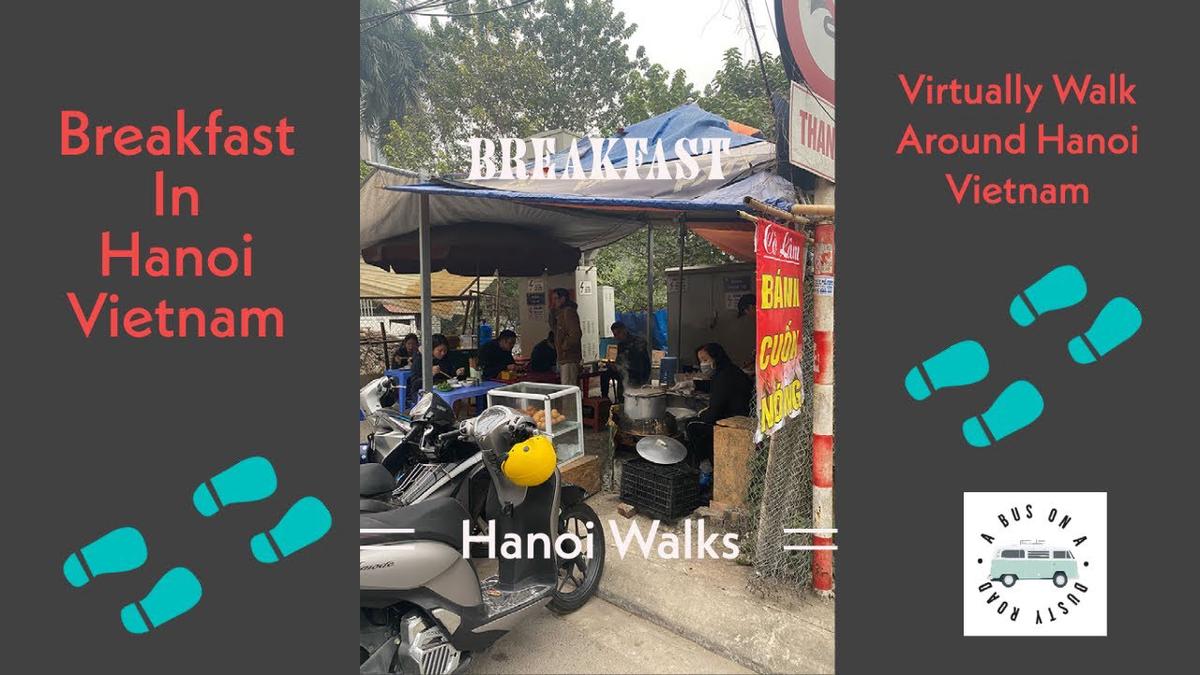 0:33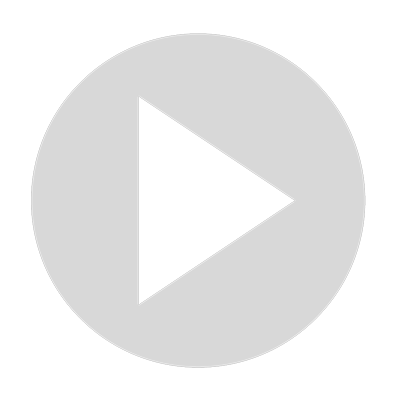 Breakfast & Streets - Hanoi, Vietnam #shorts
0 views · Apr 15, 2022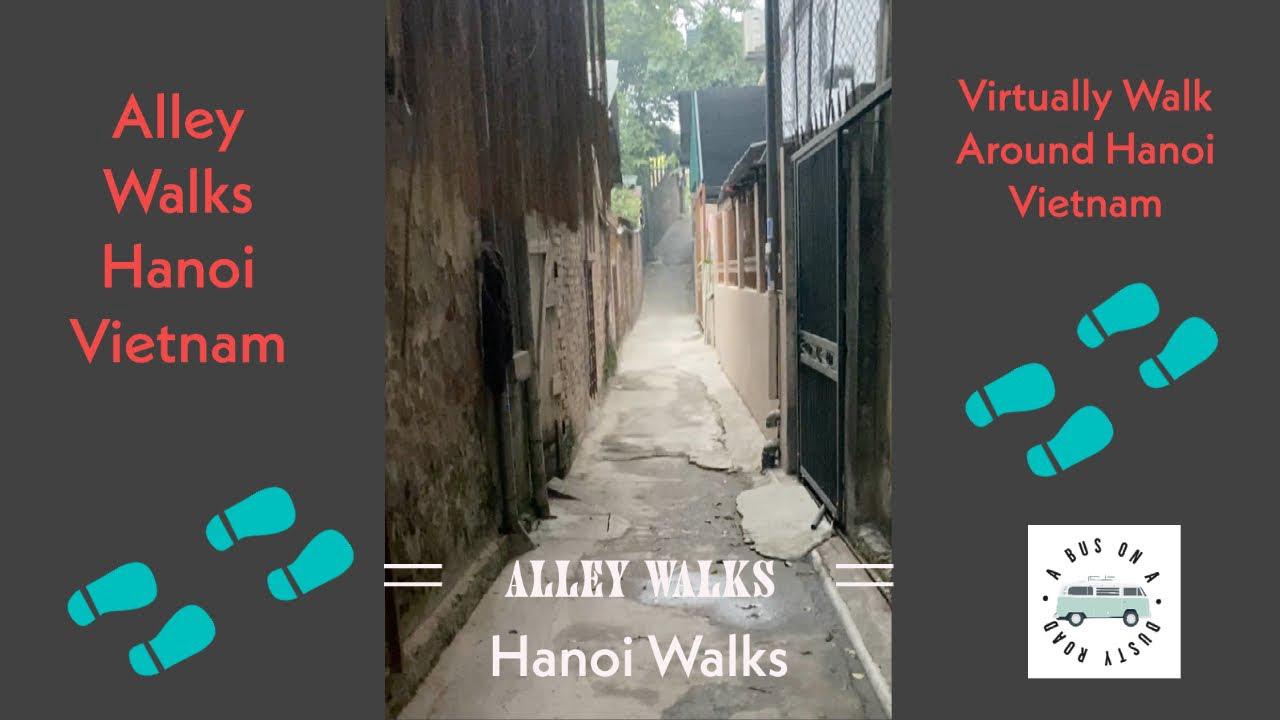 0:57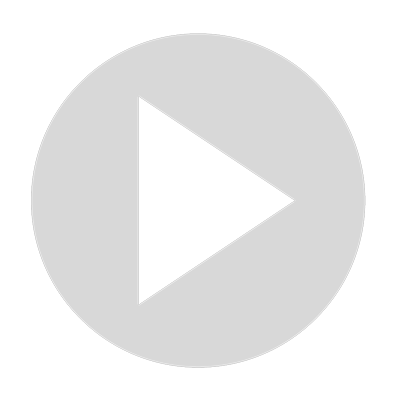 Alley Walks - Hanoi Vietnam #shorts
37 views · Apr 15, 2022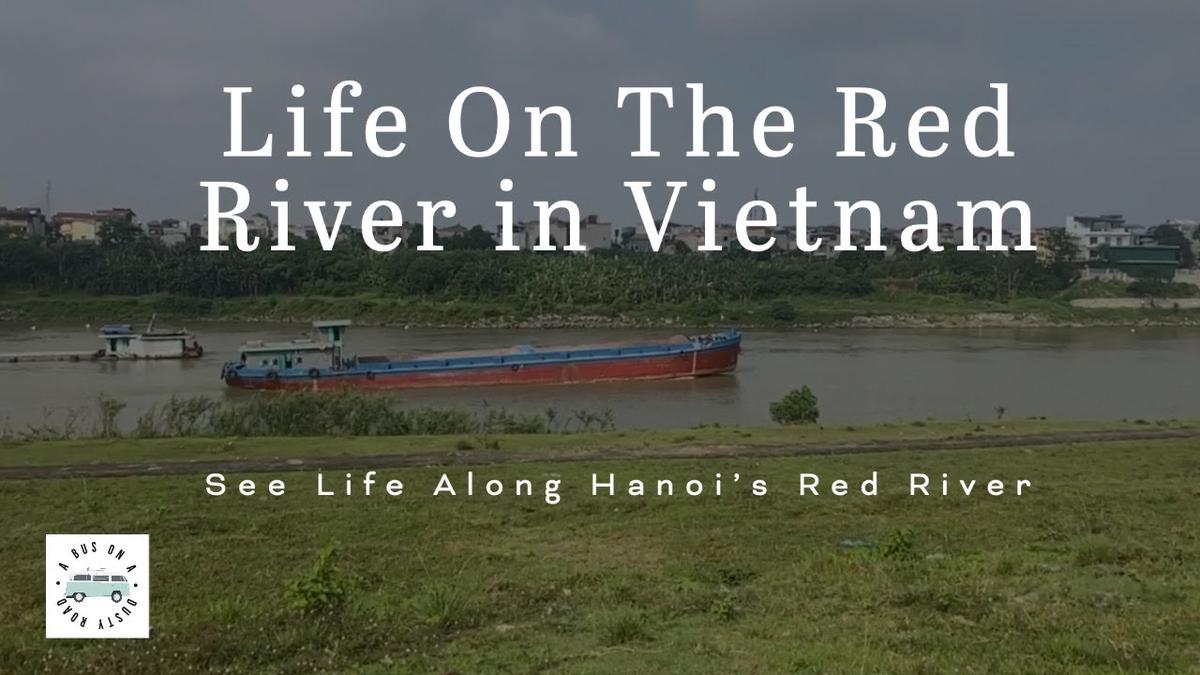 5:47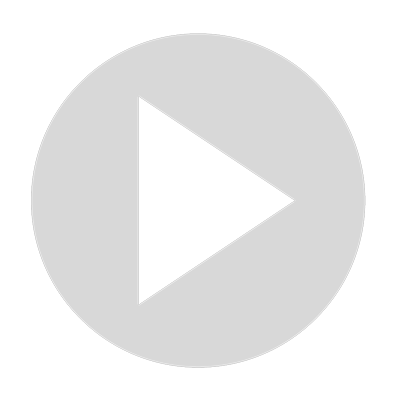 Life Along the Red River in Hanoi, Vietnam
1 views · Apr 15, 2022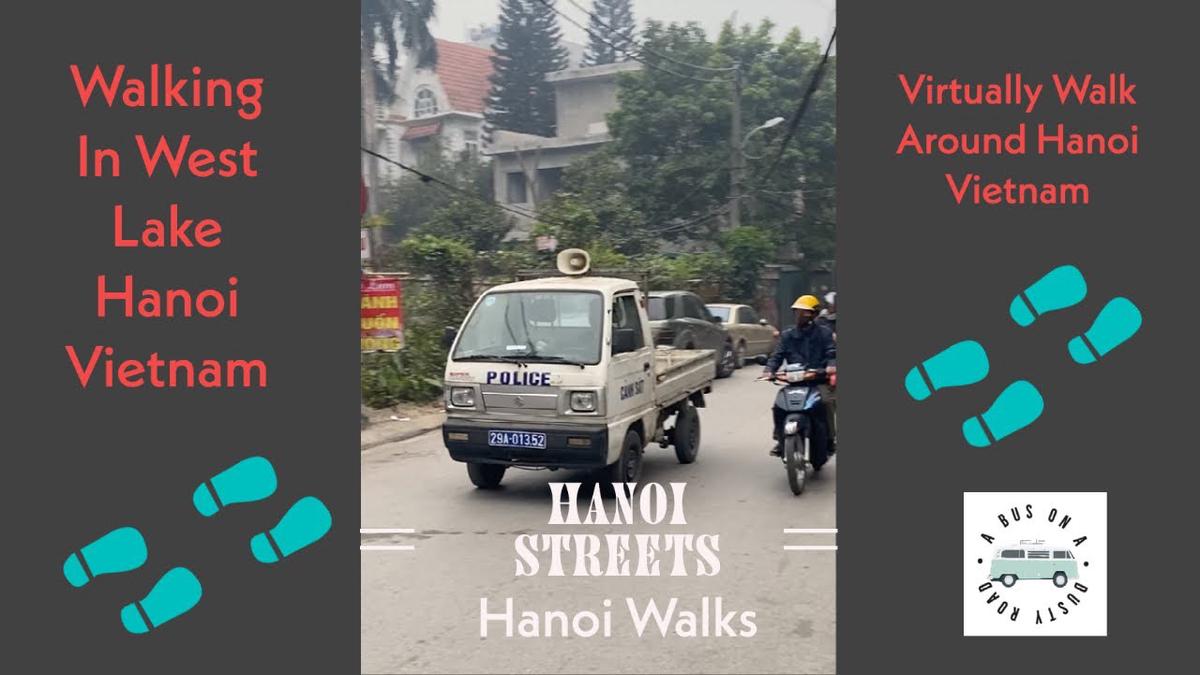 0:51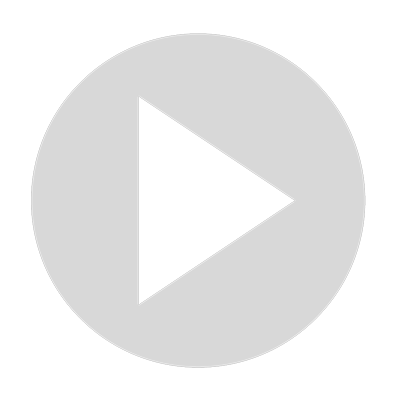 Vietnam Streets, West Lake - Hanoi, Vietnam #shorts
28 views · Apr 15, 2022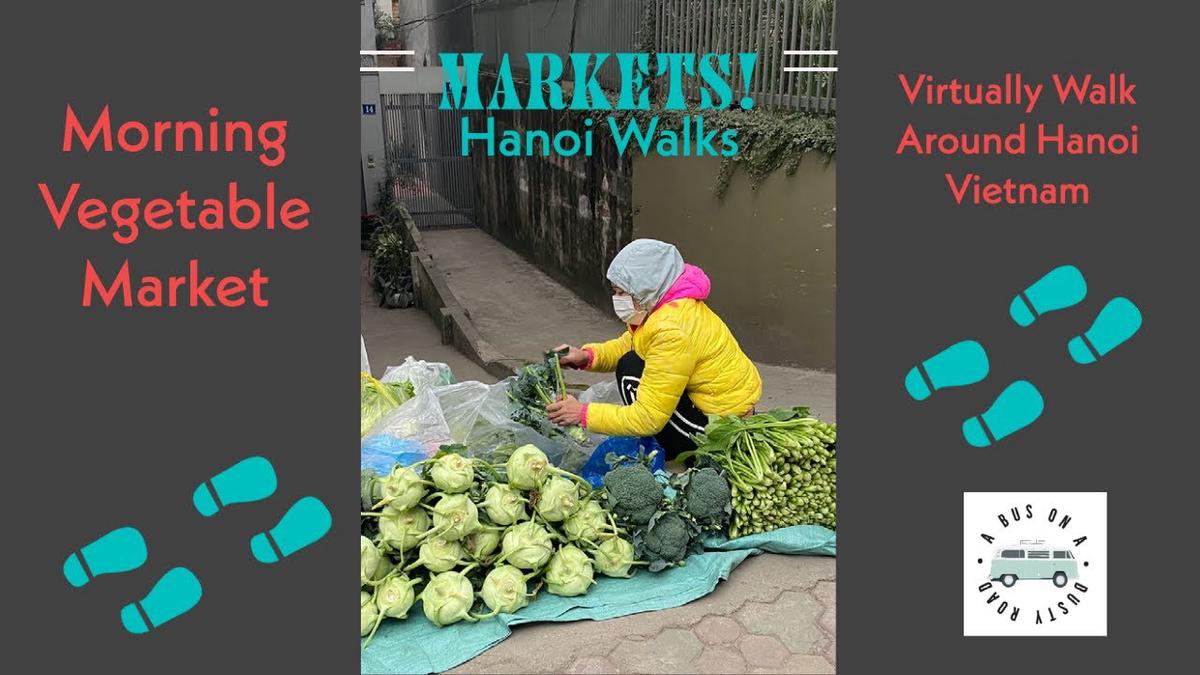 0:57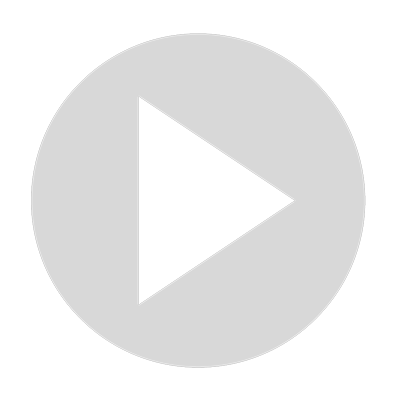 Vietnam Morning Vegetable Market -Hanoi Walks - #Shorts
1 views · Apr 15, 2022