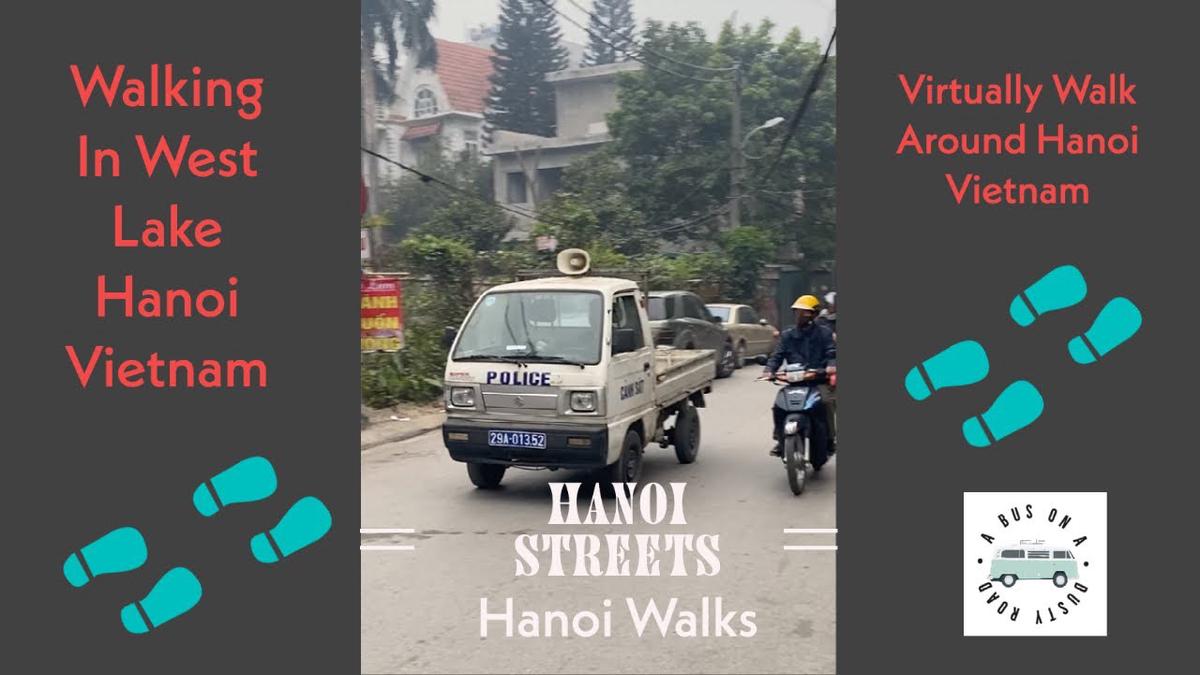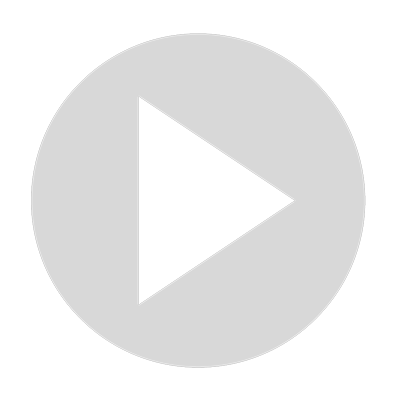 Vietnam Streets, West Lake - Hanoi, Vietnam #shorts
A walk down the street in the mornings in the West Lake area of Hanoi, Vietnam.  

We loved to hear from you! Subscribe to see more.  

Check out our blog at ABusOnADustyRoad.com 
https://abusonadustyroad.com/

Find more great travel videos, recipes and food ideas, tips about ex-pat life, and ancestry travel.
Show More
Show Less