Vietnam Morning Vegetable Market -Hanoi Walks - #Shorts
Take a short walk with us around the Tay Ho Area in Vietnam to see a typical morning market that is selling a variety of vegetables and fruits.  

Check out our YouTube Channel for more great videos.  

We loved to hear from you!

Check out our blog at ABusOnADustyRoad.com 
https://abusonadustyroad.com/

Find more great travel videos, recipes and food ideas, tips about ex-pat life, and ancestry travel.
Show More
Show Less
Recommended Videos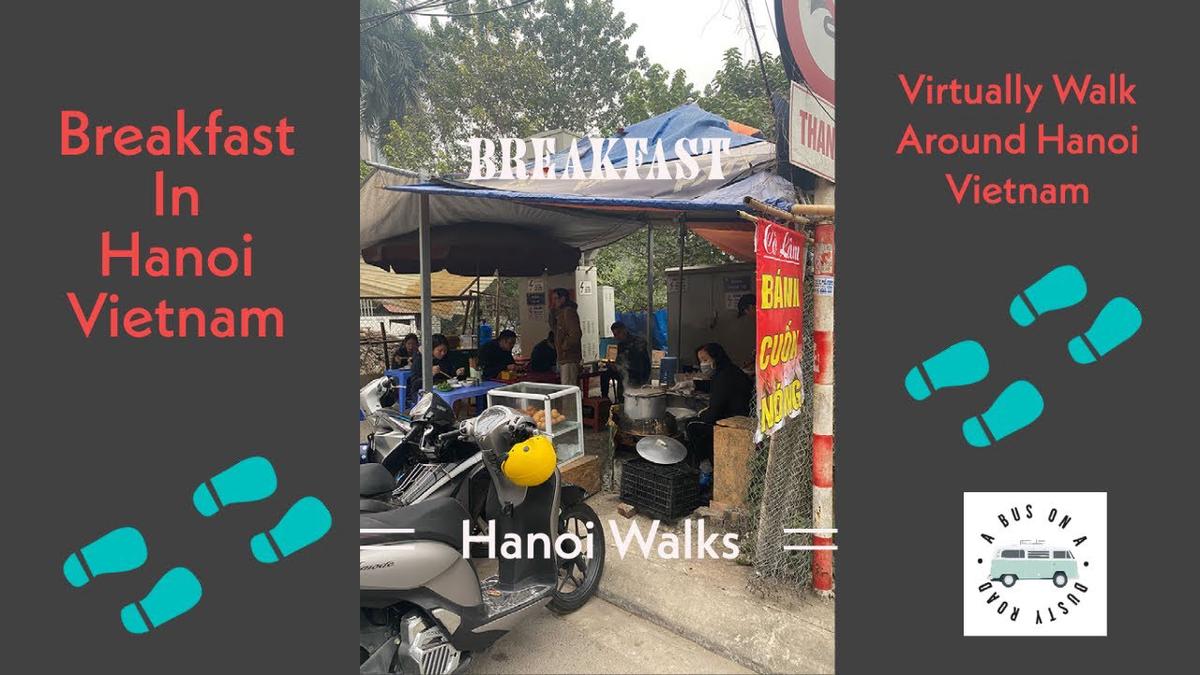 0:33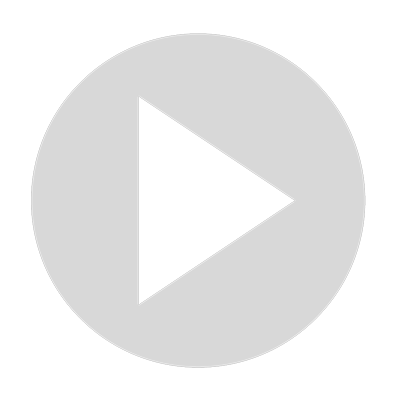 Breakfast & Streets - Hanoi, Vietnam #shorts
0 views · Apr 15, 2022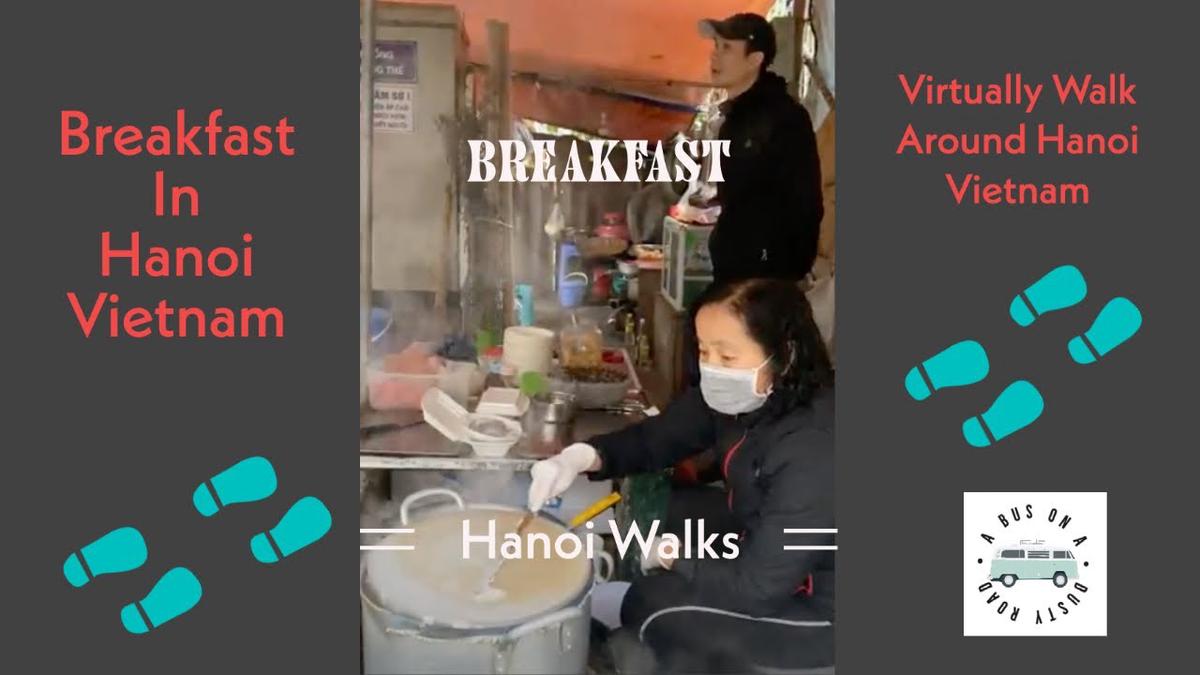 0:55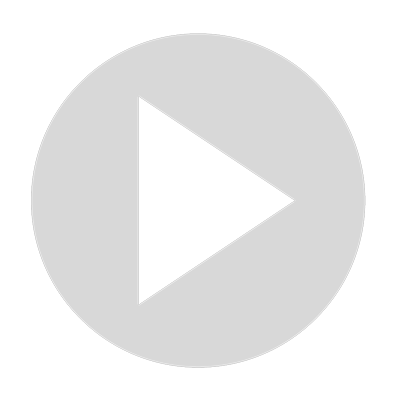 Breakfast and Shops in Hanoi, Vietnam - #shorts
0 views · Apr 15, 2022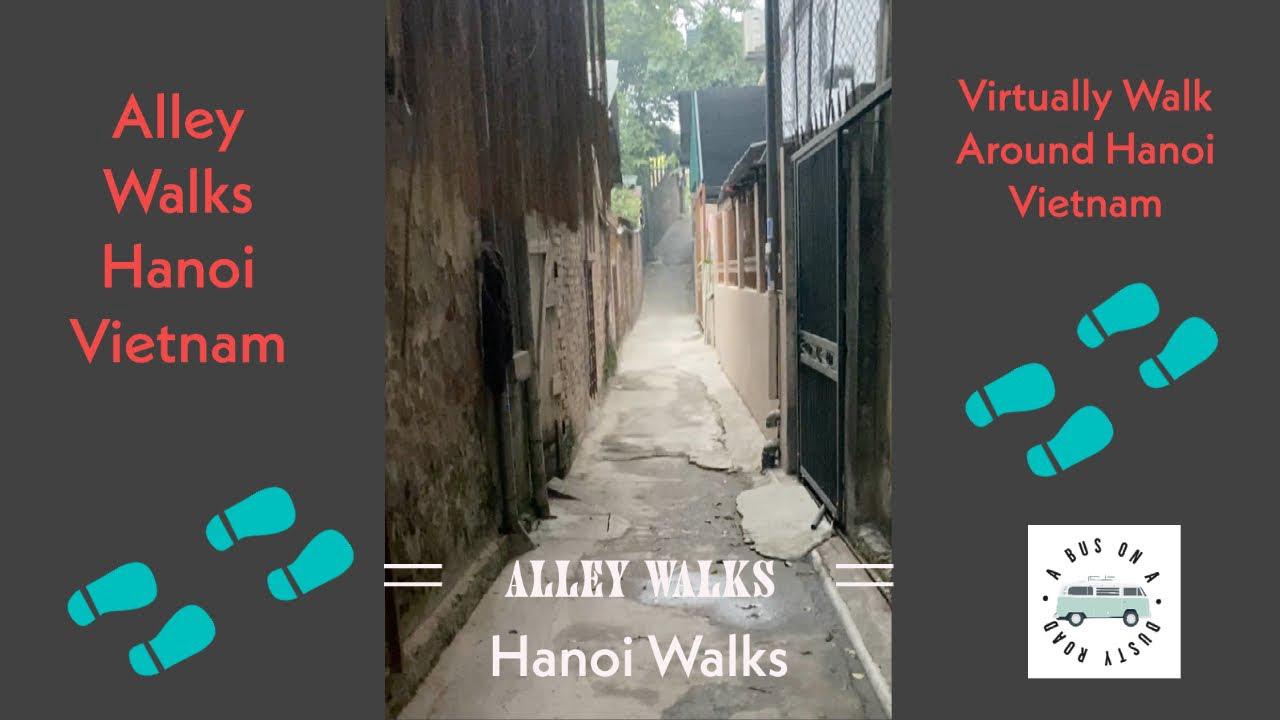 0:57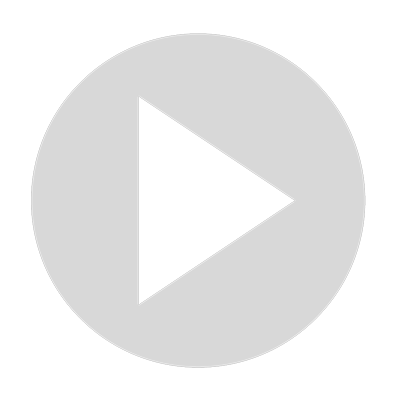 Alley Walks - Hanoi Vietnam #shorts
37 views · Apr 15, 2022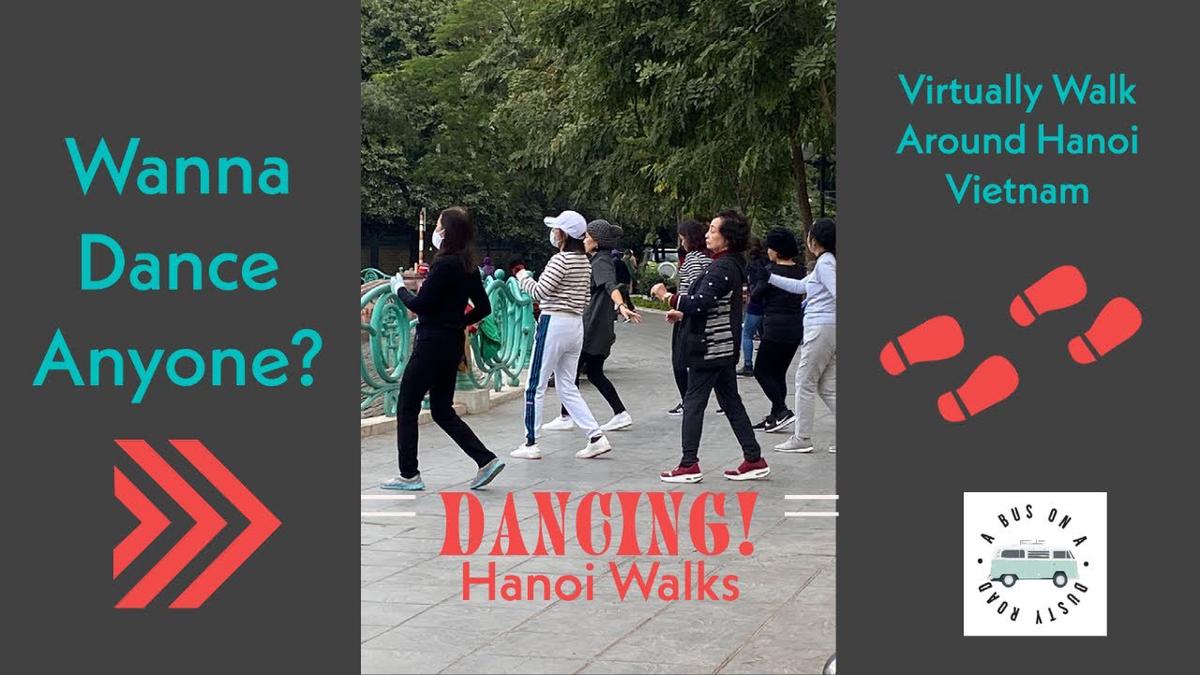 0:57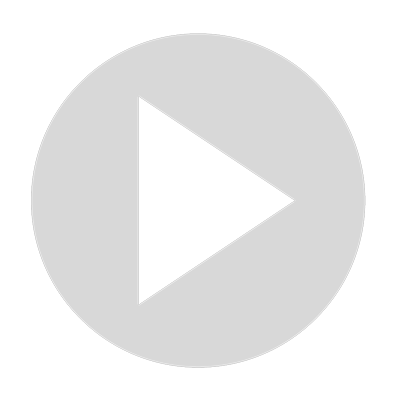 Hanoi Walks - Dancing & Exercise #Shorts
1 views · Apr 15, 2022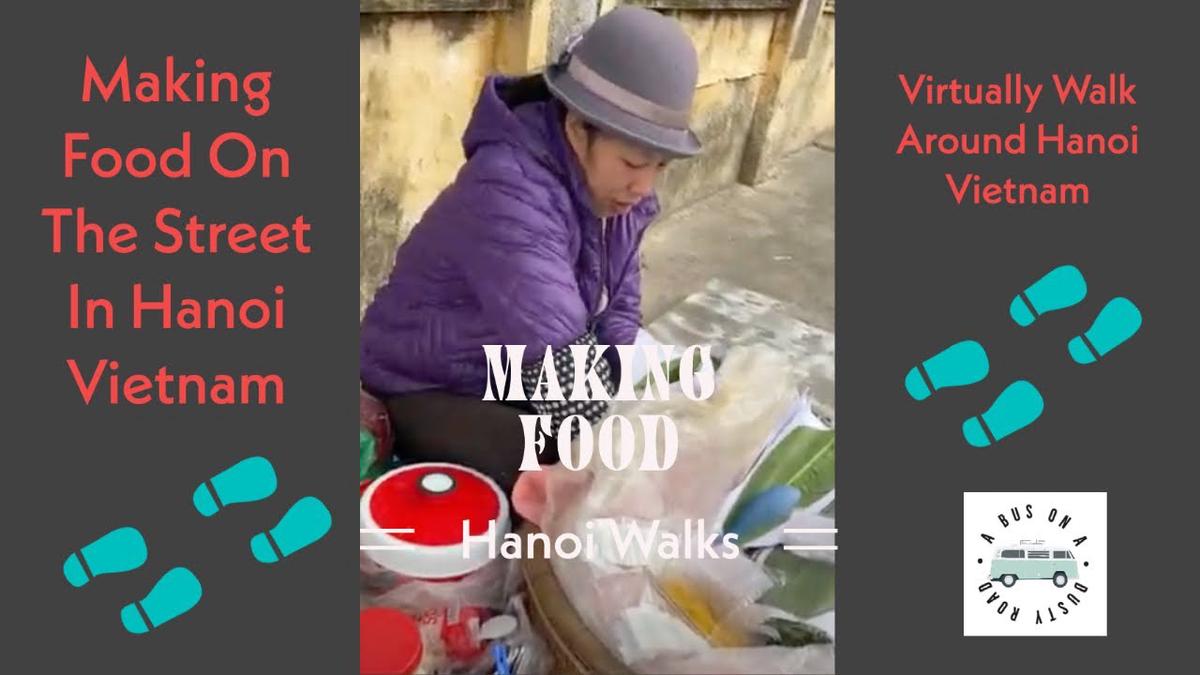 0:51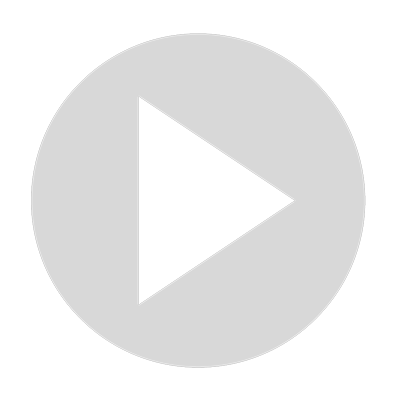 Making Food On The Street in Hanoi, Vietnam #shorts
0 views · Apr 15, 2022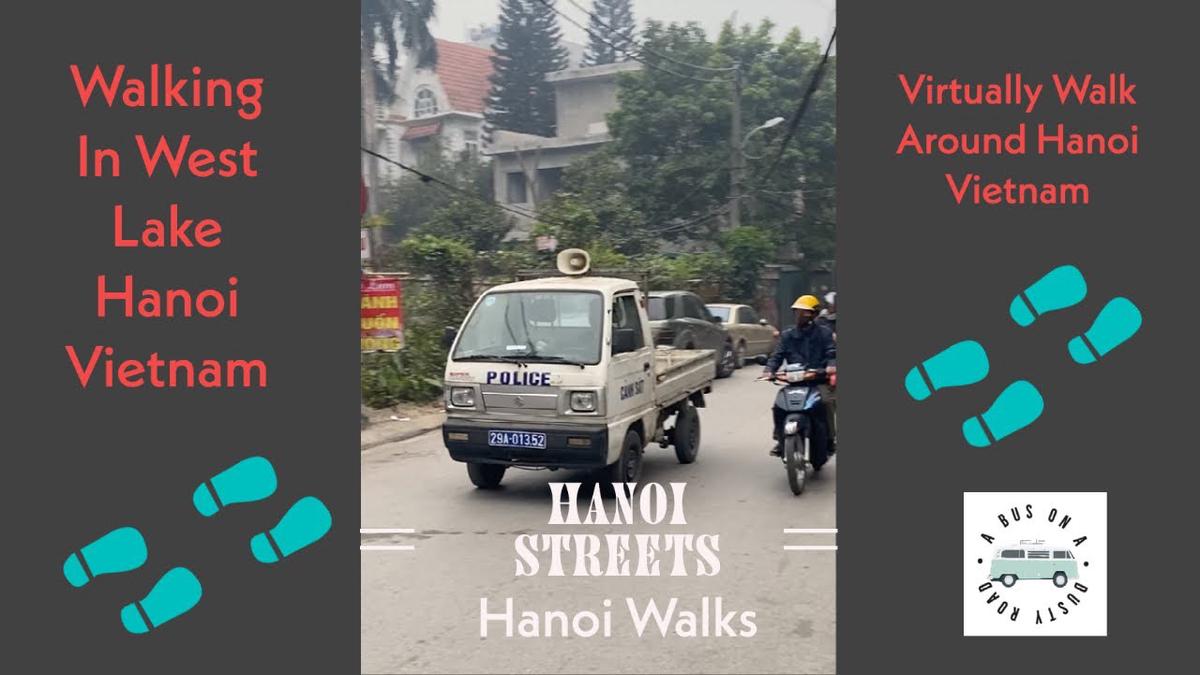 0:51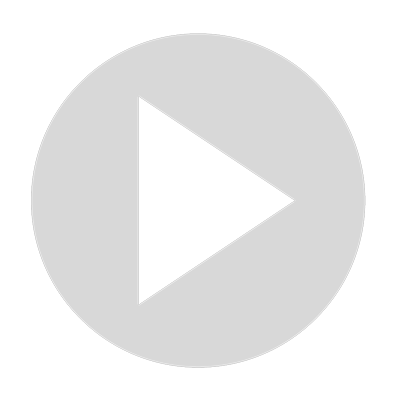 Vietnam Streets, West Lake - Hanoi, Vietnam #shorts
28 views · Apr 15, 2022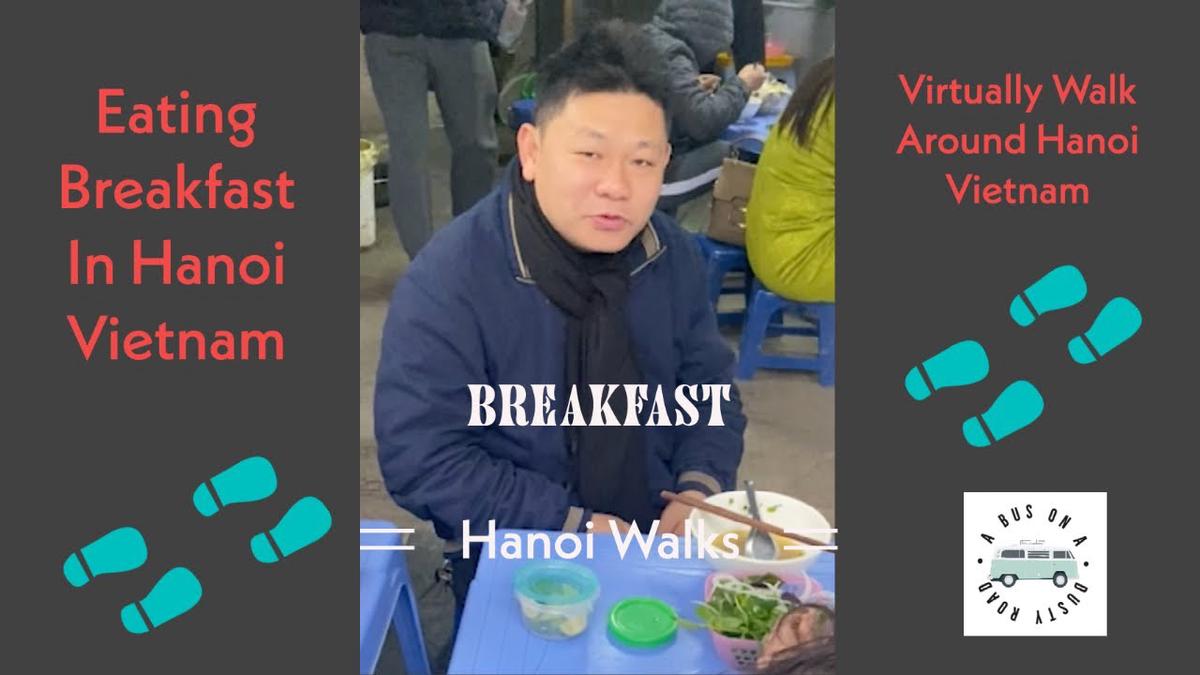 0:40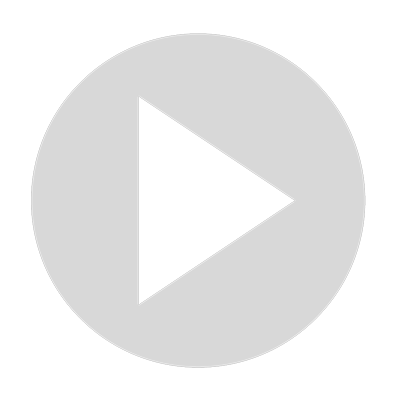 Eating Breakfast in Hanoi, Vietnam - #shorts
973 views · Apr 15, 2022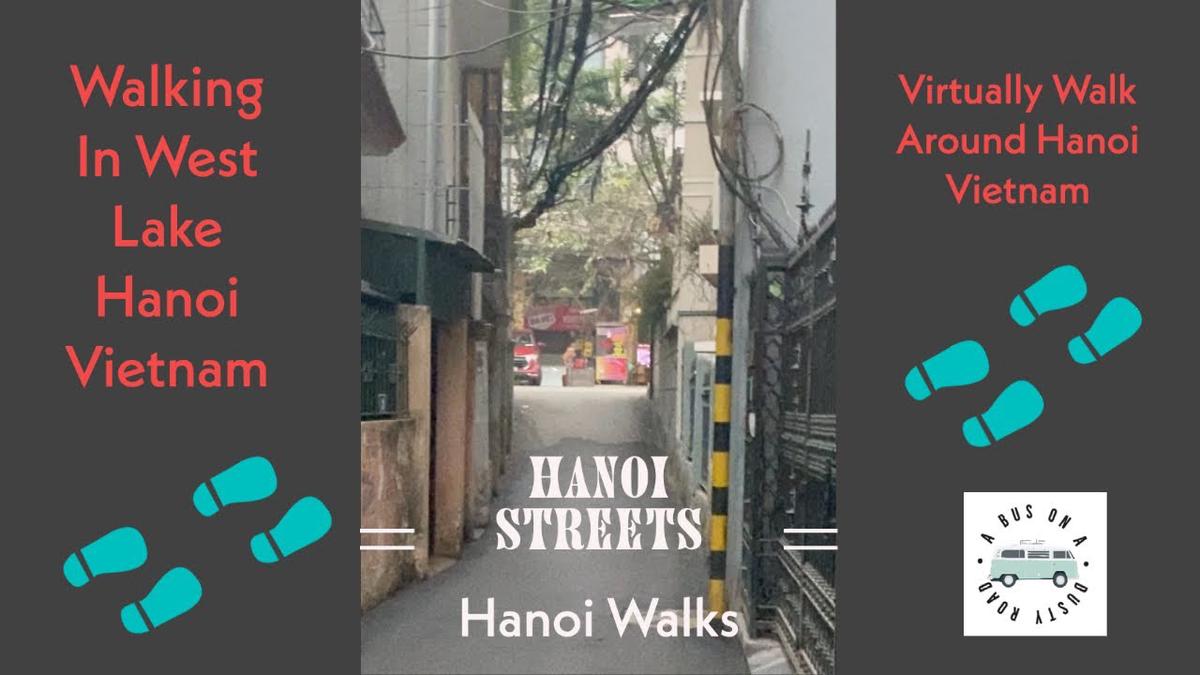 0:35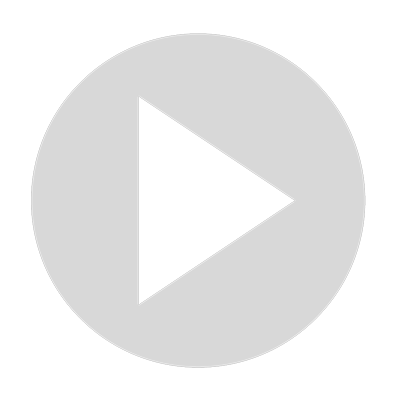 Walking Streets and the Alleyways in Hanoi, Vietnam - #shorts
1 views · Apr 15, 2022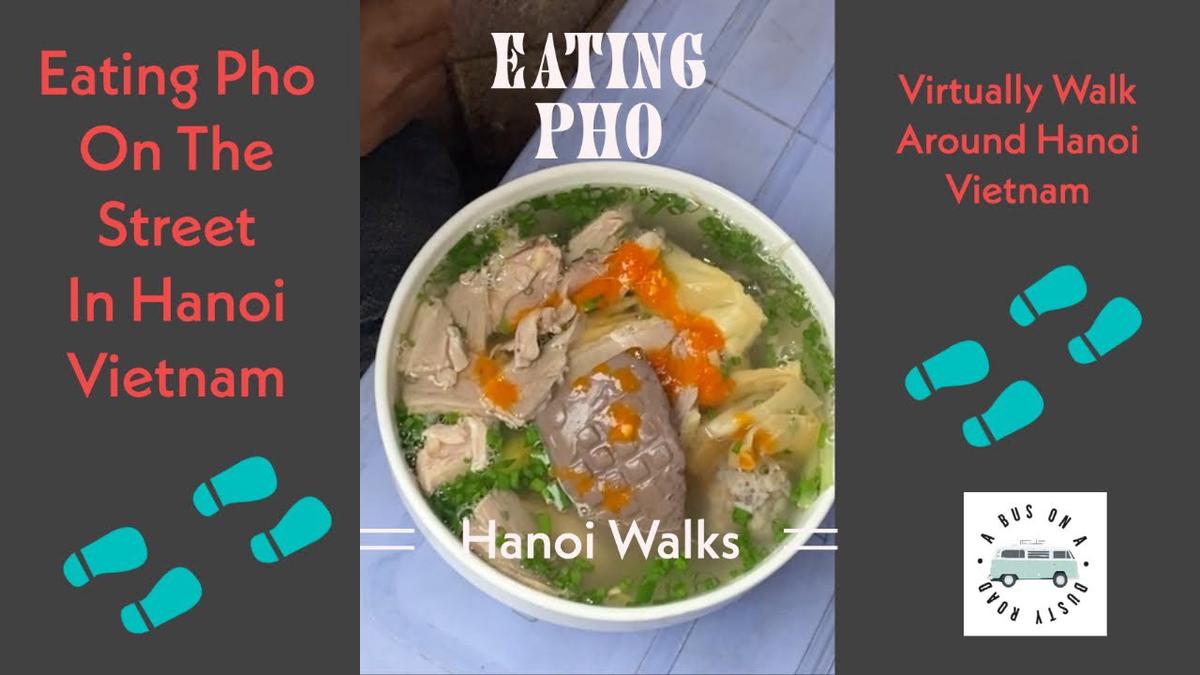 0:57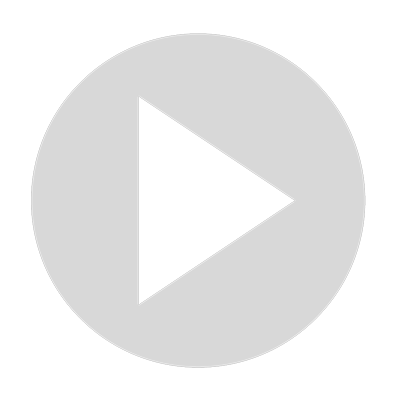 Eating Pho On The Streets of Hanoi, Vietnam #shorts
1 views · Apr 15, 2022