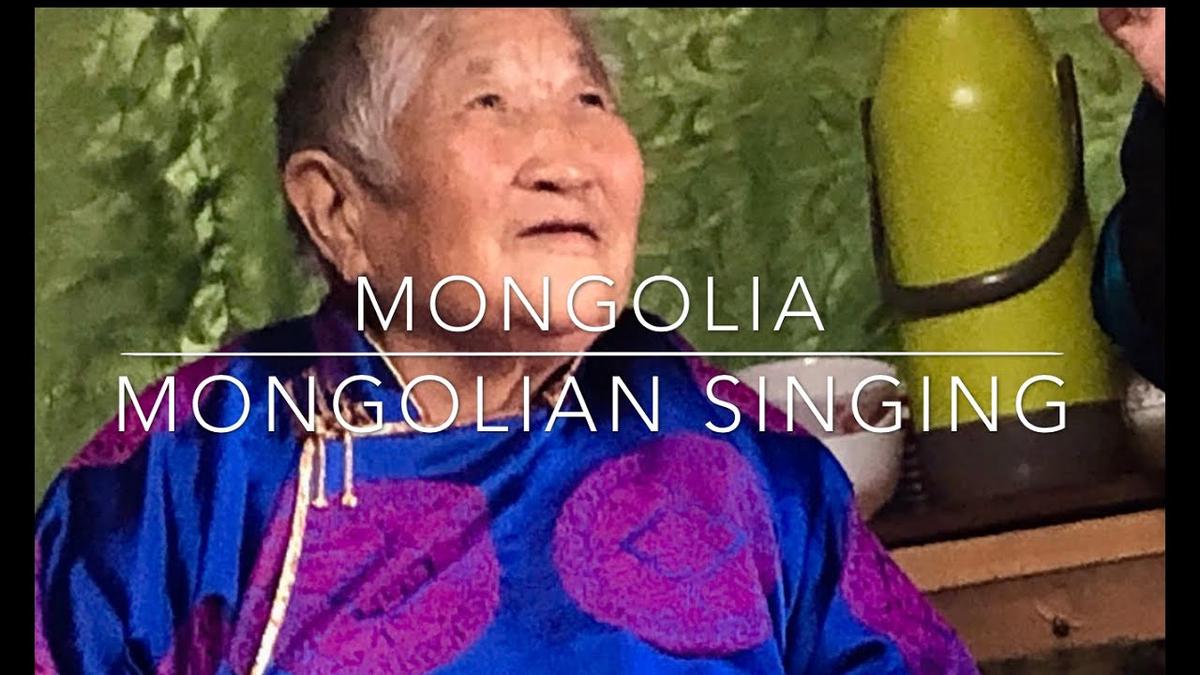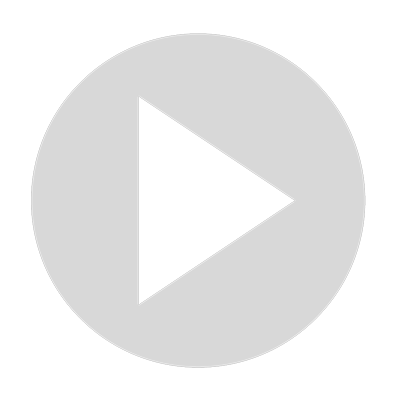 Insider's Guide to Mongolia - Mongolia's Tradition of Singing
Mongolia has a long tradition of Tuvan throat singing. This is a special kind of singing that uses the throat.  Watch this video to listen to this throat singing and also one of Mongolia's top singers singing a Love Song.  

Check out our website at A Bus On A Dusty Road  https://abusonadustyroad.com/ to get more information on Mongolia and other great places to travel. 

Subscribe to your channel to have an insider's guide and keep up-to-date on  Mongolia and other places to travel and visit.
Show More
Show Less