Making Food On The Street in Hanoi, Vietnam #shorts
Watch a street food vendor in Hanoi, Vietnam make and sell some food on the street.  Hanoi, Vietnam.  

We loved to hear from you! Subscribe for more great content.  

Check out our blog at ABusOnADustyRoad.com 
https://abusonadustyroad.com/

Find more great travel videos, recipes and food ideas, tips about ex-pat life, and ancestry travel.
Show More
Show Less
Recommended Videos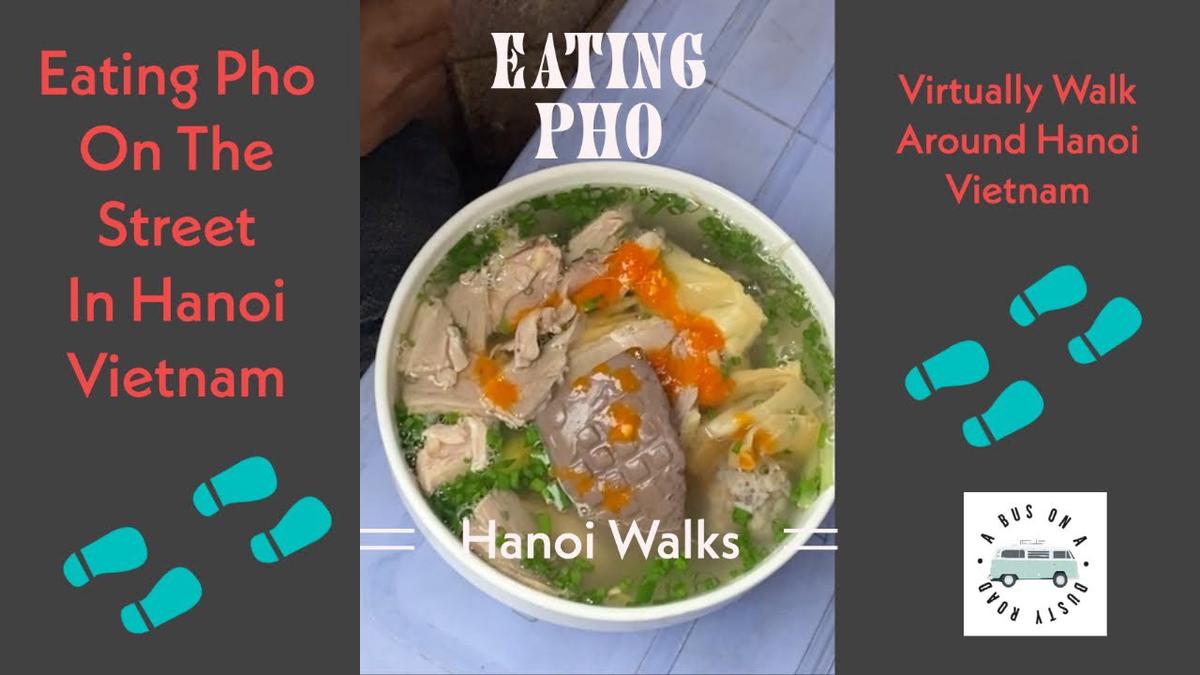 0:57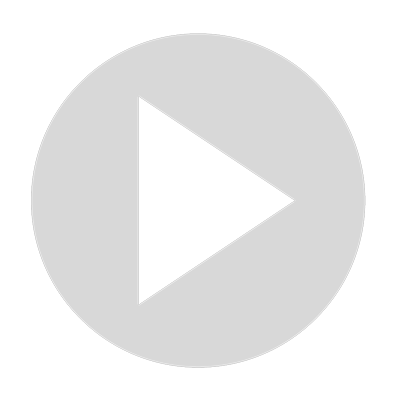 Eating Pho On The Streets of Hanoi, Vietnam #shorts
1 views · Apr 15, 2022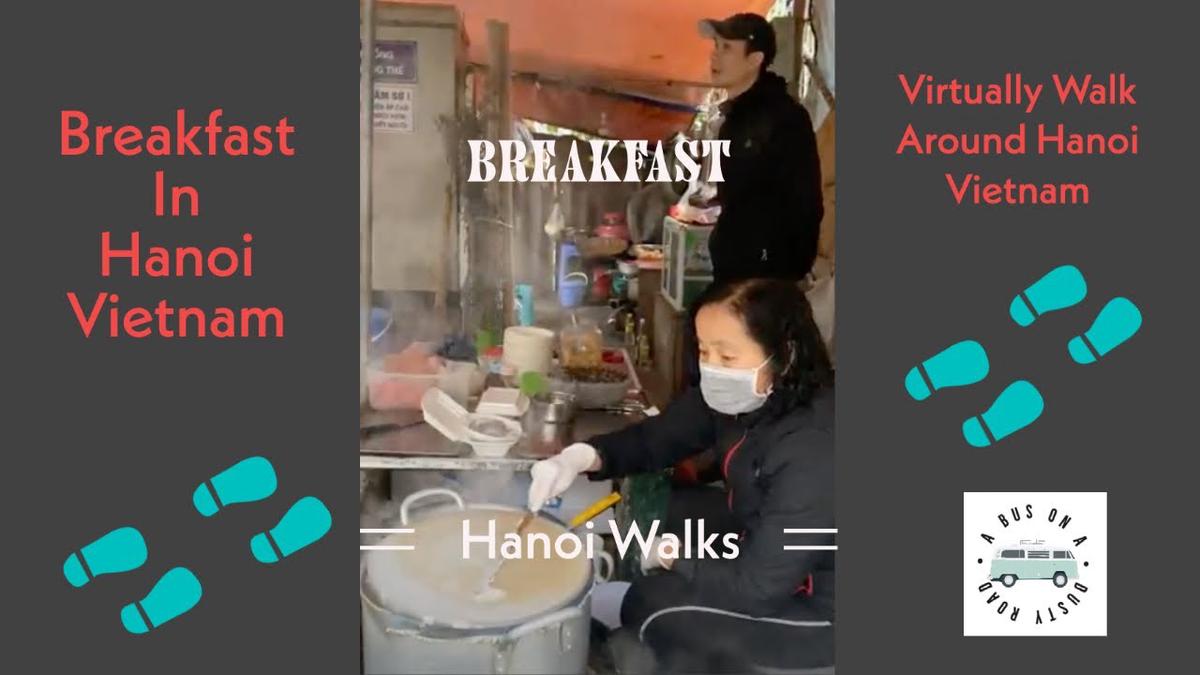 0:55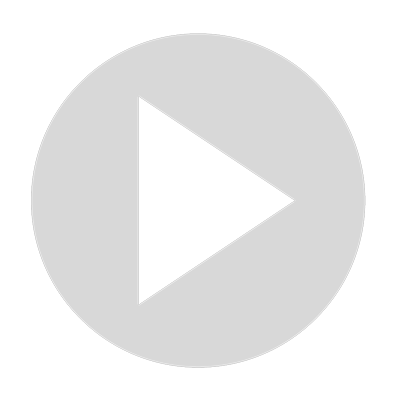 Breakfast and Shops in Hanoi, Vietnam - #shorts
0 views · Apr 15, 2022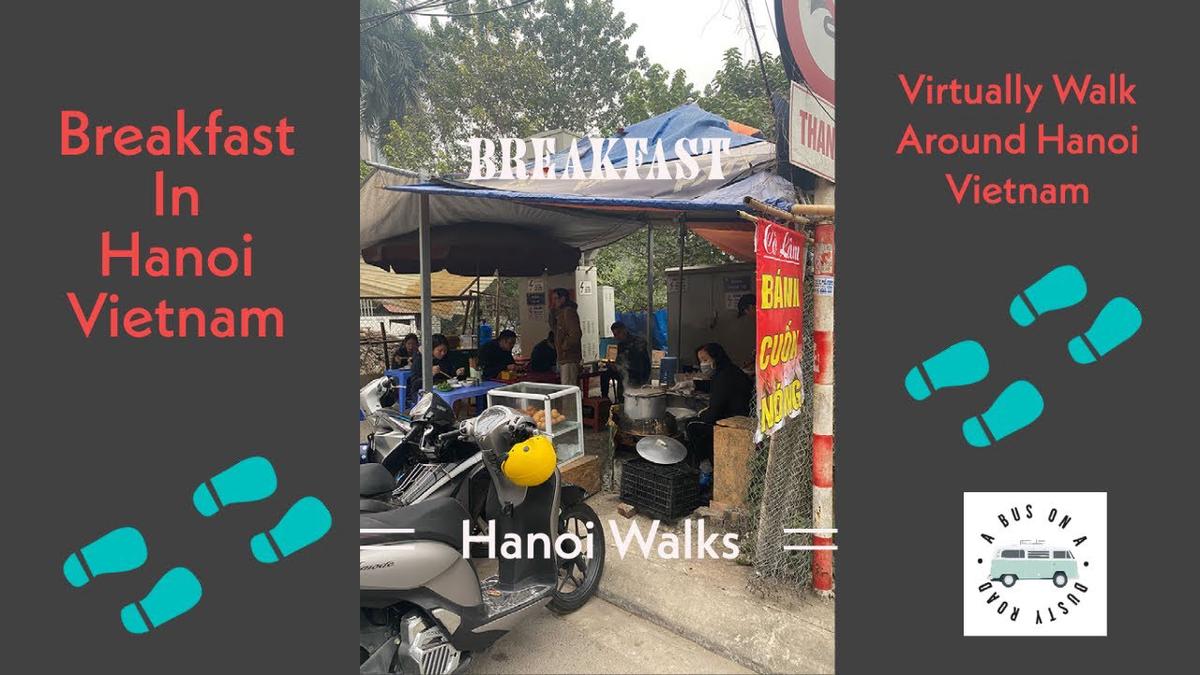 0:33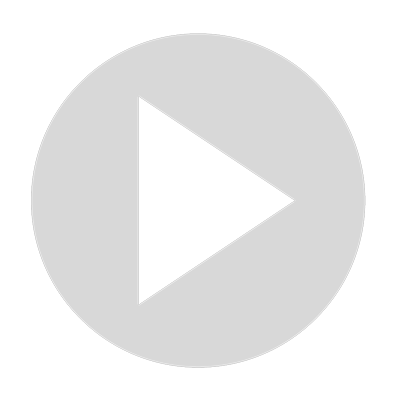 Breakfast & Streets - Hanoi, Vietnam #shorts
0 views · Apr 15, 2022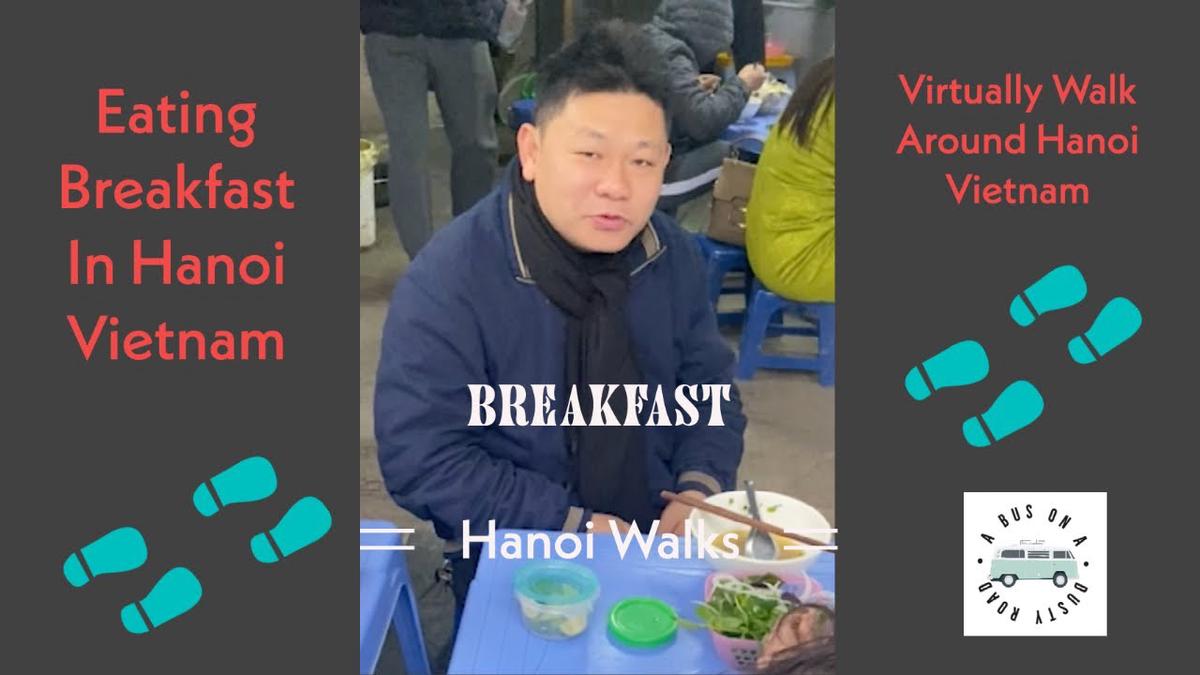 0:40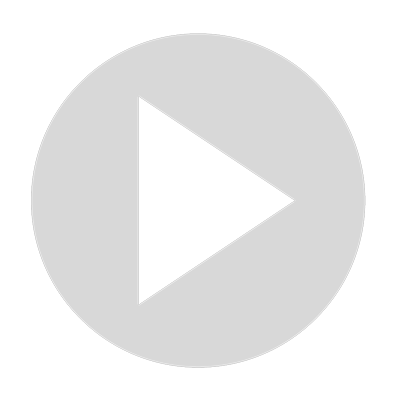 Eating Breakfast in Hanoi, Vietnam - #shorts
973 views · Apr 15, 2022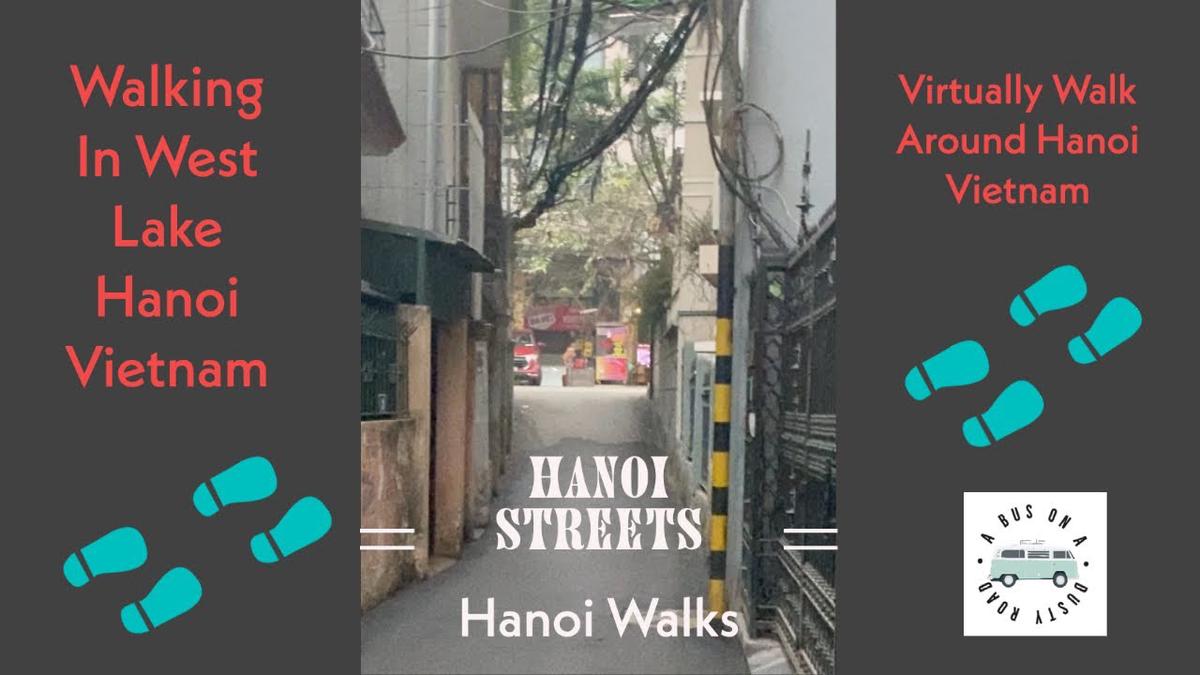 0:35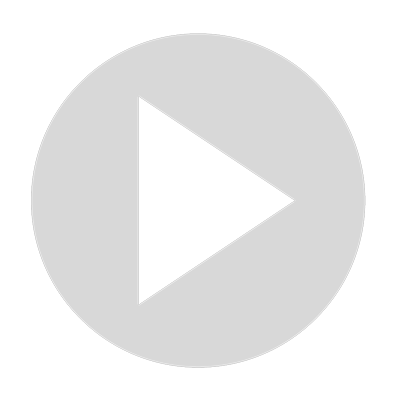 Walking Streets and the Alleyways in Hanoi, Vietnam - #shorts
1 views · Apr 15, 2022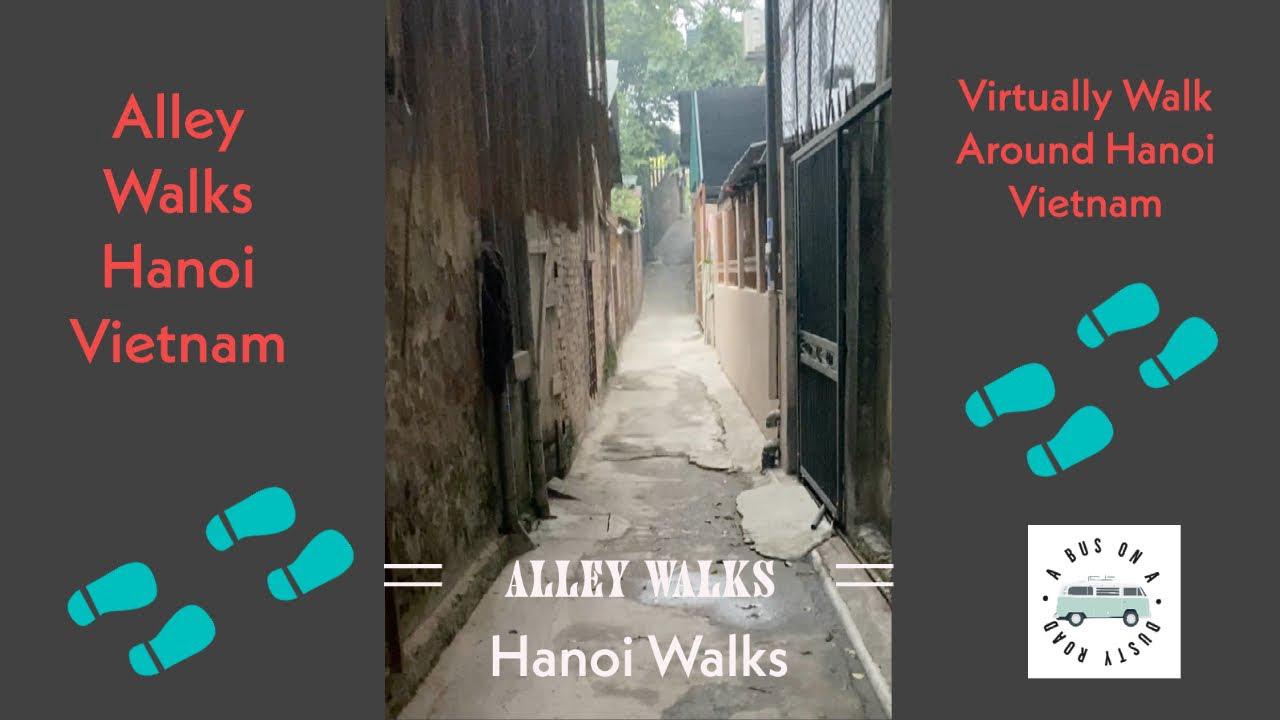 0:57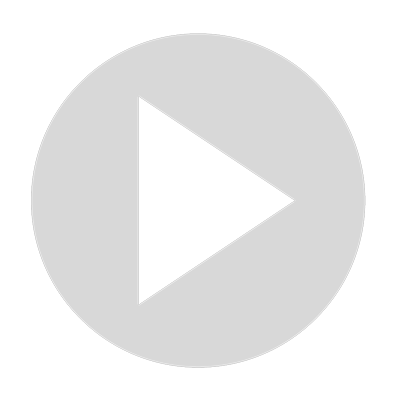 Alley Walks - Hanoi Vietnam #shorts
37 views · Apr 15, 2022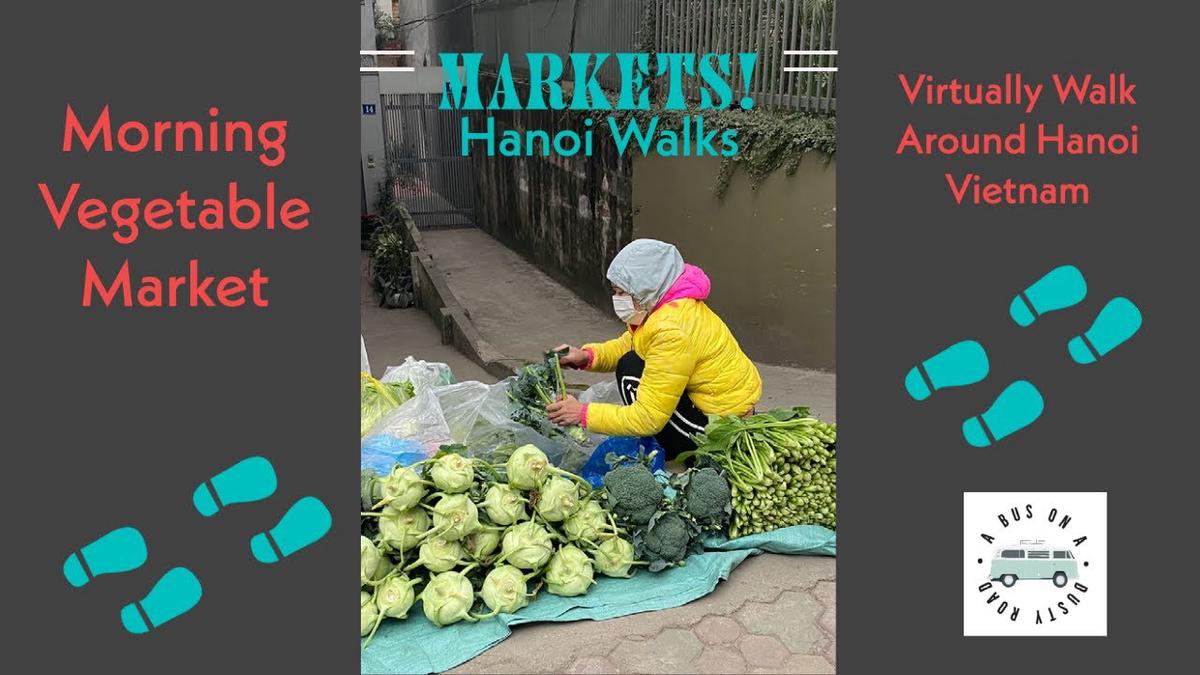 0:57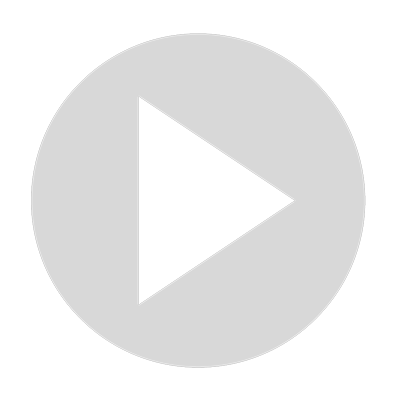 Vietnam Morning Vegetable Market -Hanoi Walks - #Shorts
1 views · Apr 15, 2022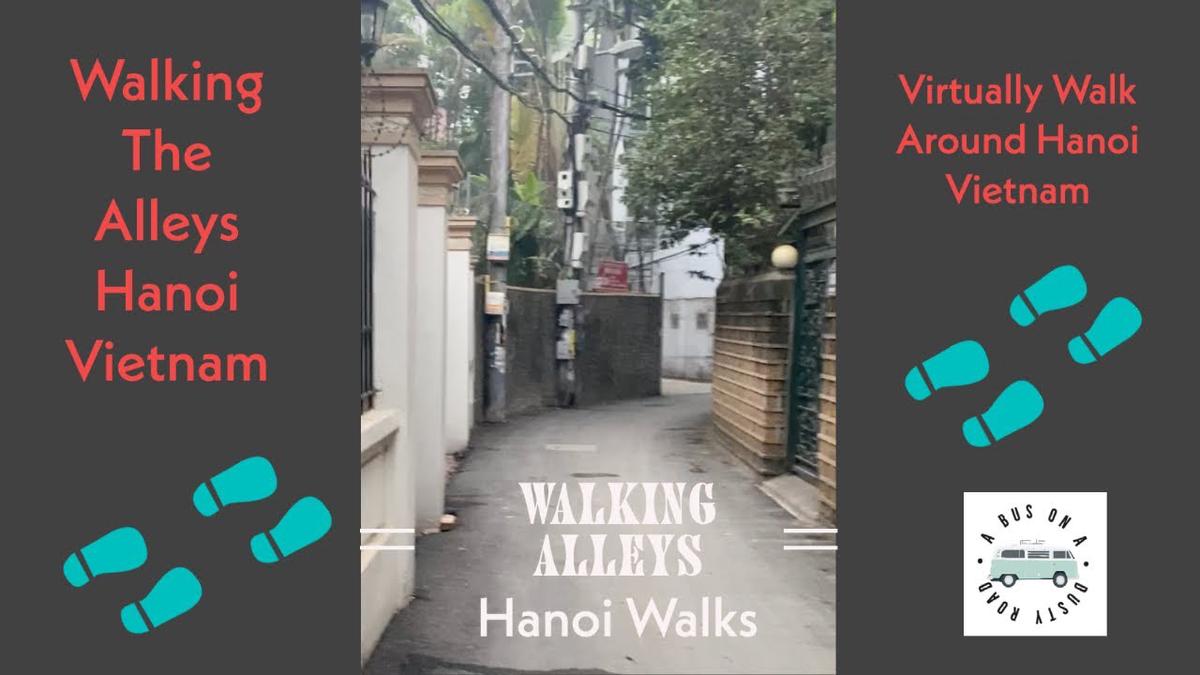 0:50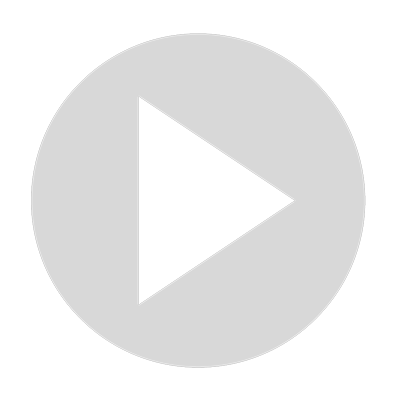 Walking The Alleys - Hanoi, Vietnam #shorts
1 views · Apr 15, 2022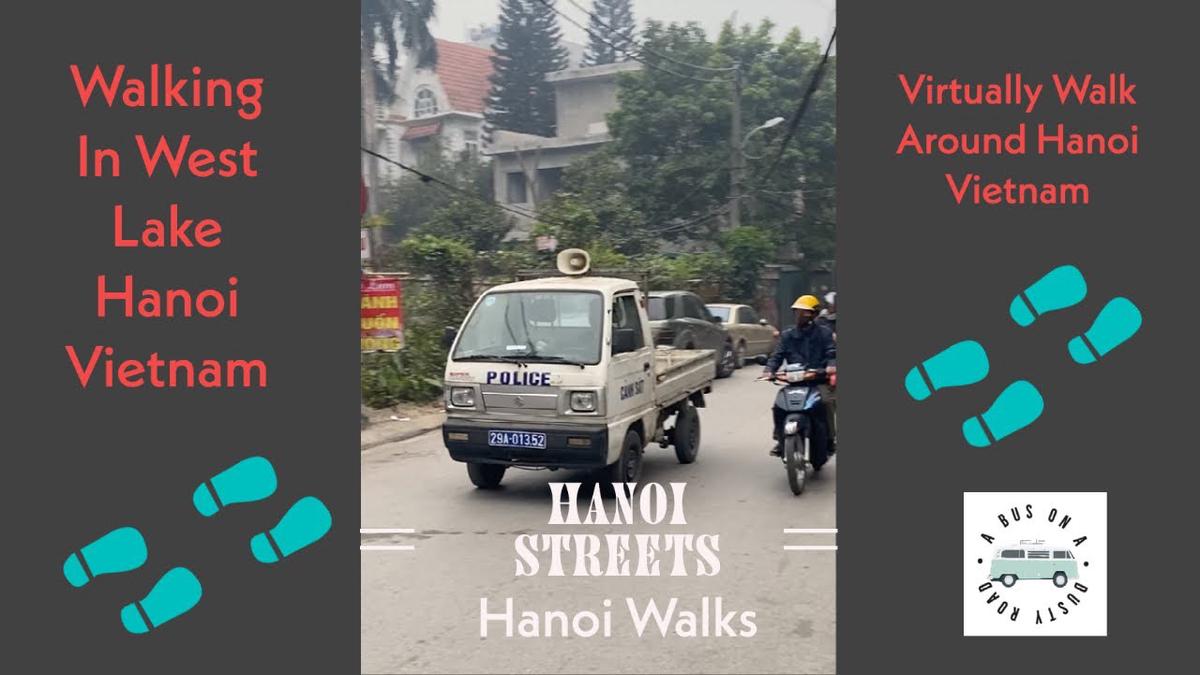 0:51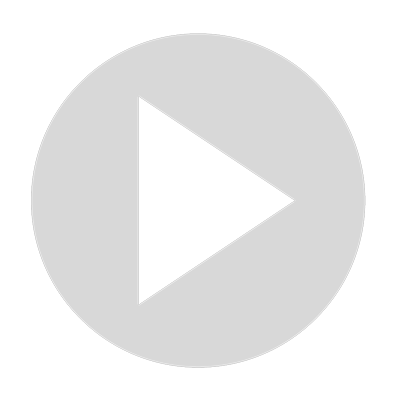 Vietnam Streets, West Lake - Hanoi, Vietnam #shorts
28 views · Apr 15, 2022