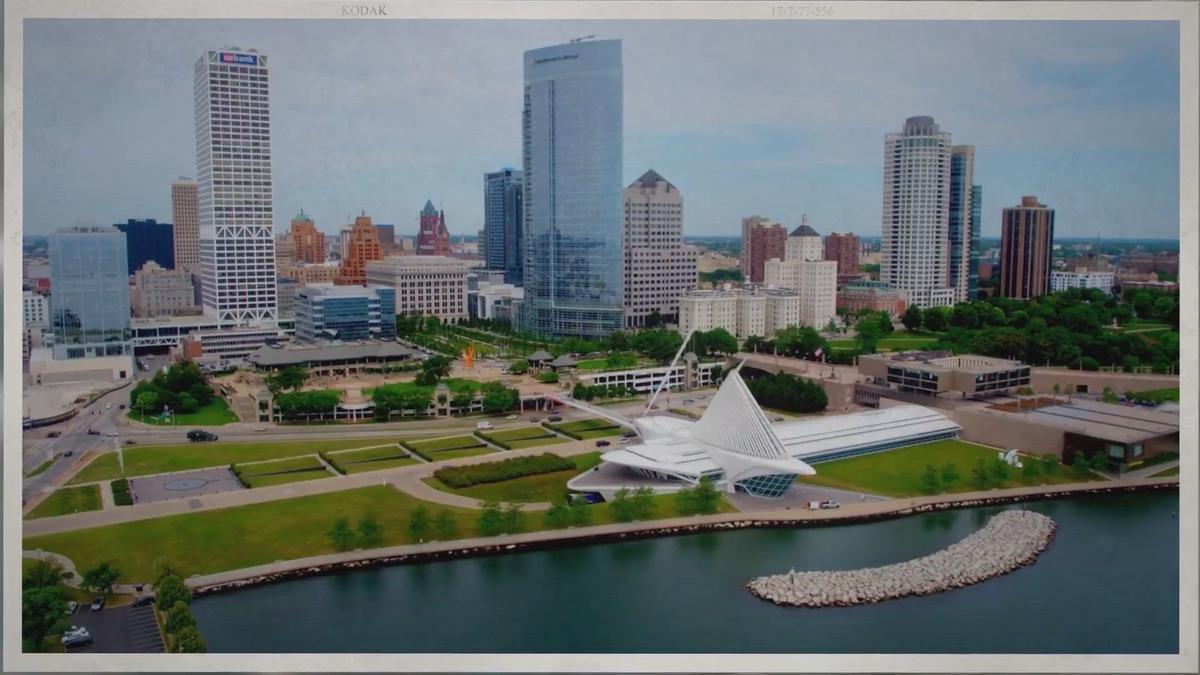 3:01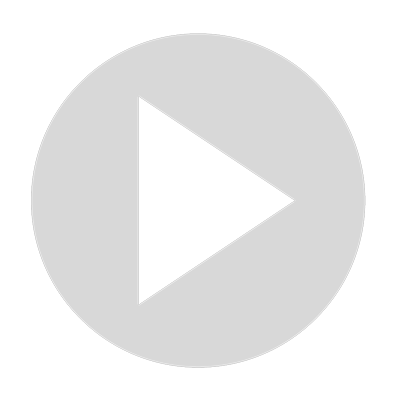 How Safe Is Downtown Milwaukee, WI?
0 views · Dec 2, 2022 abusonadustyroad.com
I grew up in a suburb of Milwaukee, Wisconsin. The city where we live is only 20 minutes from downtown Milwaukee and the lakefront. Milwaukee…
3:31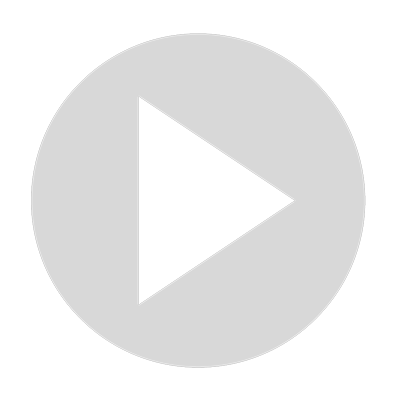 Riding the MARTA In Atlanta Georgia
1 views · Apr 15, 2022 abusonadustyroad.com
This video is all about riding the MARTA in Atlanta Georgia. To find out more about the MARTA Train in Atlanta Georgia, you can also read our blog entitled 17 Tips for Riding MARTA and Public Transportation in Atlanta Georgia. https://abusonadustyroad.com/17-tips-for-riding-marta-public-transportation-in-atlanta-georgia/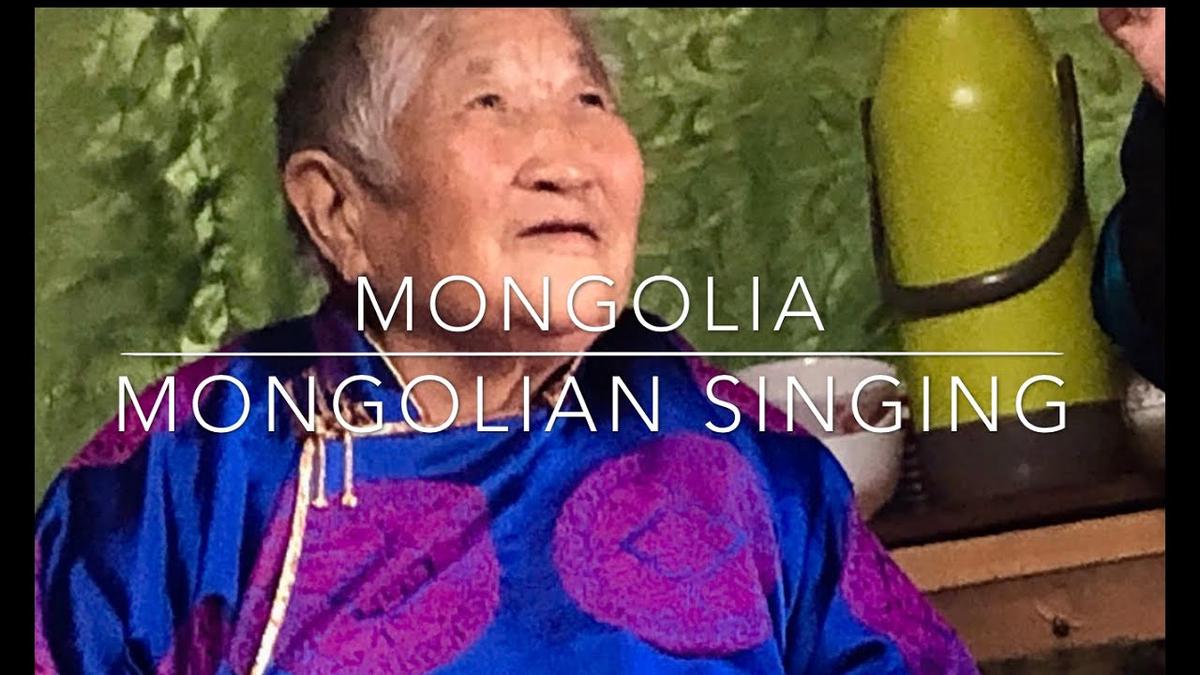 6:54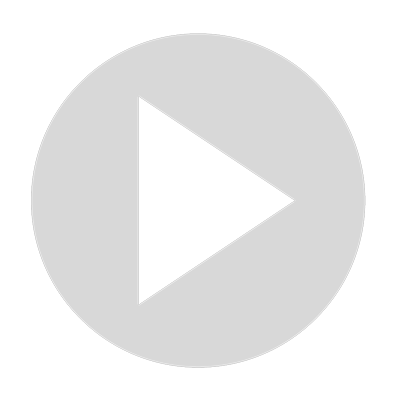 Insider's Guide to Mongolia - Mongolia's Tradition of Singing
1 views · Apr 15, 2022 abusonadustyroad.com
Mongolia has a long tradition of Tuvan throat singing. This is a special kind of singing that uses the throat. Watch this video to listen to this throat singing and also one of Mongolia's top singers singing a Love Song. Check out our website at A Bus On A Dusty Road https://abusonadustyroad.com/ to get more information on Mongolia and other great places to travel. Subscribe to your channel to have an insider's guide and keep up-to-date on Mongolia and other places to travel and visit.