About
A Bus On A Dusty Road advocates for the idea of embracing the role of a "Global Citizen" and encourages individuals to aspire to "Embrace a Global Perspective" in their lives. Embracing a Global Perspective entails actively pursuing knowledge and experiencing the world, whether through physical travel or virtual exploration.
Blog & Podcast
Living On Dusty Roads
Join the A Bus On A Dusty Road blog and Dusty Roads podcast in our mission to promote the philosophy of "Living Life As a Global Citizen." Together, we can embrace a global perspective and positively impact the world.
Anita
Living On
Dusty Roads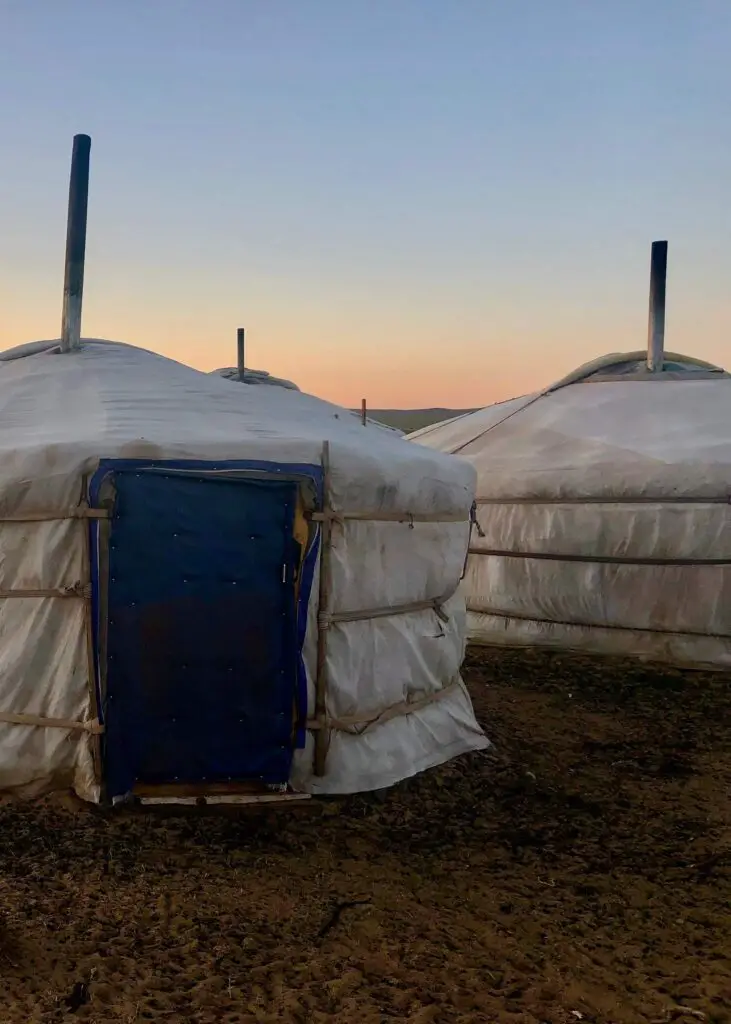 NEWSLETTER SIGN UP
Dusty Roads, Boundless Adventures: Embracing Global Perspectives