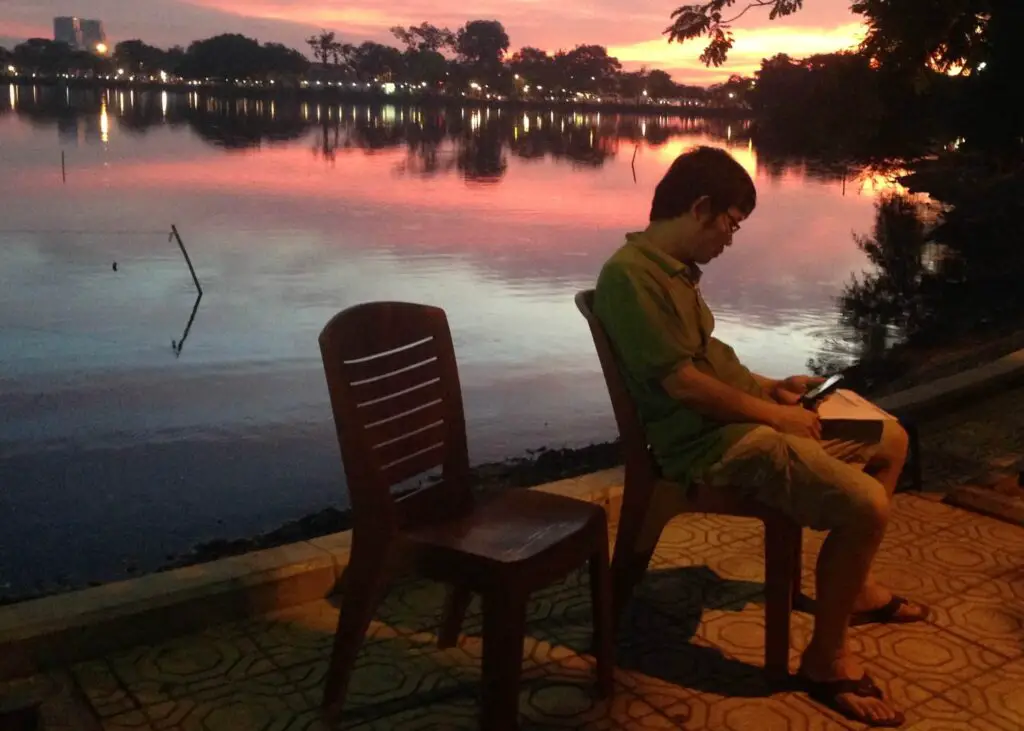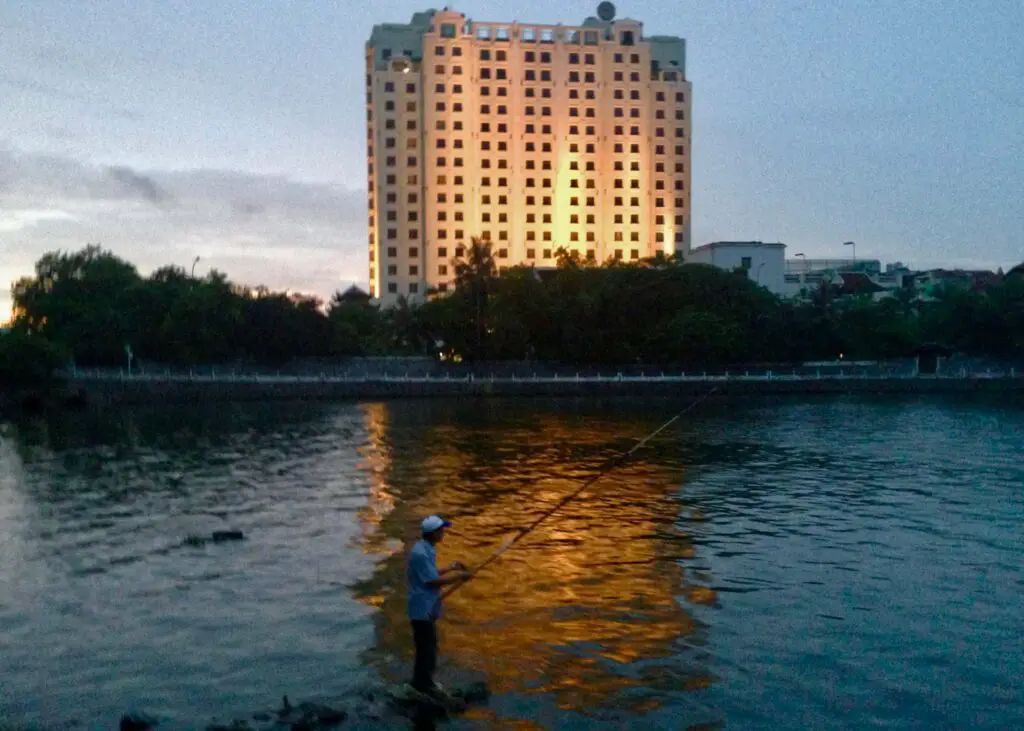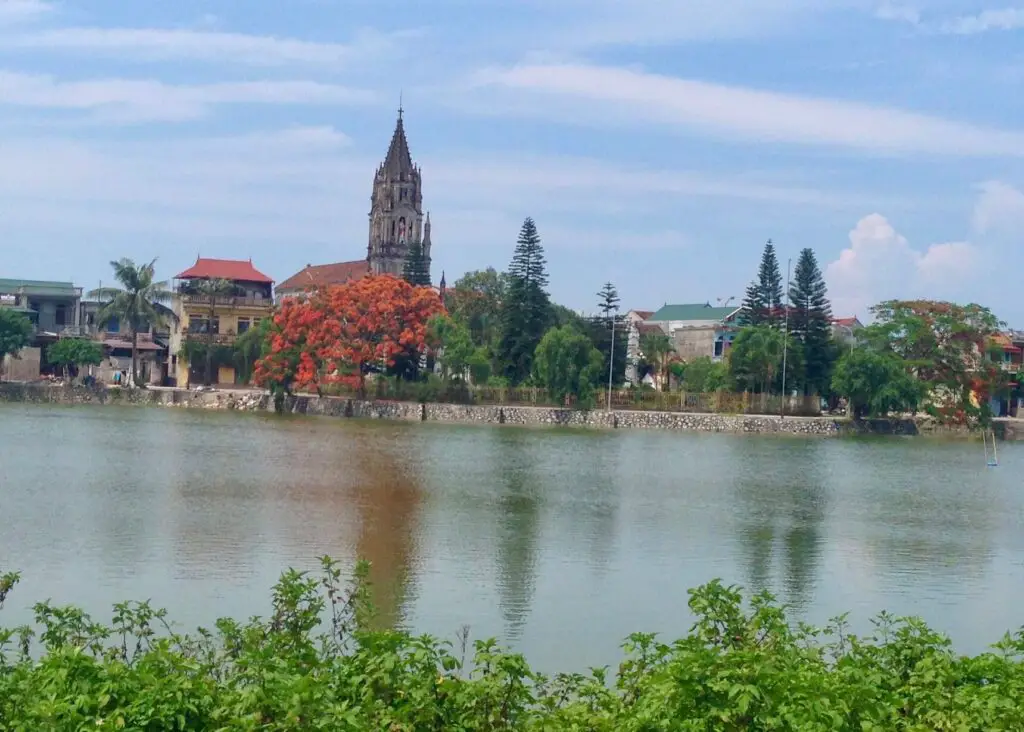 Global Nomad Business
At A Bus On A Dusty Road, we value meaningful travel experiences. That is why we adore ancestry and heritage travel, where exploration uncovers family connections and your cultural heritage.
7 Realities Of Becoming A Global Nomad And Remote Working

Lately, I've heard several people talk about wanting to become a Global nomad, or in other words, working and living in another country. There are many realities about becoming a global nomad or deciding that you are going to work overseas. Life will be different, and in some cases, no matter where you choose to […]
NEWSLETTER SIGN UP
Adopt Global Views, Unending Expeditions, and A Voyage Without Constraints.