Gear & Stuff

Here are a few enterprises, programs, equipment, and services we have personally utilized. We might earn a minor affiliate income from some of these recommendations, though this isn't the case for most.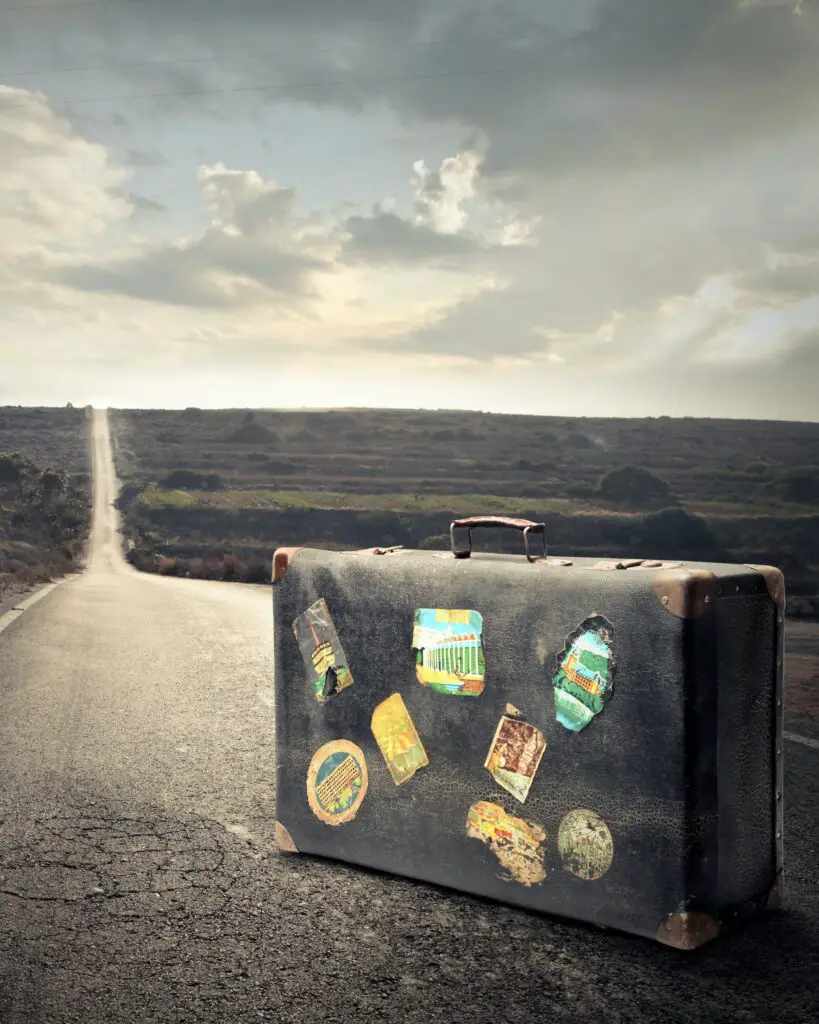 Travel Companies
Book a Way
Seeking a seamless way to experience travel like a local without the usual inconveniences? Be sure to explore the Book a Way website. We're impressed by the wealth of valuable information it offers to enhance your travel experience.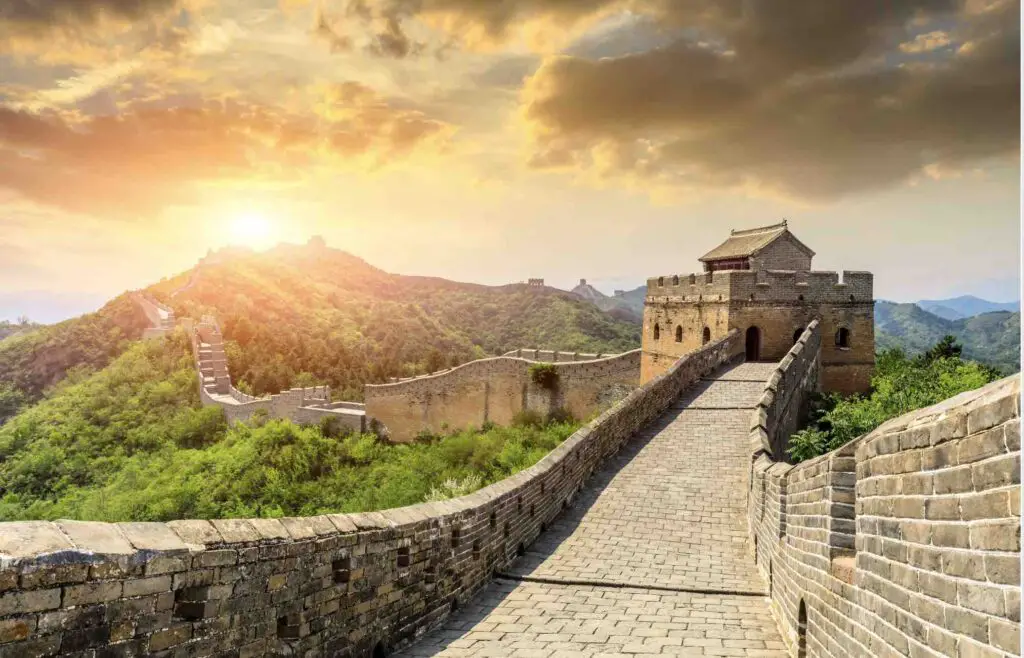 If you plan to travel to Sapa, Vietnam, we highly recommend that you book a tour with Ethos-Spirit of the Community. Phil and Hoa run some amazing tours while seeking to make a difference in Sapa and helping many of the hill tribes keep their cultures alive You can contact Hoa or Phil by clicking here; tell them Anita sent you.
If you are traveling to Mongolia, we recommend checking out the great tours that New Milestone Tours in Mongolia give. They can tailor-make any tour for you. Like other travel companies, we recommend New Milestone also seeks to make a difference. You can contact the owner, Adiyabold, by clicking here; tell him Anita sent you.
Virtual Challenges
The Conquer Virtual Challenge
We love the Conquer Virtual Challenge; you can virtually travel to so many great parts of the world just by recording how far you walk, swim or bike each day. Compared to other virtual challenges, we appreciate how easy the Conquer Virtual Challenge app is to use. We also love the medal they send once the challenge is completed. To get a 10% discount on a Conquer Virtual Challenge, please click here.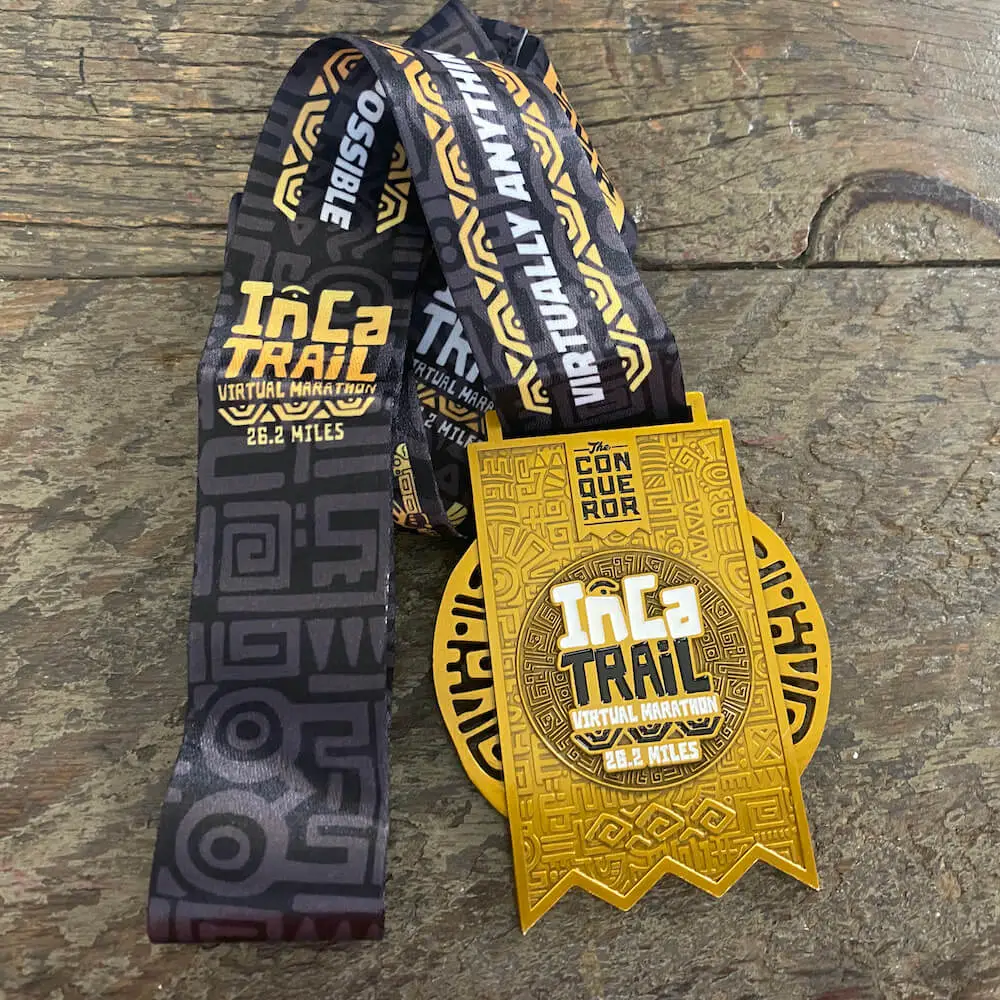 Family History Stuff
Ancestry DNA Ethnic Tests
We recommend Ancestry if you are looking for the best Ethnic Ancestry DNA Tests. DNA testing is a great way to find out more about where your family is from. You can find out more by clicking here.
Blogging & Tech Stuff
Ezoic
Ezoic is one of the best ad networks out there. I really love how easy they are to work with. They have a great new LEAP program that will help you understand what improvements need to be made on your site. For a non-techie like me, this has been valuable. Find out more by clicking here.