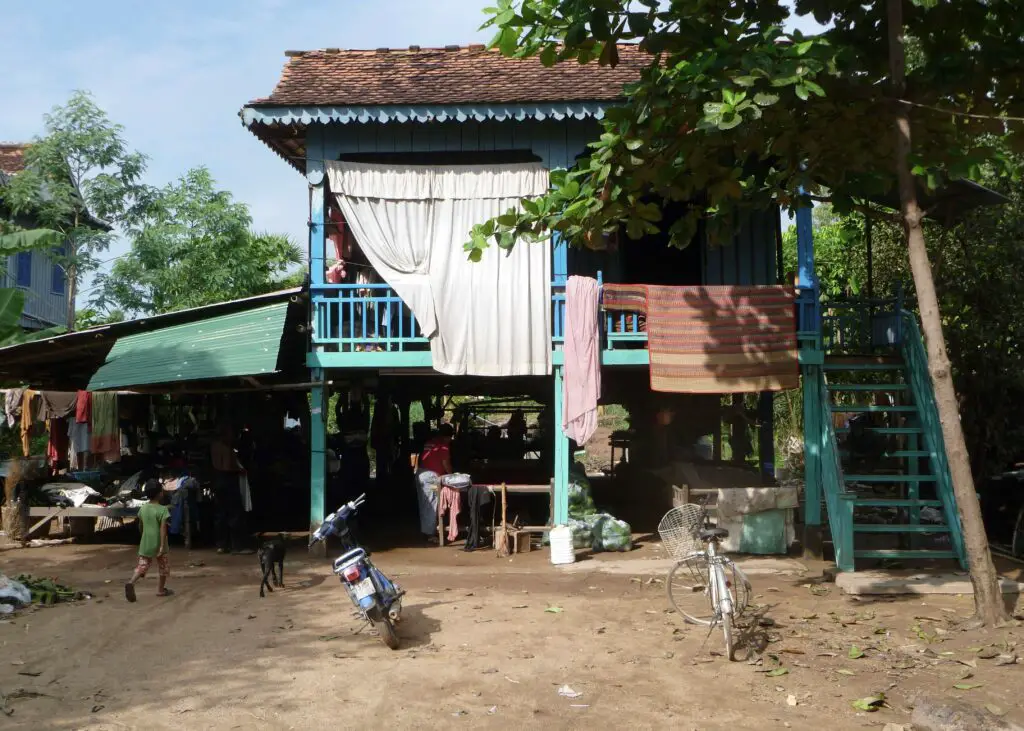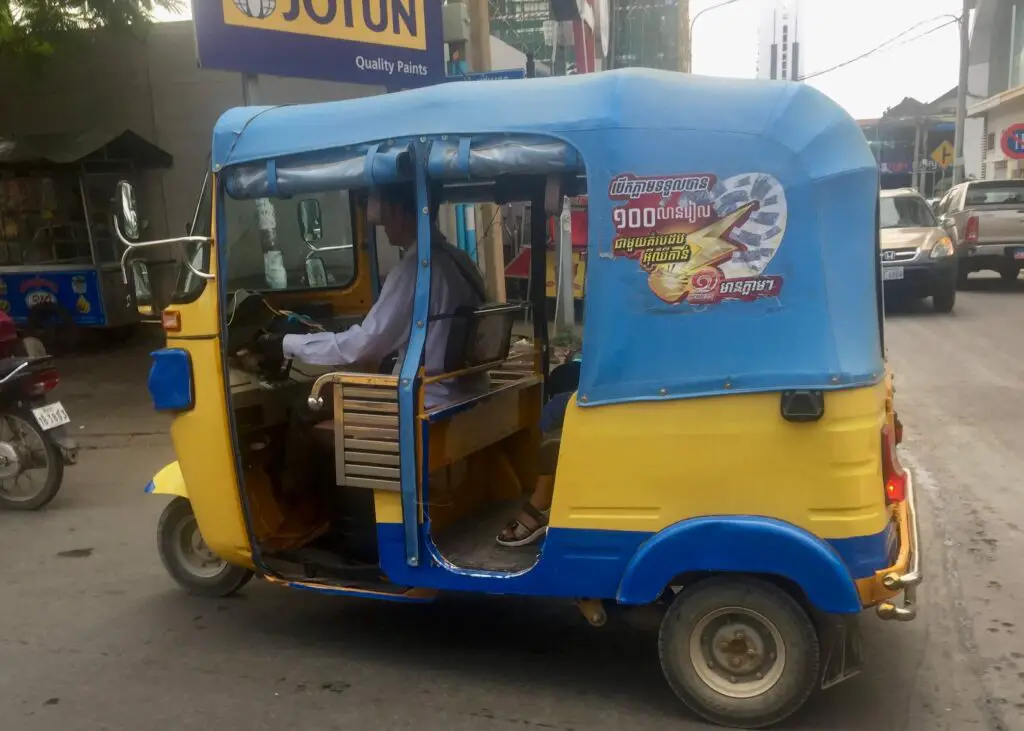 Cambodia Travel
At A Bus On A Dusty Road, one of the must-visit destinations is Cambodia. Cambodia stands as a land abundant in history, culture, ancient monuments, and delightful culinary experiences.
Best Currency To Use For Vietnam, Cambodia, And Laos

If you're planning to travel to Asia, it might surprise you; what currency you should use, where and why you should use that currency. In Vietnam, the standard currency is the Vietnamese Dong. If you plan on buying things within Vietnam, it would be good if you should have Vietnamese Dong for your expenses.  Cambodia […]
NEWSLETTER SIGN UP
Boundless Adventures Await With Dusty Roads – We Embrace Global Perspectives.