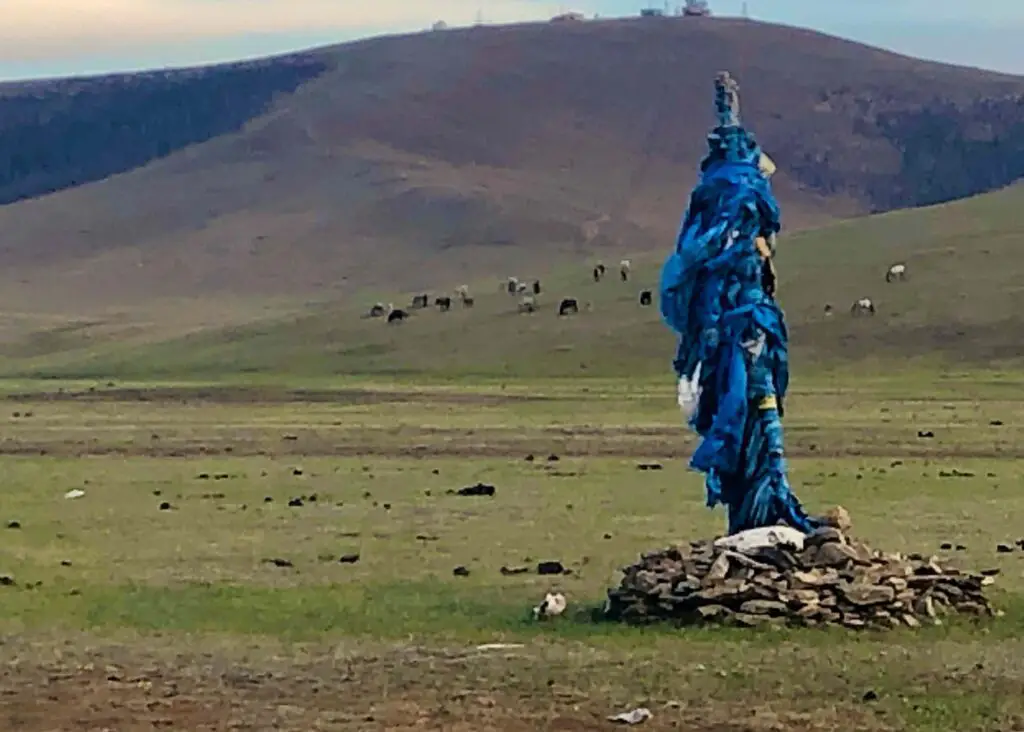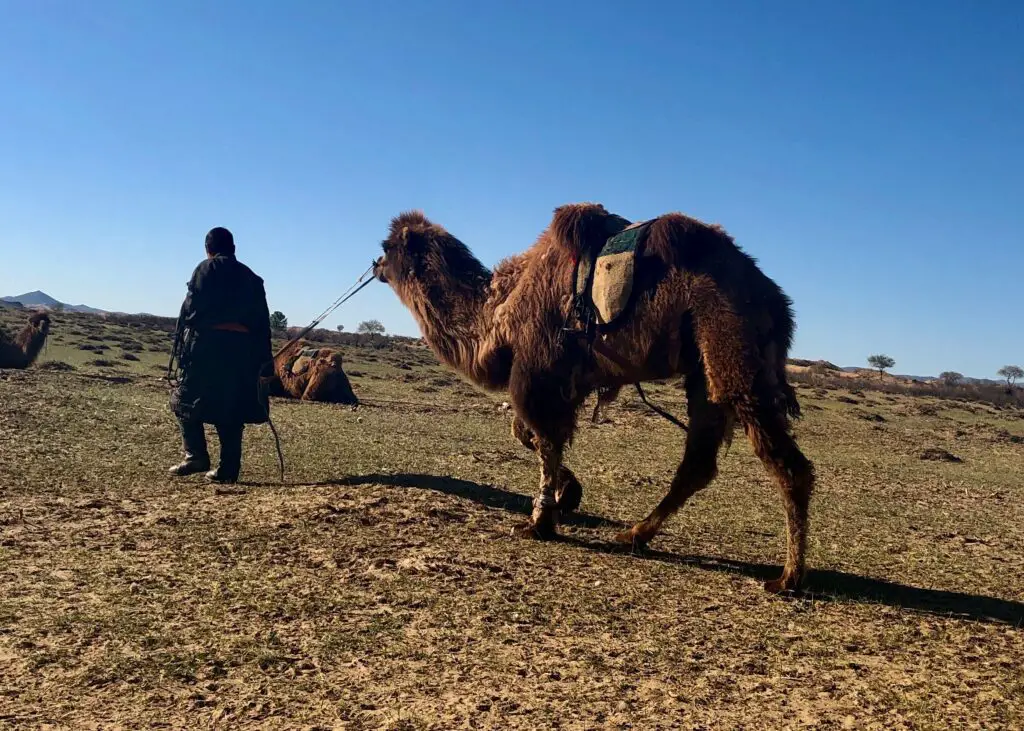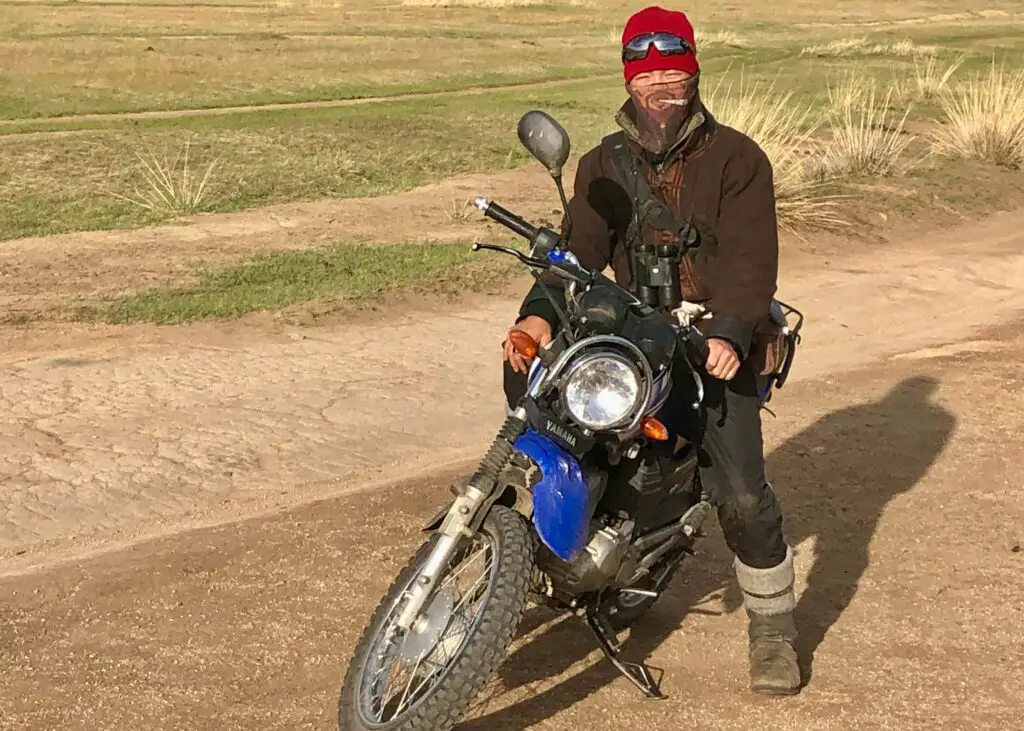 MongoliaTravel
At A Bus On A Dusty Road, Mongolia holds a special place as a travel destination in our hearts. Mongolia, being one of the least densely populated nations relative to its land area, offers an abundance of adventure and joy, making it a truly captivating country.
How Tall Was Genghis Khan And Other Facts

When history talks about the famous Mongolian warrior Genghis Khan, they talk about him as a giant or extremely tall. Even today in Mongolia, you can see a statue outside Ullanabaator that shows a giant size, Genghis Khan. No account defines Genghis Khan's height or appearance, but most records describe him as tall, strong, and […]
NEWSLETTER SIGN UP
Unpaved Paths, Infinite Journeys: Adopting Worldwide Viewpoints.