Join Our Community
At A Bus On A Dusty Road, our mantra is to "Live Life As a Global Citizen". We aim to create a vibrant community of individuals who share a mutual passion for delving into the world's treasures distinctively and enjoyably. Whether through the lens of travel, engaging with history, embarking on sailing adventures, savoring different cuisines, or venturing into virtual escapades.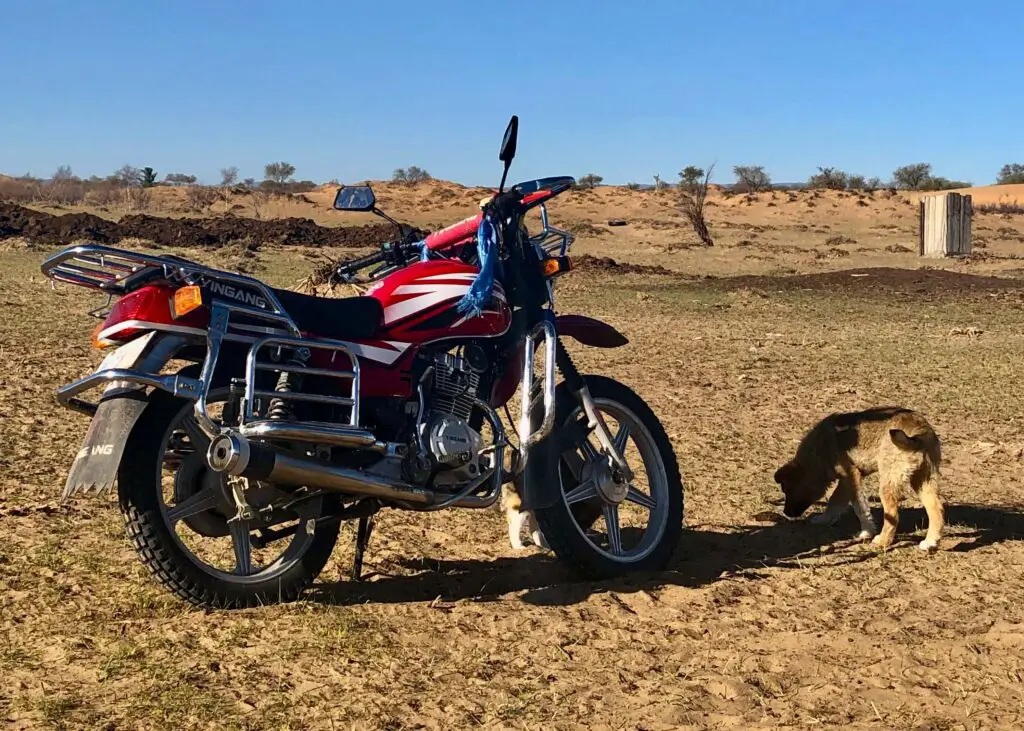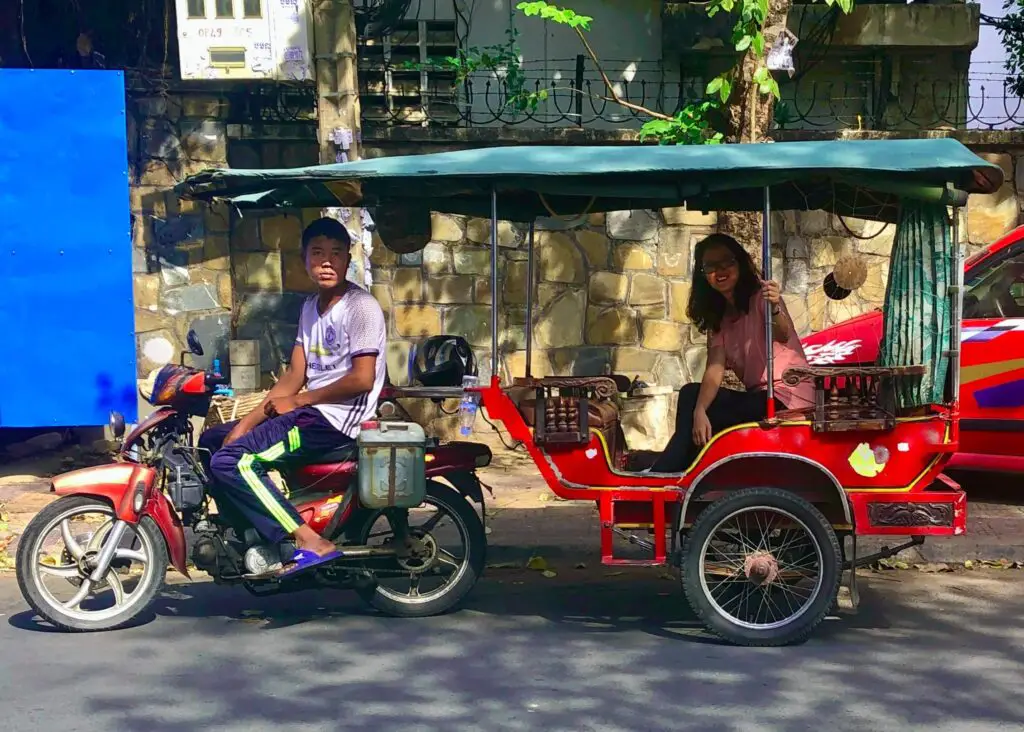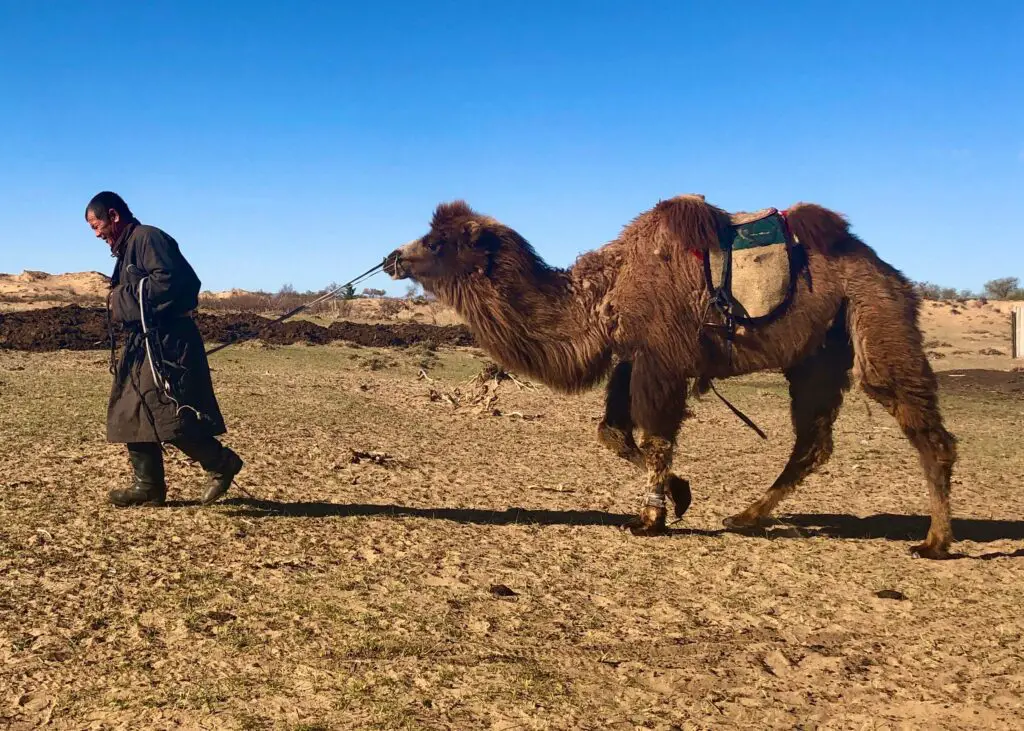 We aspire to cultivate a space for enriching exploration. We warmly invite you to be a part of this exciting journey.
Connect with us and our community by subscribing to our newsletter. You'll receive a wealth of insights and inspirations directly into your inbox. Step aboard our virtual bus, and let's traverse this dusty road of global citizenship together.
Join!
Come Along For The Ride!
Our Newsletter Sign up