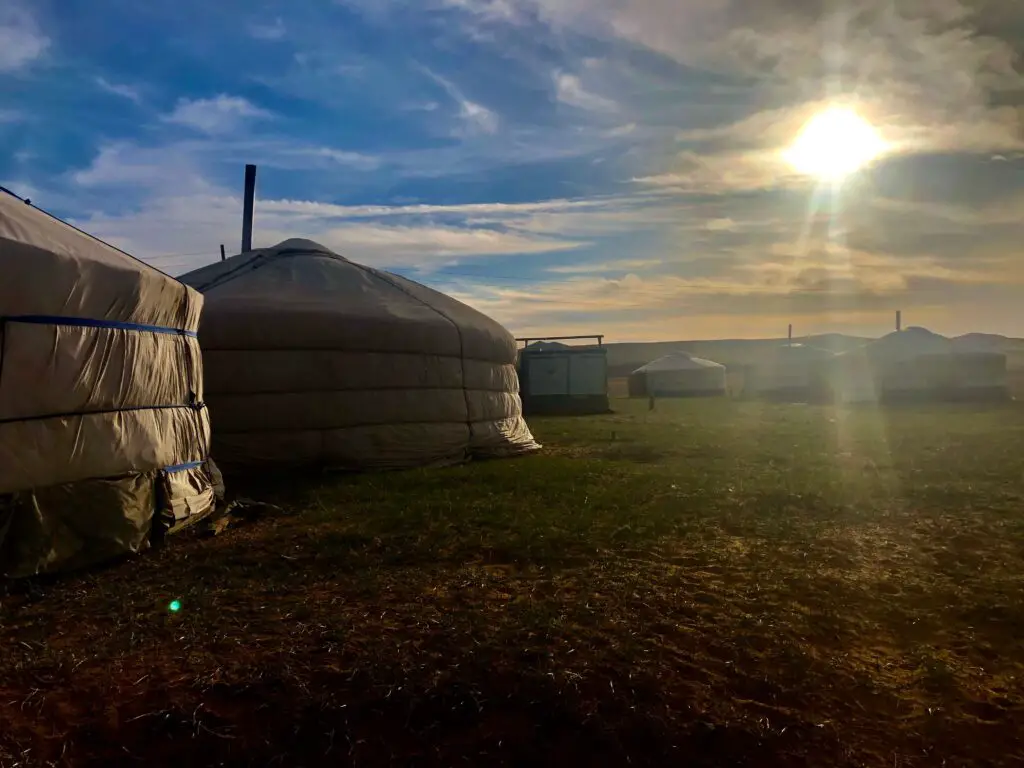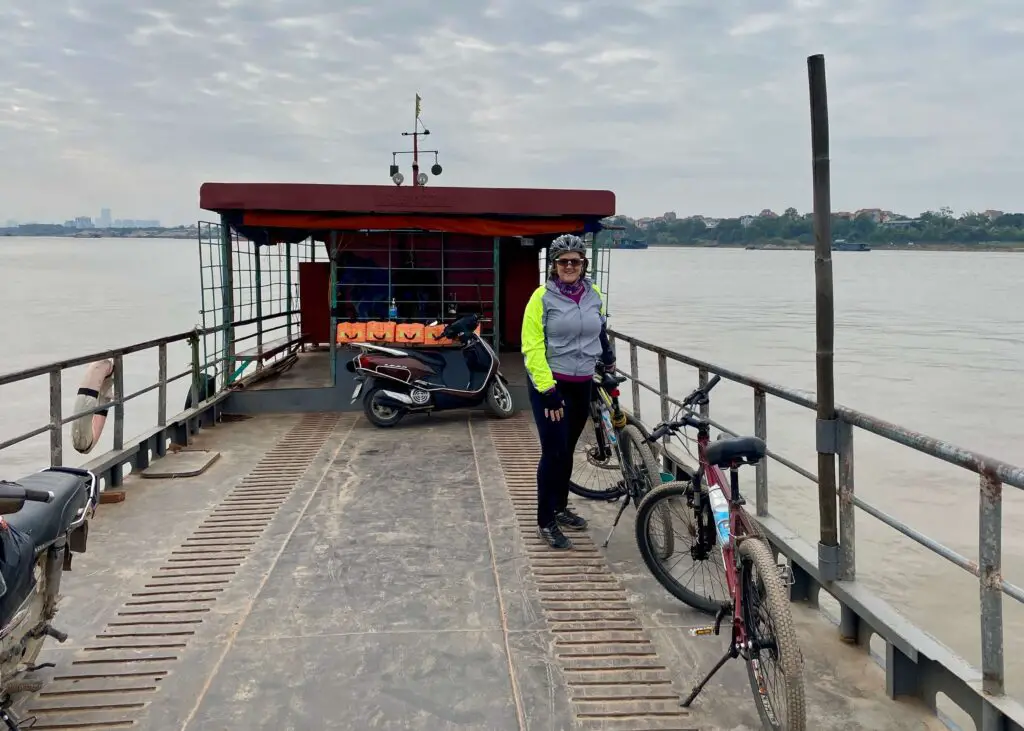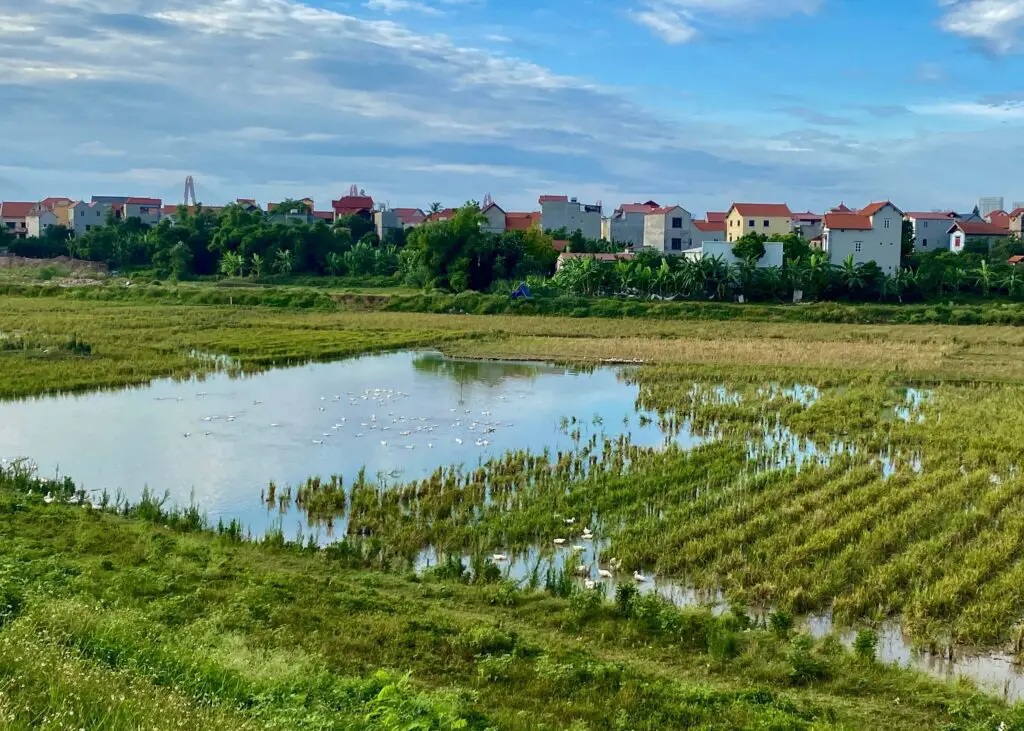 Virtual Adventures
At A Bus On A Dusty Road, we uphold that physical boundaries don't limit you from living as a Global Citizen. If in-person travel isn't feasible, virtual exploration can still offer you an exhilarating adventure, affirming that you can journey globally from the comfort of your own space.
My Experience With Conquer Virtual Challenge Events Or Virtual Races

One of the things we enjoy is our virtual challenges, particularly virtual challenges that allow us to travel virtually worldwide. One of our favorite virtual challenges is the Conquer Virtual Challenge. There are many reasons why I love Conquer Virtual Challenges. One of the reasons is that the Conquer Virtual Challenge helps motivate us to […]
NEWSLETTER SIGN UP
Dusty Trails, Infinite Excursions: Adopting Worldwide Lifestyle.