I have lived and worked in both Thailand and Vietnam. I spent many years living and working in Bangkok, Thailand; I presently live in Hanoi, Vietnam.
Deciding between living in Vietnam or Thailand can be a difficult choice, as both countries offer unique opportunities for ex-pats and locals alike. With dynamic cultural influences, an exciting nightlife scene, and stunning natural attractions, it can be hard to decide which country is ultimately better. Read on to help you make a decision as to which place you should consider.
Table of Contents
Thailand Vs. Vietnam Living Compared
There can be some differences and similarities in living in Thailand and Vietnam. Many of these experiences come from my own life and my observations of having spent quite a bit of time in both places.
Like anything, other people may feel differently about each place for a particular reason. My reasons below are only my observations and what I have seen and personally experienced.
Both Thailand And Vietnam Have Great Food
If you are a foodie and a food lover, Thailand and Vietnam are great places to live. Vietnamese food is delicious, as is Thai food.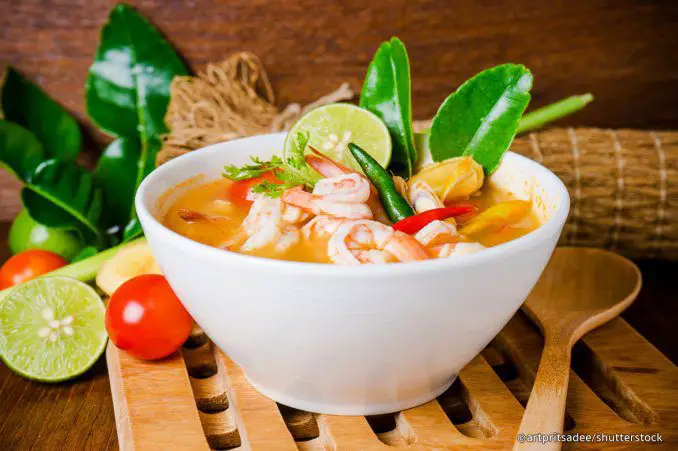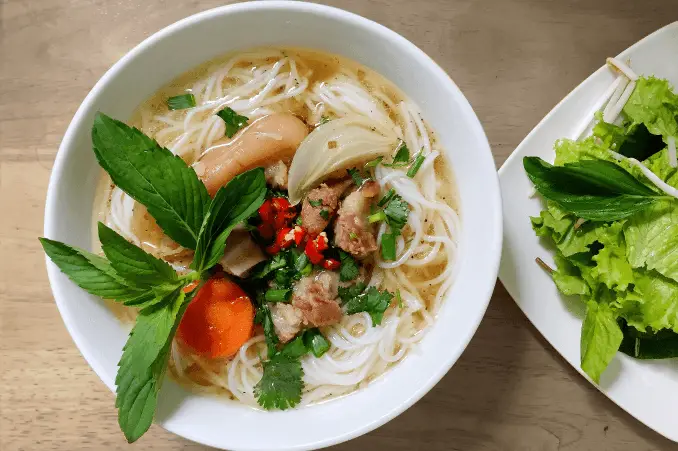 Besides the local foods, you will find various restaurants usually owned and operated by foreigners and locals who have lived overseas in many places in Vietnam and Thailand. This means you can have some high-quality western food for what is usually much cheaper than you can find in the west.
Beaches And Culture Are Amazing In Both Thailand And Vietnam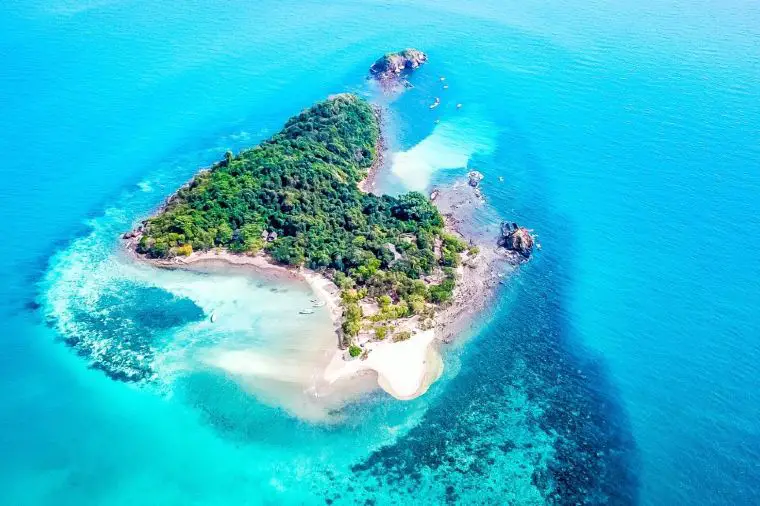 If you're looking to live where you may work in a city during the week but want to get away on the weekends, both places can offer you that. Thailand has some beaches far from Bangkok and other cultural sites. They can make for some great weekend trips.
Of course, there are many places you can go to so you have a great holiday without leaving the country.
Vietnam also has the same. Whether you live in Hanoi or Ho Chi Minh, there are areas that you can go to. If I were going to compare just the beaches, I would say that Thailand had better beaches than the beach I have seen in Vietnam. 
So if the beaches sailing, and water sports are what you want to do, then Thailand may be the place for you compared to Vietnam. But to get away for the weekend, either of those places, how great areas you can get away for a weekend. Also, you can quickly fly throughout the country to take long weekend trips.
Both Have Temperate Climates
Both Vietnam and Thailand have temperate climates, but Thailand is much hotter than Northern Vietnam. We used to say that Thailand has three temperatures – hot, hotter, and hottest,
I don't think I ever owned a long sleeve shirt during the entire time when I lived in Bangkok. This is because Bangkok was usually quite hot, and they were sometimes of the year when it could be extremely hot.
The Ho Chi Minh weather is more like Thailand's weather, but the winters can get cold in Hanoi. Temperatures in parts of Northern Vietnam can get down to 0°C or 32°F during some times of the year. Summers in the north can also be very hot and humid.
Compared to many other places in Europe or America, Thailand and Vietnam's climate can seem relatively temperate. And usually, throughout the year, especially in the spring and fall or cooler seasons, they can be pleasant.
Vietnam And Thailand Are Political States
They are both political states, especially compared to other countries in Asia. Thailand has a robust military presence. Because of this, you may find yourself involved in a military coup where one military faction is trying to take over from another or political demonstrations in the streets.
I lived through several military coups in Thailand and had no issues or problems. We just had to stay indoors for a few days or a week or how long ever it took for all the changes.
Vietnam is considered the Socialist Republic of Vietnam, so the military, police, and government have power; Vietnam is a communist regime. Even though I will admit you don't feel it so much when you live in Vietnam; when the government makes a policy, you will need to abide by it, or there will be consequences.
Both Vietnam And Thailand Have Pollution And Traffic Issues
Both Vietnam and Thailand deal with a lot of traffic and pollution issues. You can be stuck in traffic that may be entirely ground to a halt in both countries, and you cannot go anywhere.
Thailand has had this issue for a long time. Even in the 1960s, the American comedian Bob Hope called Bangkok the "world's largest parking lot." Sometimes, you could sit in a traffic jam for hours and hardly go anywhere in Bangkok.
The major cities in Vietnam can also have a lot of traffic issues, especially in certain parts of the town and during the morning or evening rush hour. One of the main differences is that many people travel by motorcycle in Vietnam, so they find their way to go around many different traffic issues.
The Cost Of Living Can Be Similar
In Vietnam and Thailand, you can find costly places to live. Bangkok is considered to be 48% less expensive than New York City. Vietnam can also be inexpensive, but some housing can also be costly. It just depends upon where and how you want to live.
Bangkok will be more expensive than living in Ho Chi Minh, Vietnam or even Hanoi, Vietnam.
Some people estimate that living in Bangkok is about 35% higher than in Ho Chi Min and that rent can be over 50% higher. This means that overall living in Bangkok compared to Ho Chi Minh would be more expensive, but they are, again, in my experience, it depends upon where you live and how you live.
Bangkok Is A Major Western City Compared To Vietnamese Cities
Today cities like Bangkok, Thailand, are major western cities. If you want to live in or around a significant western city with a lot of the services, stores, and other things that you are used to, Bangkok may be a better choice for you.
Vietnam also has significant cities, but they are not yet as well developed as Bangkok, Thailand is. If you prefer a city with chars, living in Vietnam may be a better place for you.
Thailand Is Known For Its Nightime Entertainment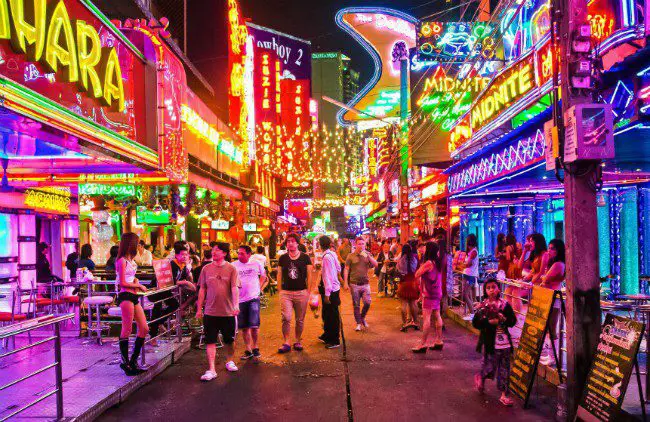 Thailand, and especially Bangkok, has a very active nightlife. There is a thriving sex industry in Thailand. I fully understand that this may be a plus for some people and not a negative.
There is nightlife in Vietnam, but it is nowhere compared to cities like Bangkok, Thailand have. Many parts of Vietnam's major cities can seem quiet or sleepy in the evening compared to Bangkok.
I Love Both Places But Choose To Live In Vietnam
I love both Thailand and Vietnam. I loved and cherished all my years in Thailand and the beautiful friendships I made there.
But if I had to choose which place to live, I would choose Vietnam and, in particular, Hanoi, Vietnam.
Hanoi, Vietnam, has a significant ex-pat community, and as I say to most people, it is big enough to find what you need and small enough to get around. Many other foreigners who may live in Hanoi may feel the same way.
At A Bus On A Dusty Road, we talk about everything about travel, life, sailing, and ex-pat living. We are all about "Living Life As A Global Citizen." We explore social, cultural, and economic issues and travel.
We would love to have you be part of our community. Sign up for our newsletter to keep up-to-date by clicking here. If you have any questions, you can contact me, Anita, by clicking here.
Listen to our Podcast called Dusty Roads. You can find it on all major podcast platforms. Try out listening to one of our podcasts by clicking here.
Subscribe to our A Bus On A Dusty Road YouTube Channel filled with great videos and information by clicking here.
Related Questions
Why Do Some People Call Themselves Ex-pats And Not Immigrants?
An ex-pat is an individual who goes overseas to work in a foreign country for a specific period. An ex-pat will remain a citizen of their home country; they have no intention to become citizens of the country where they are presently living. An immigrant, on the other hand, goes to another country to permanently live and not return to their home country.
By clicking here, you can discover Why Do Some People Call Themselves Ex-pats And Not Immigrants?
How Cold Is Winter In Hanoi, Vietnam?
Winters in Hanoi can get quite cold, especially on a few days during the winter when it rains and the temperatures drop. The houses in Hanoi do not have central heating so that it can feel cooler in your home than outside. During the wintertime, the temperature can change daily and week to week.
By clicking here, you can discover How Cold Is Winter In Hanoi, Vietnam?.
How Closely Related Are The Thai And Vietnamese Languages?
Thai and Vietnamese are both Asian-based languages, but they are from different language family groups despite being Asian-based. Both Thai and Vietnamese are tonal languages and are analytic languages. Both Thai and Vietnamese have similar-sounding vowels and sounds and similar word order.
By clicking here, you can discover How Closely Related Are The Thai And Vietnamese Languages?.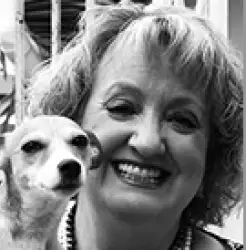 Latest posts by Anita L Hummel
(see all)