When you make this sugar-free keto chocolate mousse recipe, you will not even know that it is sugar-free or keto-friendly. This is a wonderful recipe and very easy and simple to make.
To Go Straight To A Decadent Guiltfree Sugar-free Keto Chocolate Mousse and Video – Click On The Link Below:
Jump to Recipe
Table of Contents
Why We Use Monk Fruit Sugar For the Keto-Friendly Chocolate Mousse?
In this recipe, we are using monk fruit sugar. We love monk fruit sugar as we feel it is a very good sugar alternative, and if you are using it on a sugar-free or keto-friendly diet, it will help you to be able to not miss sugar.
Monk fruit sugar is also zero-calorie and 100% gluten-free. It is a very safe and sound sugar alternative. You can learn more about monk fruit sugar by reading our blog What is Monk Fruit Sugar? by clicking here.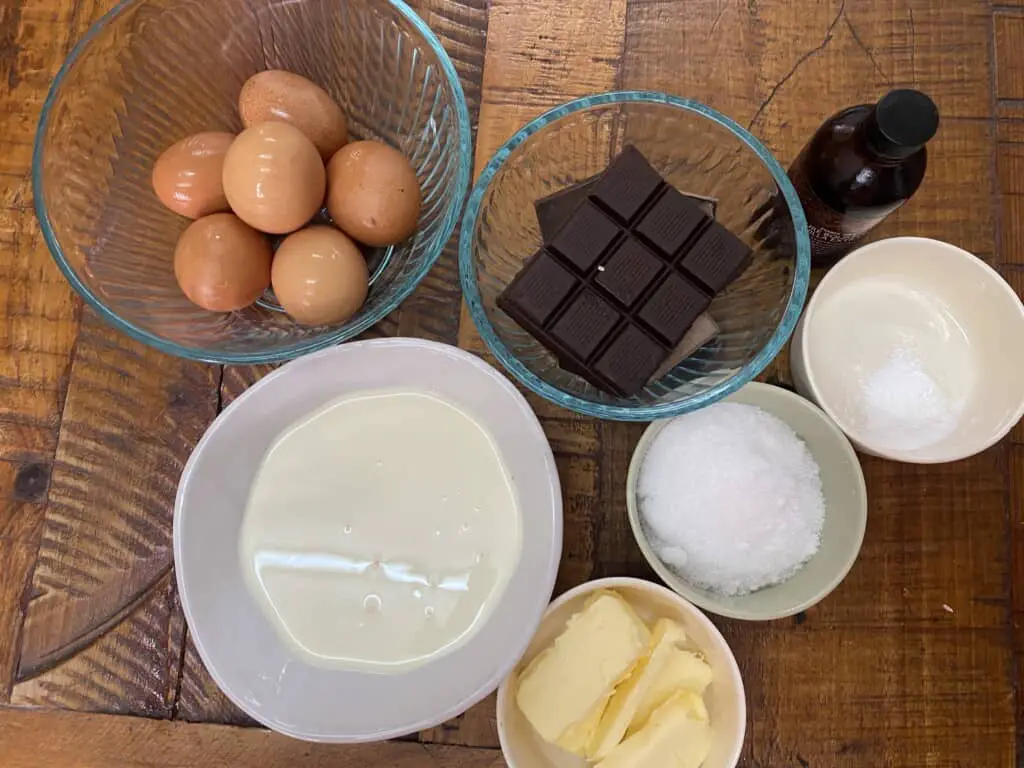 Sugar-free Chocolate Mousse Recipe Notes
Good ingredients are the key to any great chocolate mousse, and this one is no exception. Here are some notes on these ingredients.
70% Chocolate  – Be sure to use delicious 70% Chocolate. Here are two brands we like as Trader Joe's 72% Pound Plus Chocolate bar; you can find out more by clicking here. We also love the Lindt 70% Chocolate bars, you can find out more about the Lindt Chocolate bars by clicking here.
Butter – Use good quality butter. Do not try to use margarine or a butter substitute in this recipe. Whenever we can, we will use good quality European butter like the Kerry Gold Irish Butter, you can find out more by clicking here. If you can find French butter, President, we like that brand of butter. Here is more information on the President brand of butter by clicking here. We find that the President brand is a high-quality brand of butter; once you have had President butter, you may never eat another butter again.
Eggs – Use a good quality egg. Do not use any egg substitutes. Also, make sure the eggs are pasteurized for your safety. You can pasteurize the eggs yourself or buy some pasteurized eggs as this Davidson brand of eggs that are already pasteurized by clicking here.
Vanilla – Use quality vanilla. In the recipe, we have used Trader Joes Bourbon Vanilla. We recommend that you use real vanilla and not imitation vanilla.
Whipping Cream – Use good quality whipping cream. We recommend some creams as the Horizon Whipping Cream, you can find out more by clicking here.
Cream of Tartar – You will need a bit of cream of tartar for this recipe. We like to use the Mc Cormick brand of cream of tartar. You can find out more by clicking here.
Salt (optional) – Add sea salt to this recipe if you like salt with your chocolate.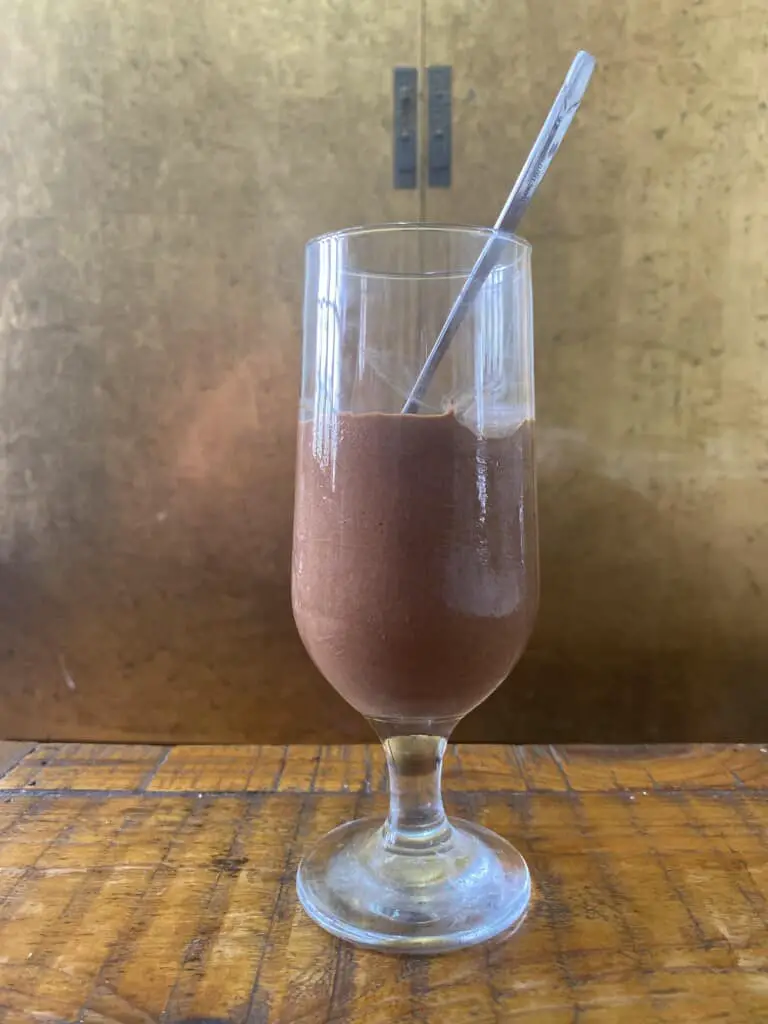 Decadent Sugar-free Chocolate Mousse Recipe