My grandparents owned a bakery in downtown Stockholm for many years. We grew up with our Mormor (that is what we call my mother's mother in Swedish) visiting us in the states and baking all her delicious Swedish recipes. This recipe is one of our traditional family Swedish recipes and one of my all-time favorite brownie recipes.
To Go Straight To Swedish Brownie and Video – Click On The Link Below:
Jump to Recipe
Like a lot of very good quality baked goods, there are very few ingredients but the ingredients that are used should always be top quality. You will also notice that this recipe does not have any baking soda or baking powder. Many of our traditional Swedish recipes never used any baking powder or baking soda.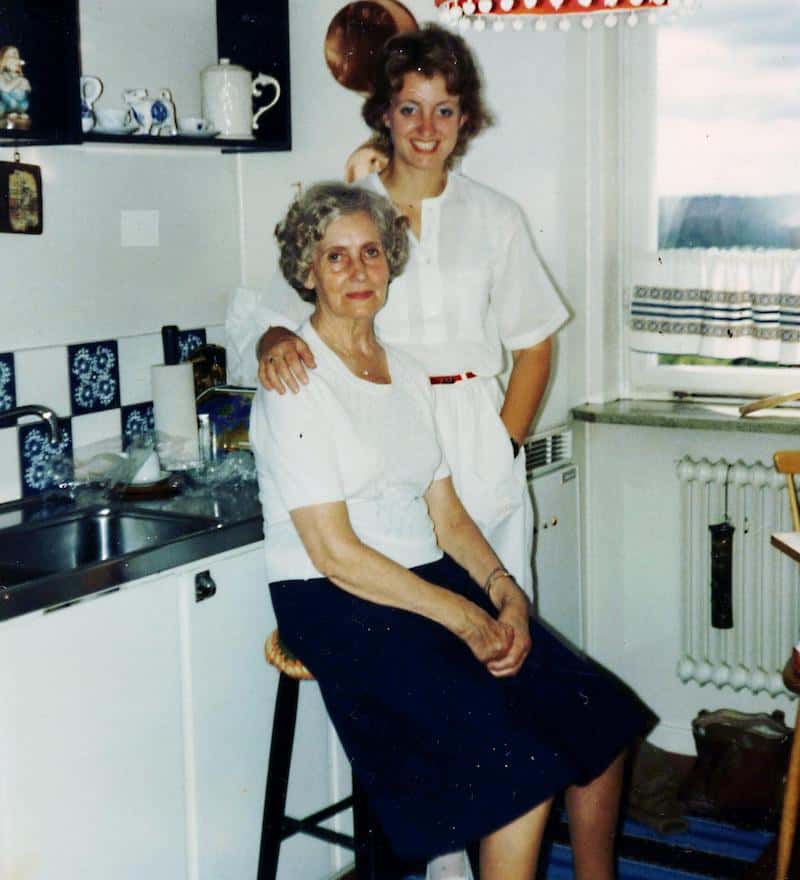 Very Easy Brownie Recipe
This is one of the easiest brownie recipes out there and it is so much better than the box brownie recipes. There is no need for you to buy the box brownies any more and this recipe is as easy to make as the box recipes.
And it is so much fresher as this uses ONLY fresh and natural ingredients. This is because this recipe has been used for many years, even before the time baking with baking soda or baking powder became popular.
One difference you may notice is that the brownies will not rise as much if they had baking powder in it. But they are still very moist and delicious.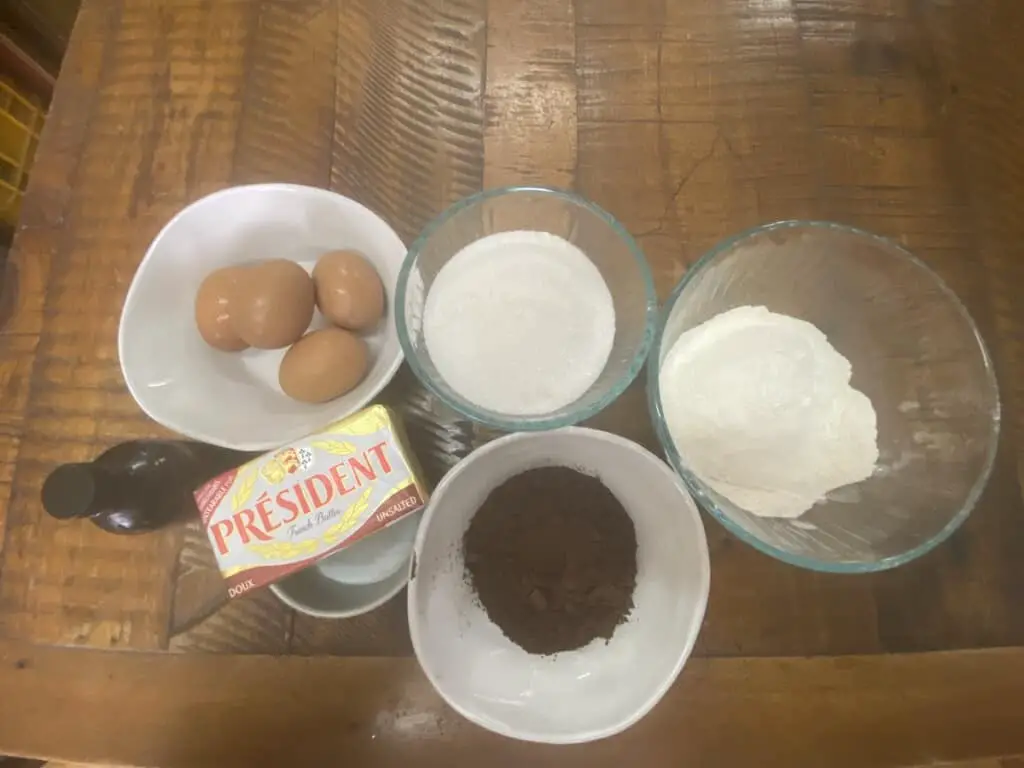 Swedish Brown Recipe Notes
Good ingredients is to the key to any good baked goods. Here are some note on these ingredients.
Baking The Brownies
It is important not to overbake brownies. A lot of people make a mistake in that they will overbake their brownies and then wonder why they are dry. In fact if you want your brownies to be a bit gooey, then underbake them a bit.
The Swedes will bake these in small muffin pans. If you decide to use small muffin pans for these then cut the baking time.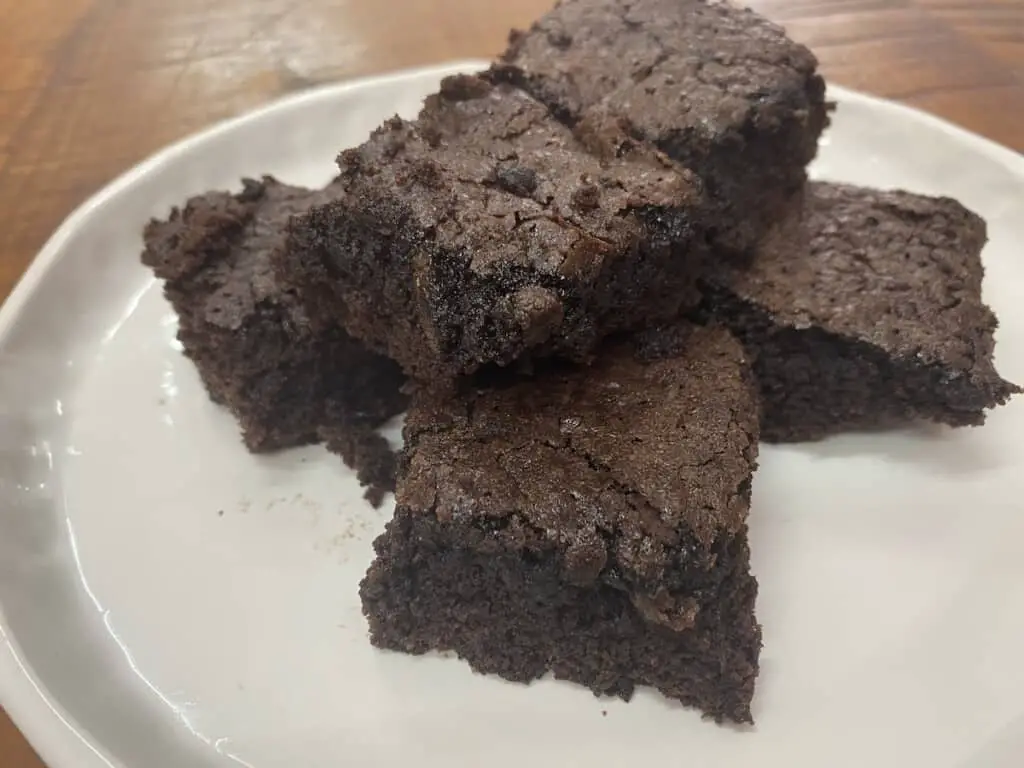 My Swedish Grandmother's Swedish Brownies
Makes 9″ x 13″ pan