I grew up outside of Milwaukee, Wisconsin. My parents moved to a suburb of Milwaukee when I was in the 3rd grade.
Milwaukee is a great city to live in. A city of its size has a lot to offer, such as great sports teams, an excellent downtown area, world-class museums and parks, and many festivals—fantastic food and nightlife. Many people born and raised in the Milwaukee area usually want to stay there as they know what a great city Milwaukee is to live and work in.
Table of Contents
I know that many times the City of Milwaukee may get a bad rap. Some people feel like maybe it is not safe. But the truth is that most parts of Milwaukee are safe. If you are interested to find out more, you can read our blog, Is Milwaukee Wisconsin Safe? by clicking here.
My Top 10 Reasons Why Milwaukee Is A Great City To Live and Work
Milwaukee has a lot going for it regarding finding the ideal place to live and work. Not only is the city full of culture, with award-winning restaurants, unique attractions, and plenty of outdoor activities, but its vibrant economy offers an abundance of job opportunities.
There is no shortage of reasons why Milwaukee should be your next destination!
Milwaukee Is A Great Sports City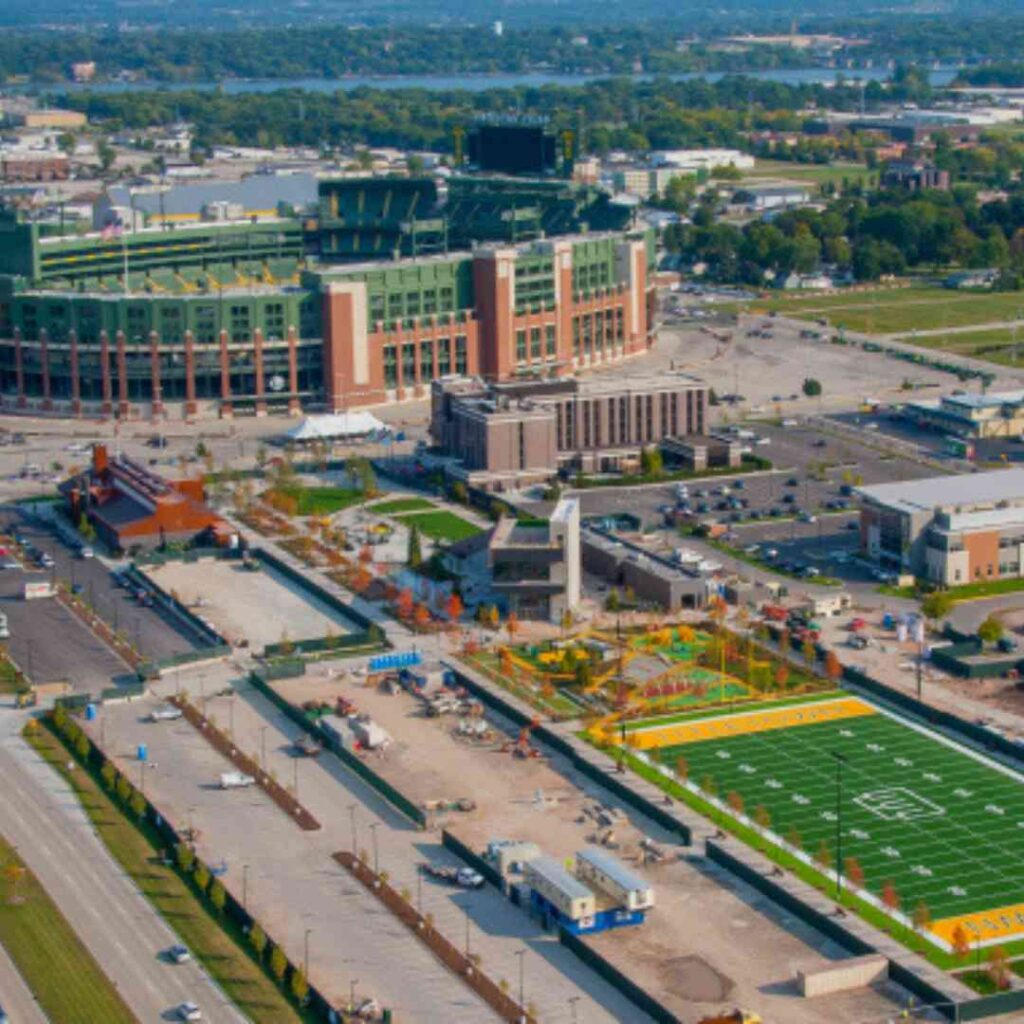 You can not talk about Milwaukee without talking about the Sports scene of Milwaukee. Milwaukee produces great sports teams, i.e., the Milwaukee Brewers, Milwaukee Bucks, and Milwaukee Admirals.
Even though Green Bay is not officially in Milwaukee, the citizens of Milwaukee are just as passionate about the Green Bay Packers as the Milwaukee Brewer, Bucks, and other Milwaukee-based teams as the Milwaukee Admirals.
People in Milwaukee are passionate about their sports teams. They love and are entirely loyal to them, whether winning or losing the season.
People around Milwaukee can be seen wearing all kinds of sports swags; in fact, Milwaukee has so decided on its sports teams that it is almost a religion. Many public schools will have days when all the children wear the sports swag for a specific Milwaukee team to show their united support.
Bustling Nightlight In Milwaukee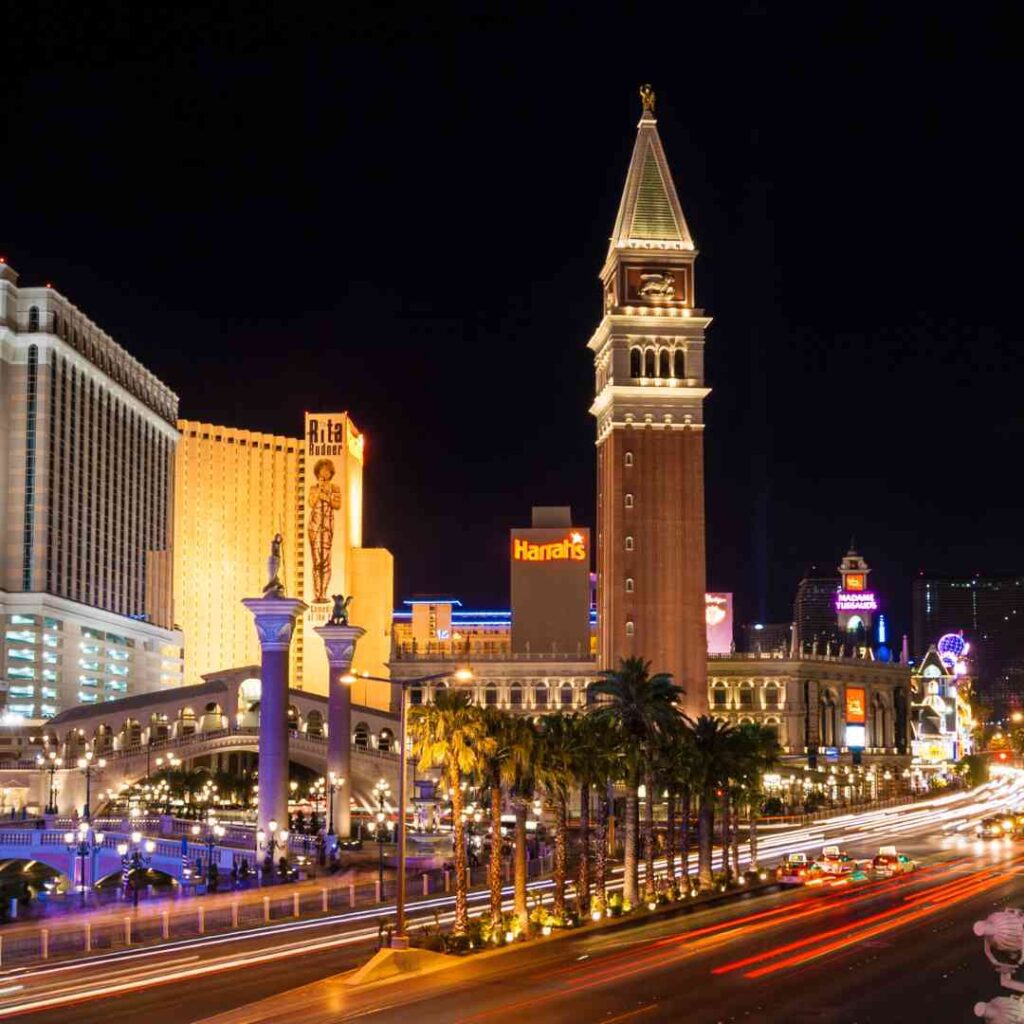 Milwaukee has always had a bustling nightlight. You can find a pub on almost every corner of Milwaukee and many times a pub on each corner. When you drive past most of these pubs, the parking lots are full of patrons.
The pubs in Milwaukee are gathering places similar to those in Europe, where neighbors and friends gather together to eat and drink.
People from Milwaukee love their nightlife. Milwaukee is always ready to party.
Milwaukee does not just have pubs, but it has a thriving upmarket, fashionable craft beer scene. Milwaukee is the place to be if you are a lover of all kinds of beer.
Milwaukee Has Great Food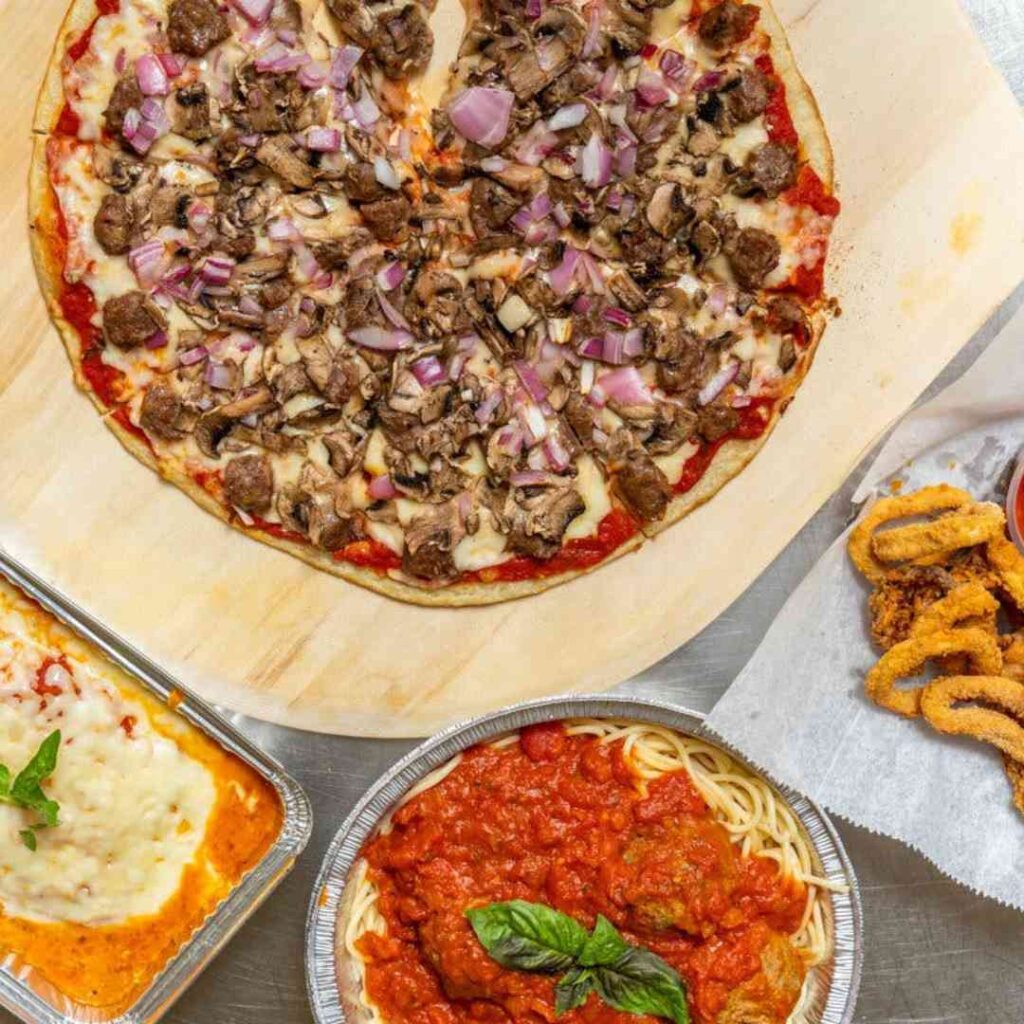 Milwaukee is a city of great food. We love our food in Milwaukee. You can find many old, established restaurants serving food from all over the world. This is because Milwaukee is a city built on immigrants.
The Germans came to Milwaukee in full force, so it is common to see Milwaukeeans preferring a German-style bratwurst over a hotdog. Some of the nation's top German restaurants are in Milwaukee.
Every Friday, you will find the city is filled with a Friday night fish fry, as fish fries are another Milwaukee tradition.
If you love to eat, Milwaukee is the place to be. You can find all kinds of great food in Milwaukee.
Milwaukee Has A Wonderful LakeFront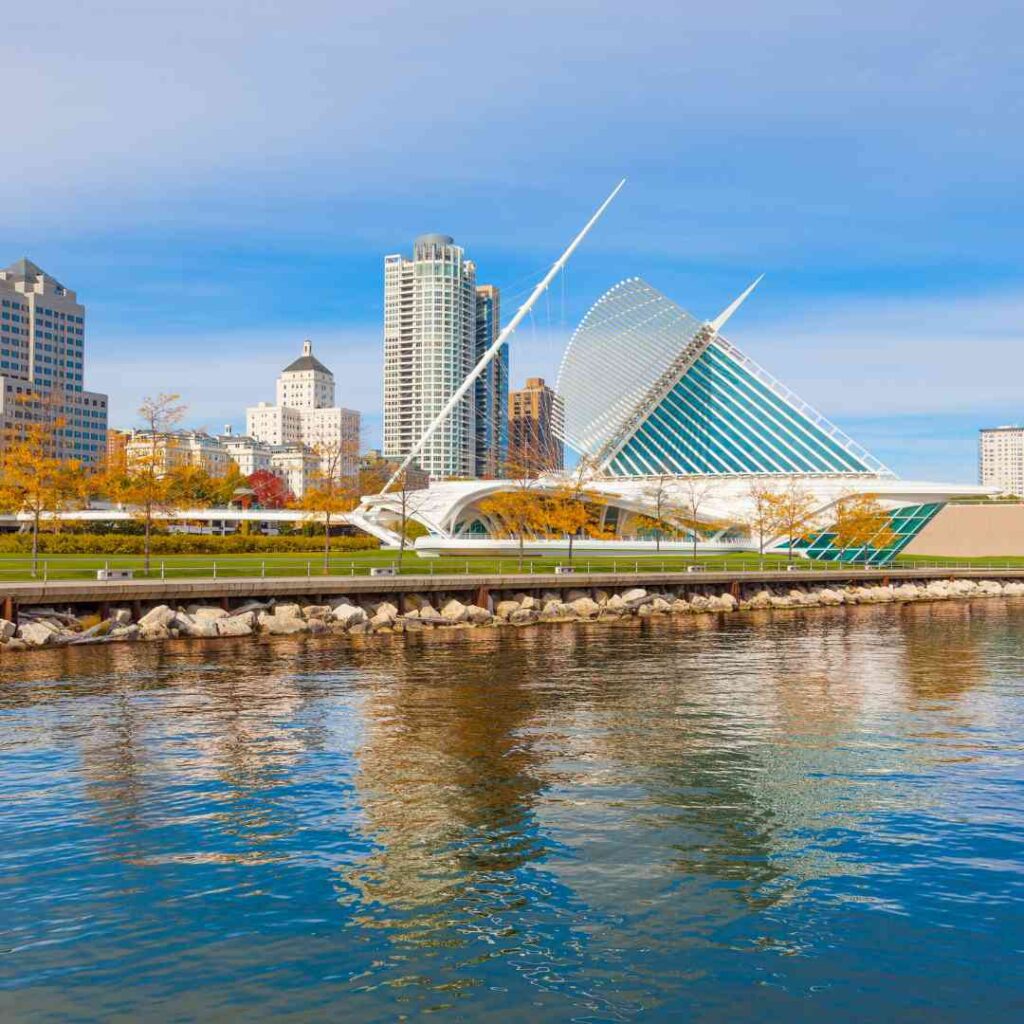 Milwaukee has a beautiful lakefront. Not only is there a lovely park on the lakefront where you can watch the fireworks on the fourth of July, but you can also fly a kite, rent a bike or take a walk.
Tucked downtown is the Milwaukee Community Sailing Club, one of the best sailing schools and community clubs in the United States. The sailing club has some weeknight racing during the summer, teaching children and adults how to sail. They own over sixty boats their members can use to take out on Lake Michigan.
Milwaukee Has World-class Museums And Zoo
Milwaukee is filled with world-class museums. Everything from the iconic Art Museum in downtown Milwaukee to the children's museums scattered around the city. There is a Discovery World Museum right on the lakefront, which is excellent for children and families.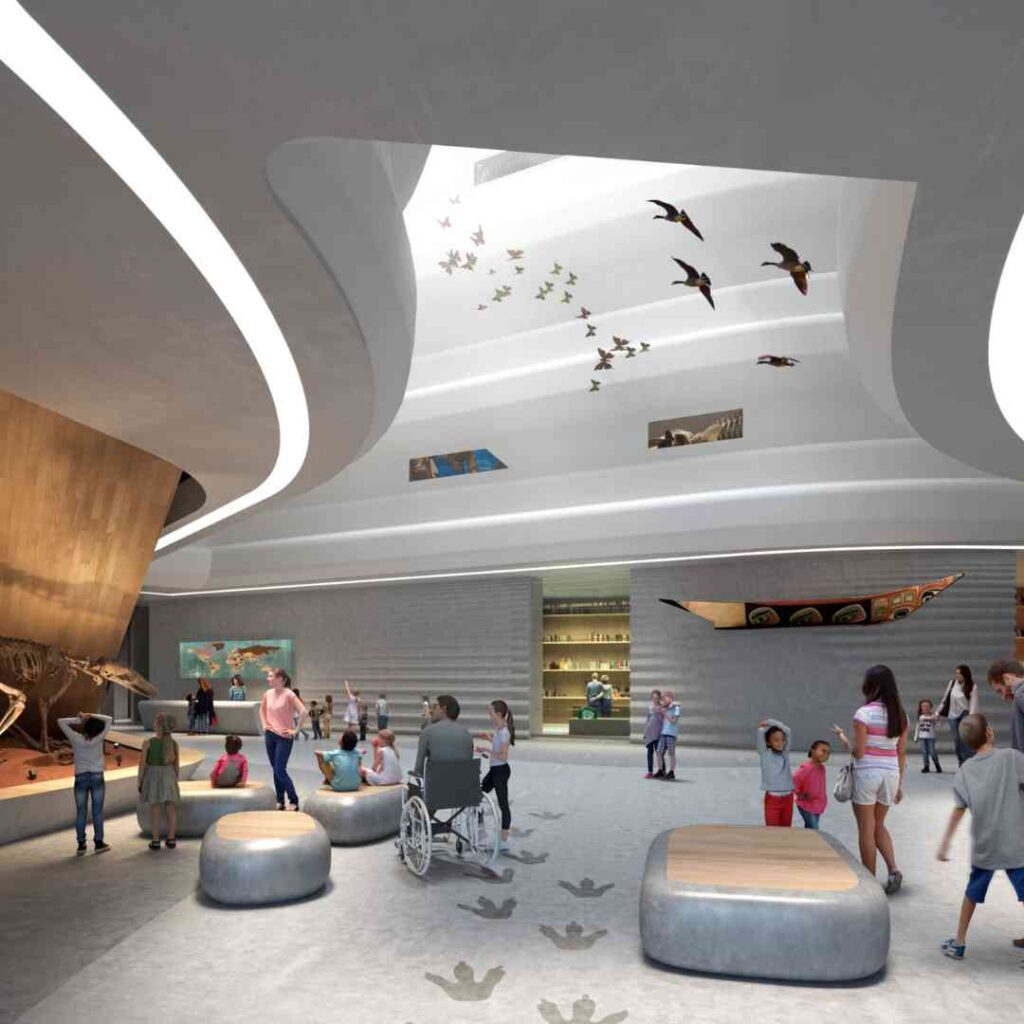 The Milwaukee Public Museum has always been a favorite. The museum has a famous butterfly room and a lot of other great exhibits.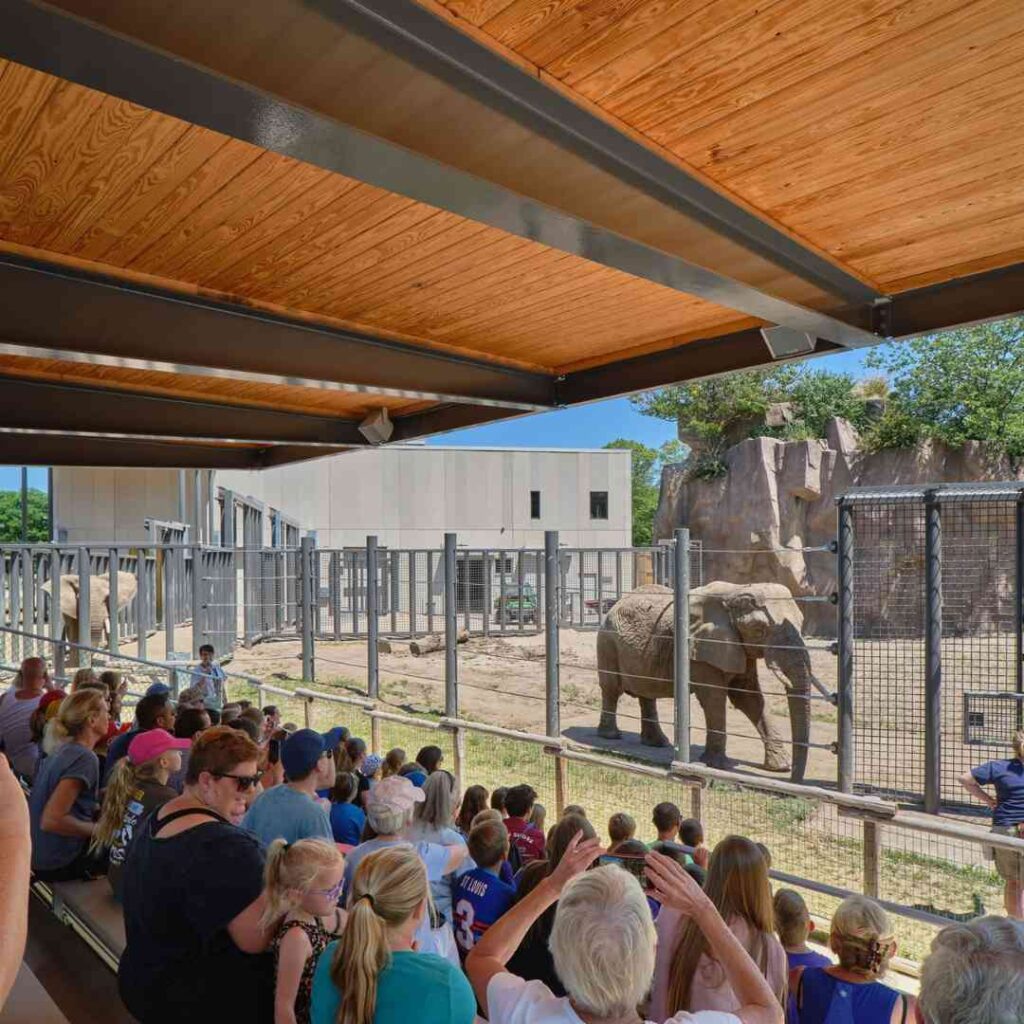 The Milwaukee Zoo is a top world-class zoo. There are so many great exhibits and places to see that it is consistently rated in the top 10 zoos in the United States.
Lots Of Great Festivals In Milwaukee
Milwaukee is a city of festivals. All year round, celebrations are going on around the city.
Each summer, there is the music festival, Summer Fest. Milwaukee is also home to Irish Fest, German Fest, Polish Fest, Bastille Days, PrideFest, and Indian Summer Festival, to name a few.
Many of these festivals are cultural festivals because Milwaukee is a city that is proud of its cultural heritage.
The Wisconsin State Fair comes to the State Fair Park in Milwaukee county each year. The fair has excellent entertainment and anything a classic State Fair would have.
A Lot Of Parks In Milwaukee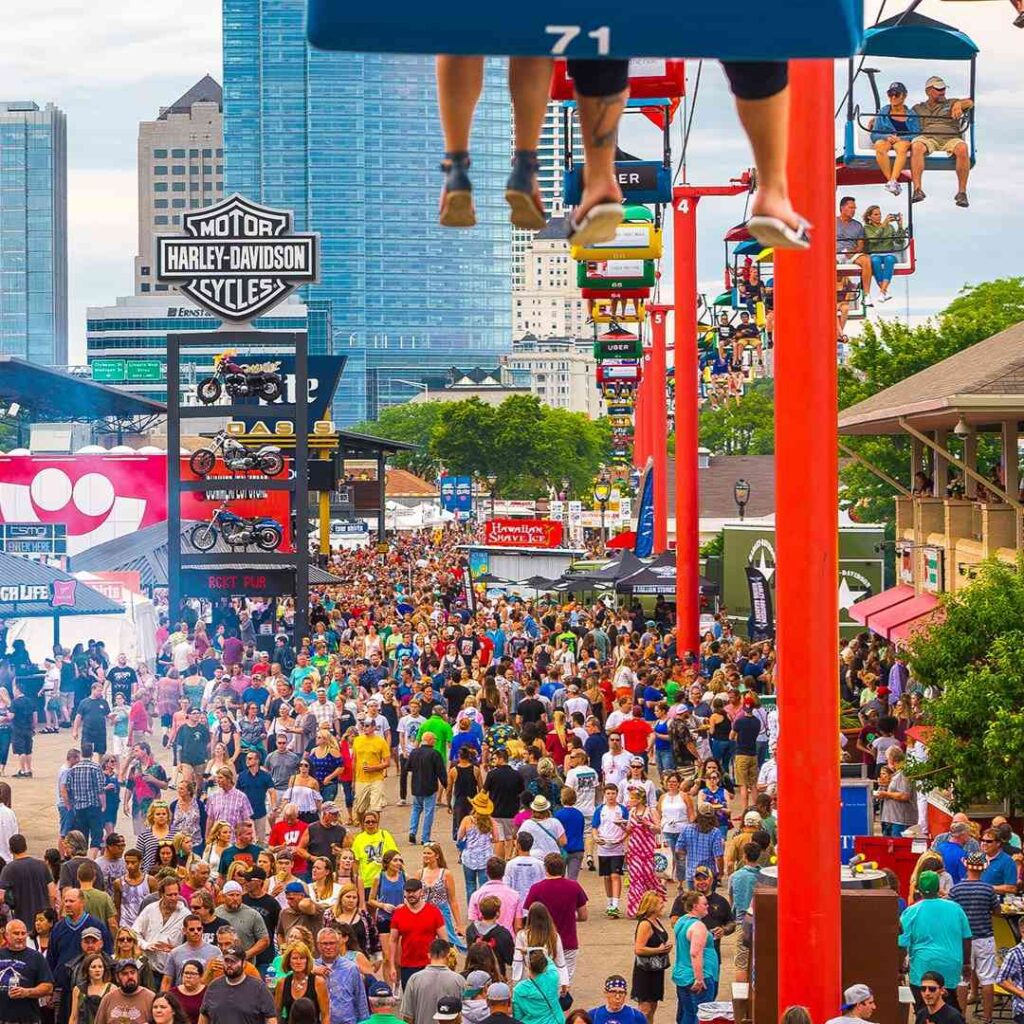 Milwaukee County is home to more than 140 public parks and parkways. Over 23 square miles of green spaces are scattered throughout the city. Milwaukee's number of parks and green spaces is significant for any major city.
Because of all the green space, some people call Milwaukee the city of parks. One of my favorite parks is Whitnall Park, located in Milwaukee county. The Park has hiking and walking trails, a nature center, a botanical garden, and public golf course.
Milwaukee Has Theatre And Arts Scene
Milwaukee has a thriving theatre and arts scene. Downtown Milwaukee has at least ten significant theatres, many old and built like an old European theatre in Paris or Germany.
Besides these significant theaters, the city also has a lot of smaller theatres throughout the city.
Because of this theatre district, Milwaukee has a thriving arts and theatre scene with many top performances that come into the city center to perform.
Milwaukee Is Usually Easy To Get Around
Most of the time, Milwaukee is an accessible city to drive to get around. It can take 15 to 30 minutes to go to downtown Milwaukee from many of the suburbs. A 15 to 30-minute drive from a suburb to downtown Milwaukee is fantastic.
The commute time is an advantage of living and working in Milwaukee: you can easily access what is available downtown but live comfortably in one of Milwaukee's many suburbs.
Great People Live In Milwaukee
Milwaukee truly has some great people. Many of them come from working-class roots; Milwaukee is a city that has a rich cultural heritage and believes in families.
In Milwaukee, you will find that many people who were born in Milwaukee never leave. People in Milwaukee understand what a great city Milwaukee is.
Milwaukee is a great city – it is my hometown.
At A Bus On A Dusty Road, we talk about everything about travel, life, and ex-pat living. We are all about "Living Life As A Global Citizen." We explore social, cultural, and economic issues and travel.
We would love to have you be part of our community. Sign up for our newsletter to keep up-to-date by clicking here. If you have any questions, you can welcome to contact me, Anita, by clicking here.
Listen to our Podcast called Dusty Roads. You can find it on all major podcast platforms. Try out listening to one of our podcasts by clicking here.
Subscribe to our A Bus On A Dusty Road YouTube Channel filled with great videos and information by clicking here.
Resources
To find out if Milwaukee, Wisconsin Safe? Click here
15 Things To Do In Milwaukee, An Insiders Guide by clicking here.
To find out about visiting Milwaukee, click here.
To find out more about Milwaukee's Cultural Festivals, click here.
Check out the Milwaukee Community Sailing Center by clicking here.
Related Questions
Is Milwaukee, Wisconsin Safe?
Milwaukee cannot be considered a safe city, but despite the statistics, most of the danger is in specific areas or on the north side of the city, so most of the city is still considered safe. This northside is a place that most tourists or visitors would not travel to. Most of the surrounding suburbs and areas within the city are considered to be safe.
You can learn more by reading Is Milwaukee Wisconsin Safe? by clicking here.
What To Do In Milwaukee, Wisconsin?
Milwaukee, also known as Cream City, is a beautiful place to live or visit. The city is filled with a lot of great food and drink, exciting museums, and factory tours. There are a lot of great activities on Lake Michigan or near the lakefront. This city of festivals has something to offer everyone.
You can find out more by reading 15 Things To Do In Milwaukee, An Insiders Guide by clicking here.