Milwaukee, Wisconsin, is a city that takes its food seriously. From fine dining establishments to casual burger joints and custard stands, there is something to satisfy every palate.
Whether you're in the mood for an elegant dining experience or a taste of local favorites, Milwaukee has a vibrant culinary scene that caters to all tastes and preferences. There are so many great places to choose from when eating in Milwaukee.
Table of Contents
Our Top 10 Restaurants In Milwaukee
I grew up in Milwaukee, Wisconsin, so you can say that I am a home-grown Milwaukee girl. One of the things I love about Milwaukee is what a great foodie city is. We have always loved good food here, and in Milwaukee, we are serious about good food.
Here are our top ten must-eat places in Milwaukee:
Bacchus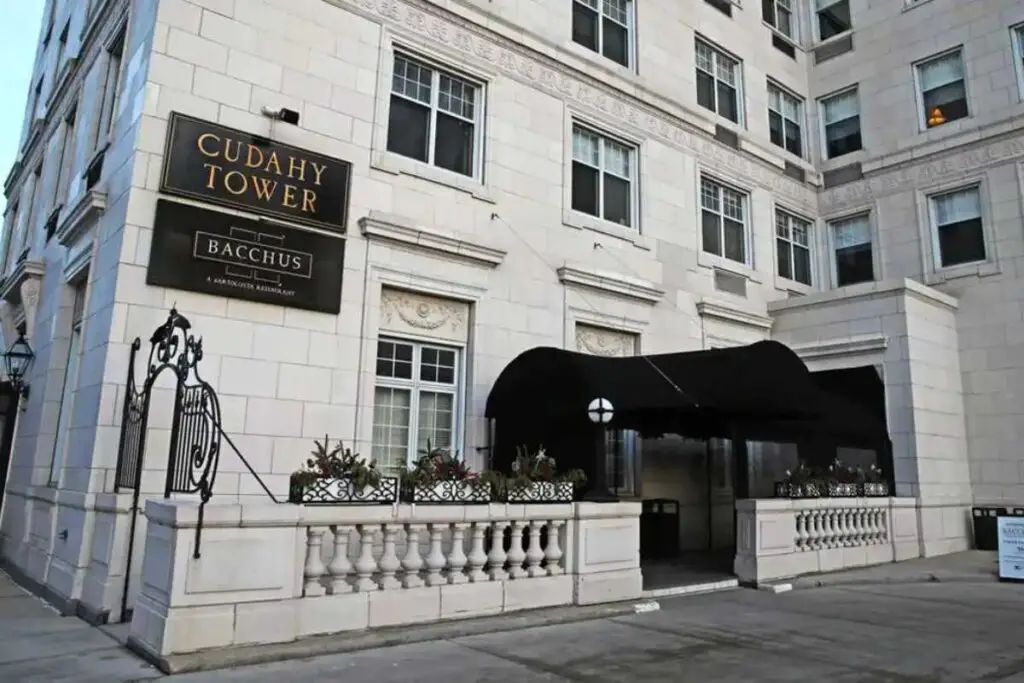 Located at 925 E. Wells St., Bacchus is a fine dining establishment that has recently transformed. With a brightened and modernized interior, Bacchus now offers a more inclusive and inviting atmosphere.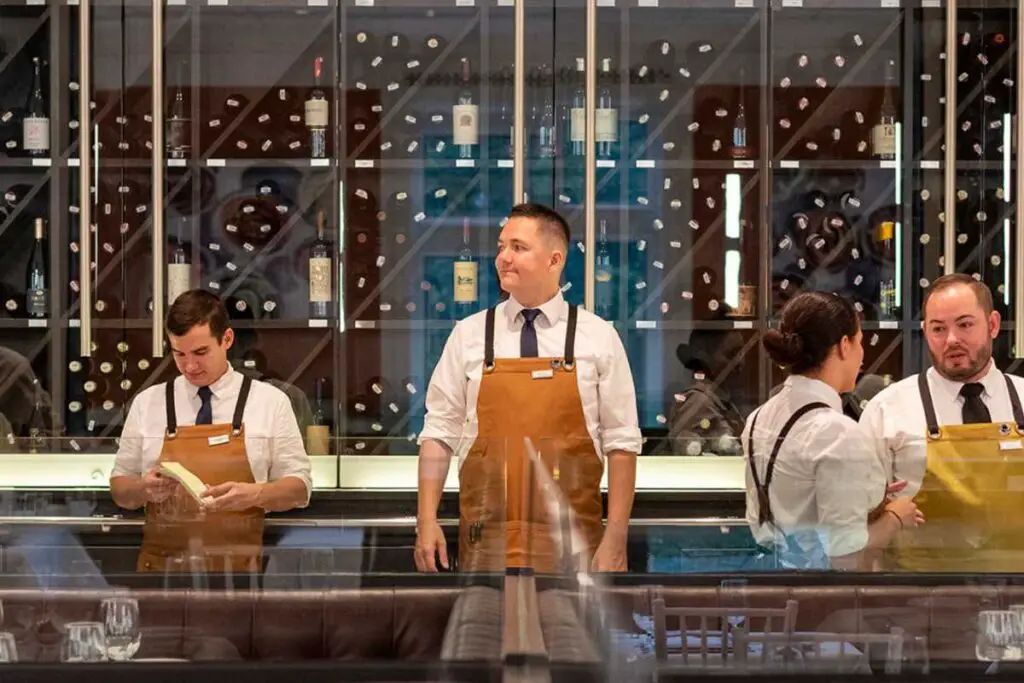 The menu features imaginative fine dining options created by Executive Chef Nick Wirth. Be sure to try the foie gras preparation and the wagyu steak and save room for a delectable dessert like the pear tarte tatin or chocolate hazelnut pave.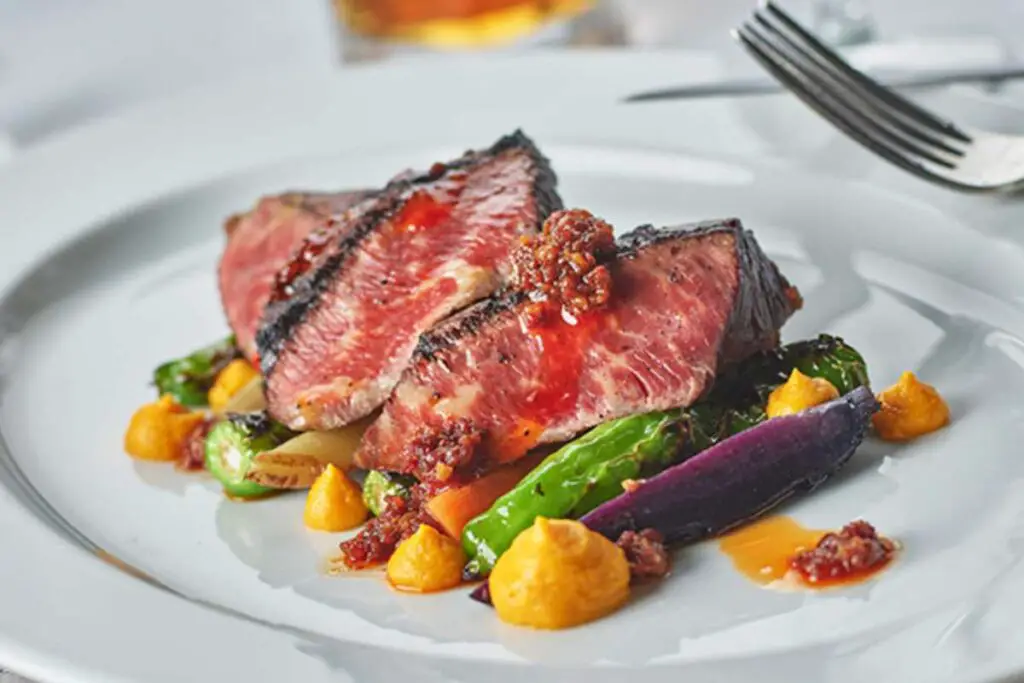 Bacchus is also known for its impeccable wine selection, making it a perfect choice for wine enthusiasts.
Bavette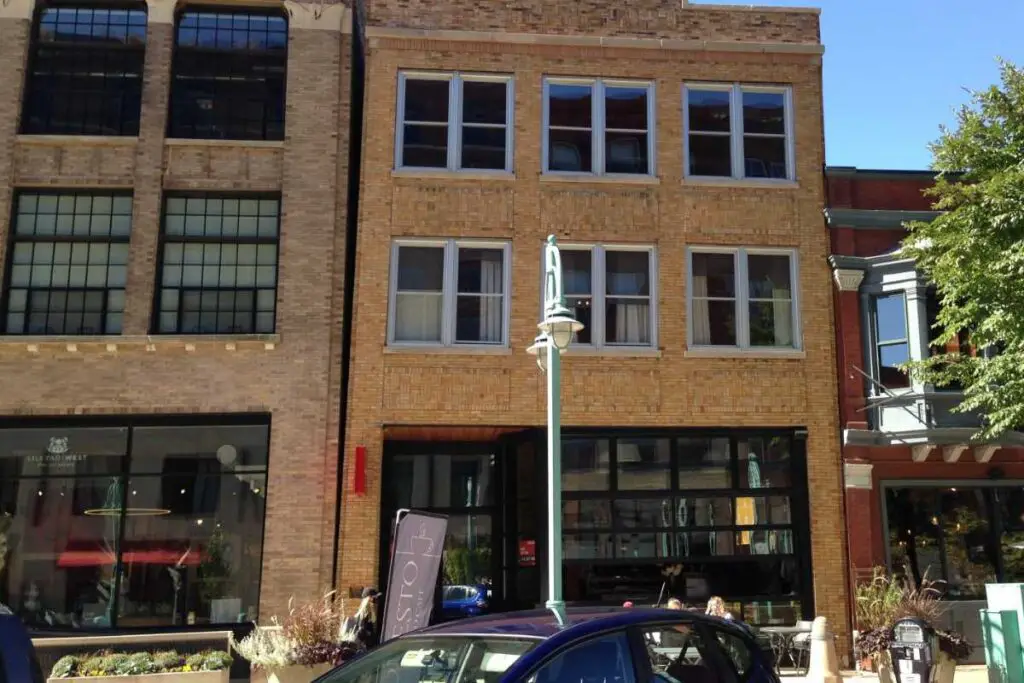 Situated at 217 N. Broadway, Bavette is a fashionable foodie destination that offers a stylish and modern dining experience. The new location is open, airy, and roomier, with a displayed working kitchen.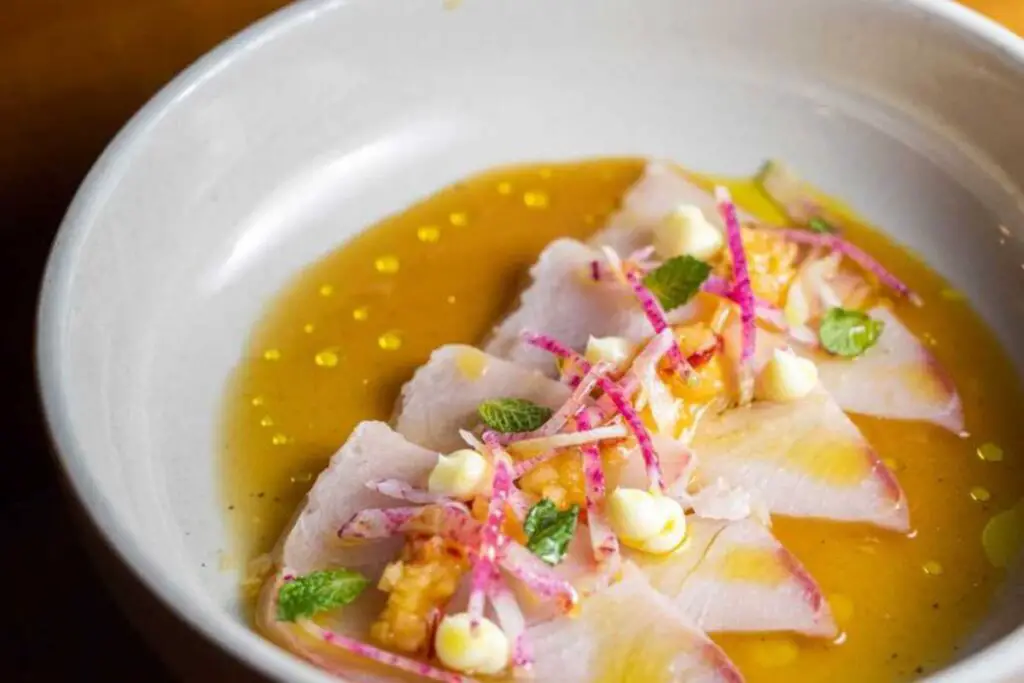 The menu at Bavette includes various tempting options, such as Hamachi crudo, a flavorful burger served with beef tallow fries, roasted carrot salad, and butcher's cut steak. Additionally, Bavette offers culinary school and farm tours, providing a unique and immersive dining experience.
Tavolino
If you're craving Italian cuisine, Tavolino is the place to go. Opened in 2020, Tavolino, which means "Little Table" in Italian, builds on the rich history of its East Side location. Known for serving pizza and pasta with red sauce for decades, Tavolino also offers a modern twist with unexpected menu items.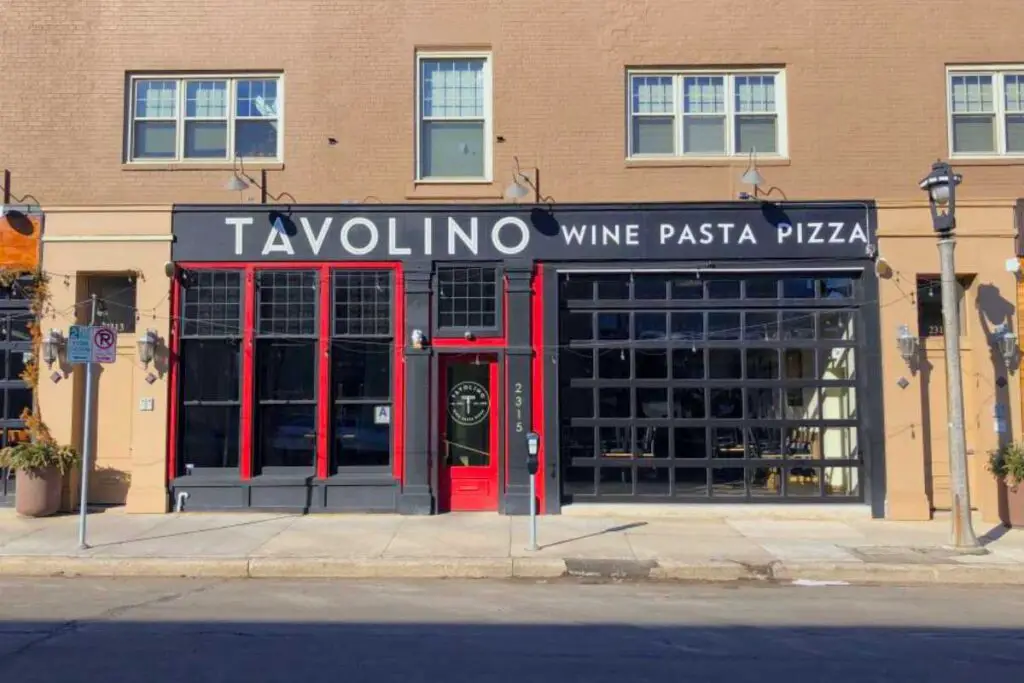 Start your meal with the savory donuts served with garlic confit sauce, and then indulge in dishes like Ragù alla Bolognese, eggplant Milanese, cacio e pepe pasta, and sirloin Marsala. Tavolino's versatile ambiance makes it suitable for casual dining with friends and intimate couple nights out.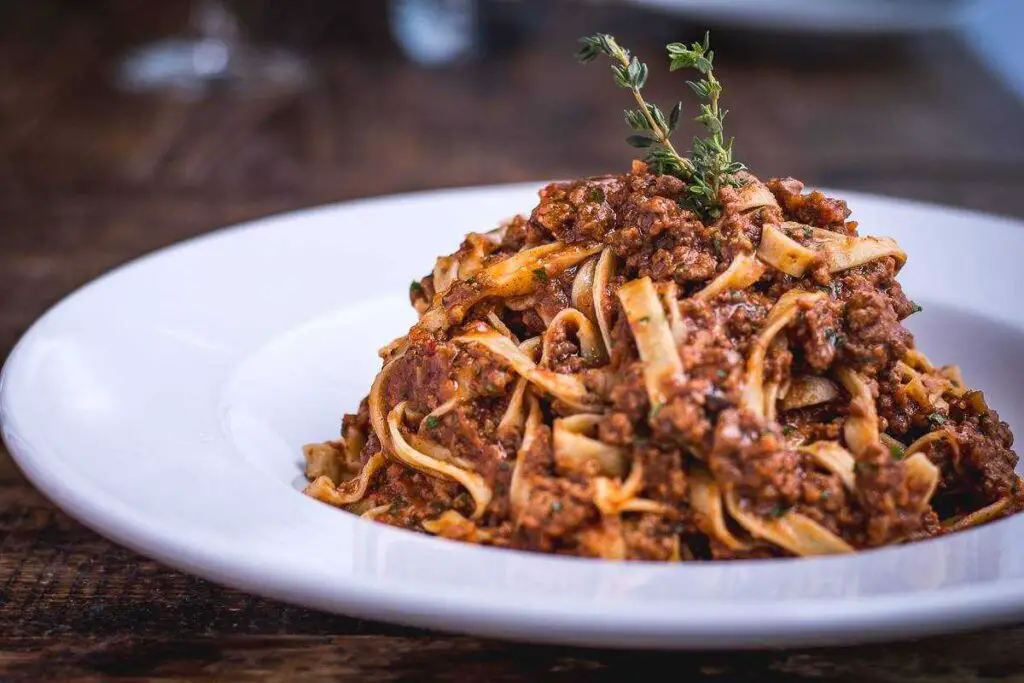 Milwaukee Steakhouse
For steak lovers, the Milwaukee Steakhouse is a must-visit. Although not located in downtown Milwaukee, but at 6024 W. Bluemound Road, this steakhouse has long been a local favorite. With a relaxed and welcoming atmosphere, there's no need to dress up to enjoy a great steak at this old-fashioned steakhouse.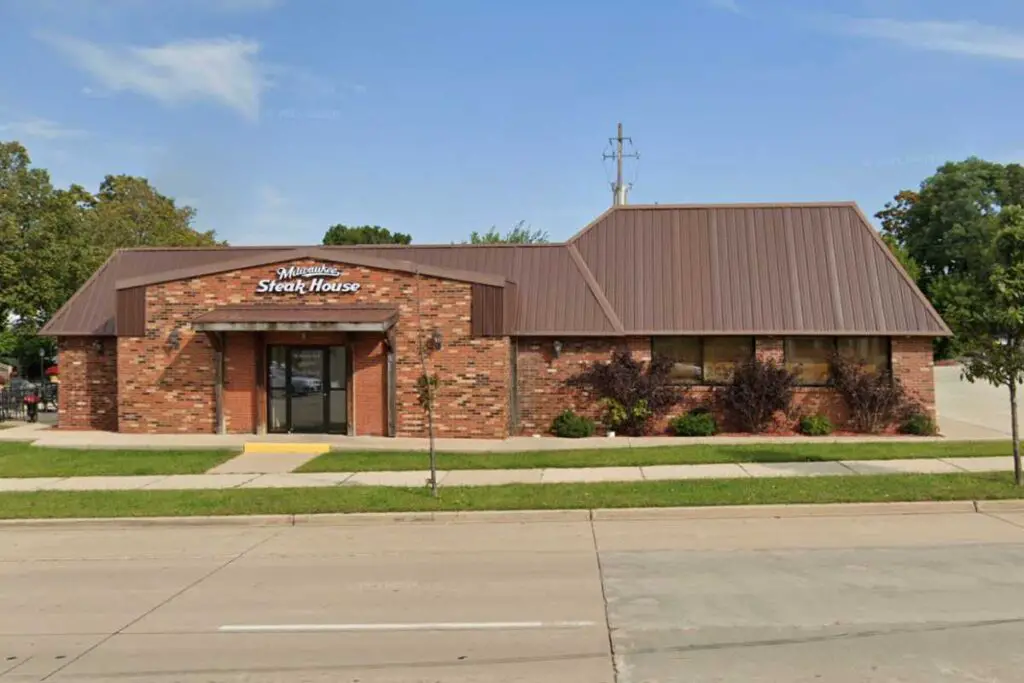 Indulge in their flavorful steaks with classic sides like mashed potatoes, asparagus, and a delicious lobster appetizer.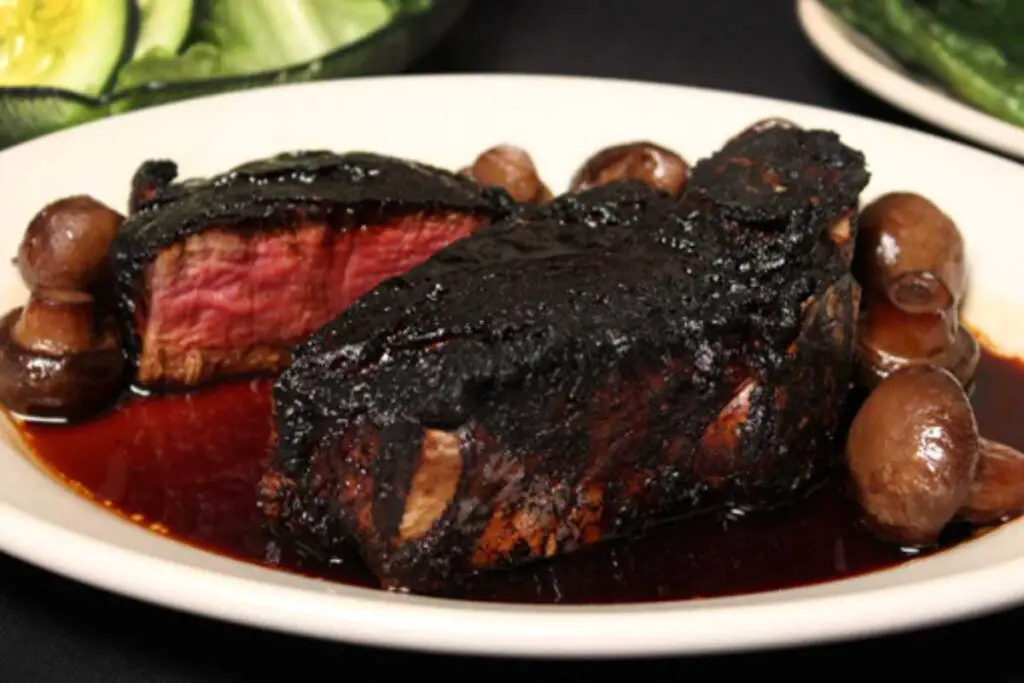 Mader's Restaurant
With a history dating back to 1902, Mader's Restaurant is a true Milwaukee institution. Founded when German immigrants comprised most of the city's population, Mader's has preserved its authentic German heritage.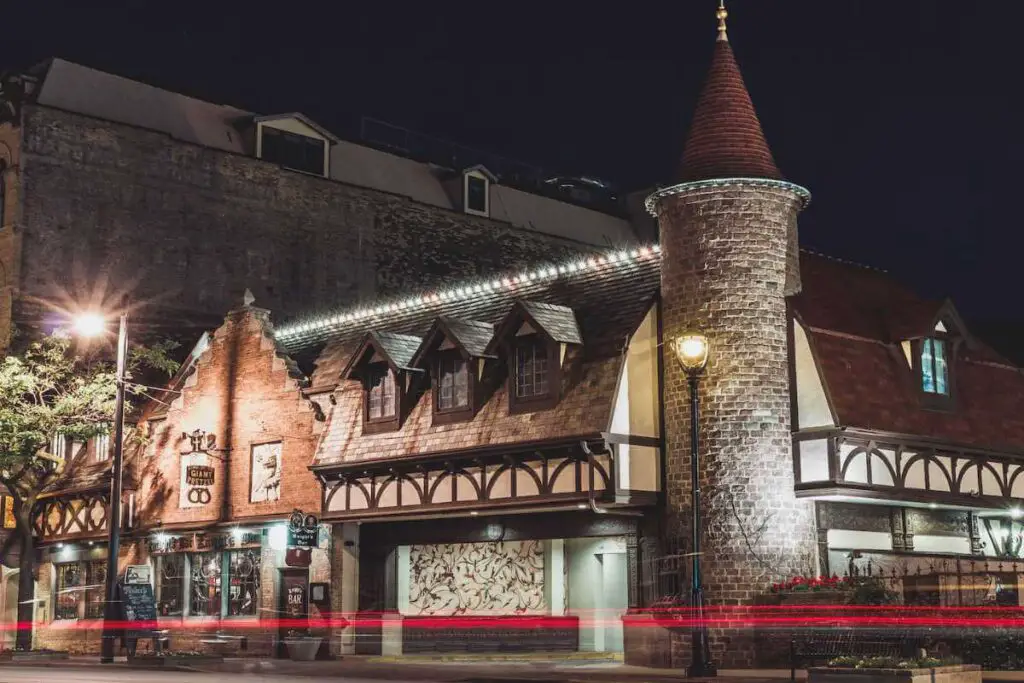 Located at 1041 N Old World 3rd St, stepping into Mader's feels like entering an old German restaurant in Germany itself. Be sure to try their German Sampler, which allows you to savor various German specialties, the German potato salad, and the iconic apple strudel.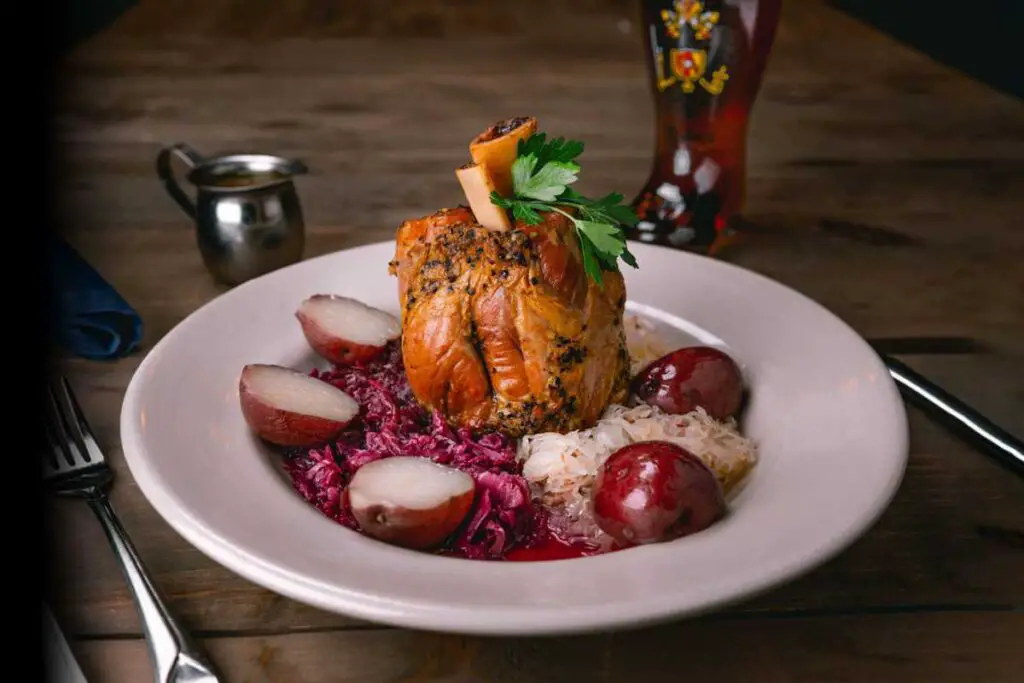 SafeHouse
Since 1966, SafeHouse has been a long-standing favorite among Milwaukee residents. This spy-themed bar and restaurant at 779 North Front Street invite you to enjoy a fun and immersive dining experience.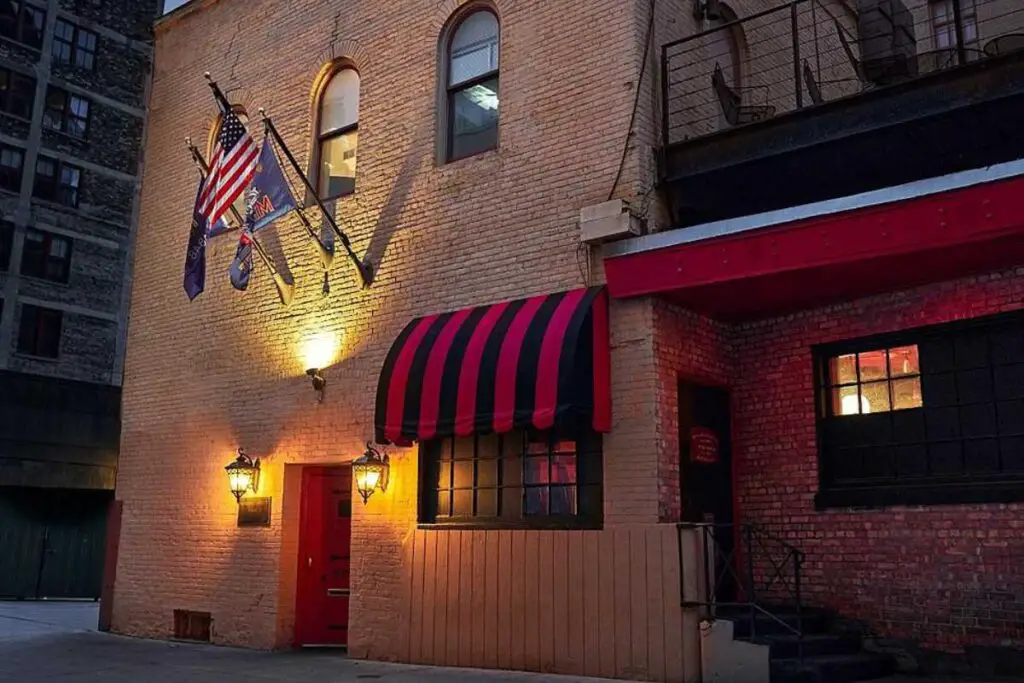 The interior is filled with spy memorabilia, creating a unique atmosphere that will delight James Bond fans and lovers of the 1960s. SafeHouse offers a diverse menu that caters to all tastes, with options such as the Furtive Fish Fry, Mission Impossible Burger, and the indulgent Chocolate Bomb.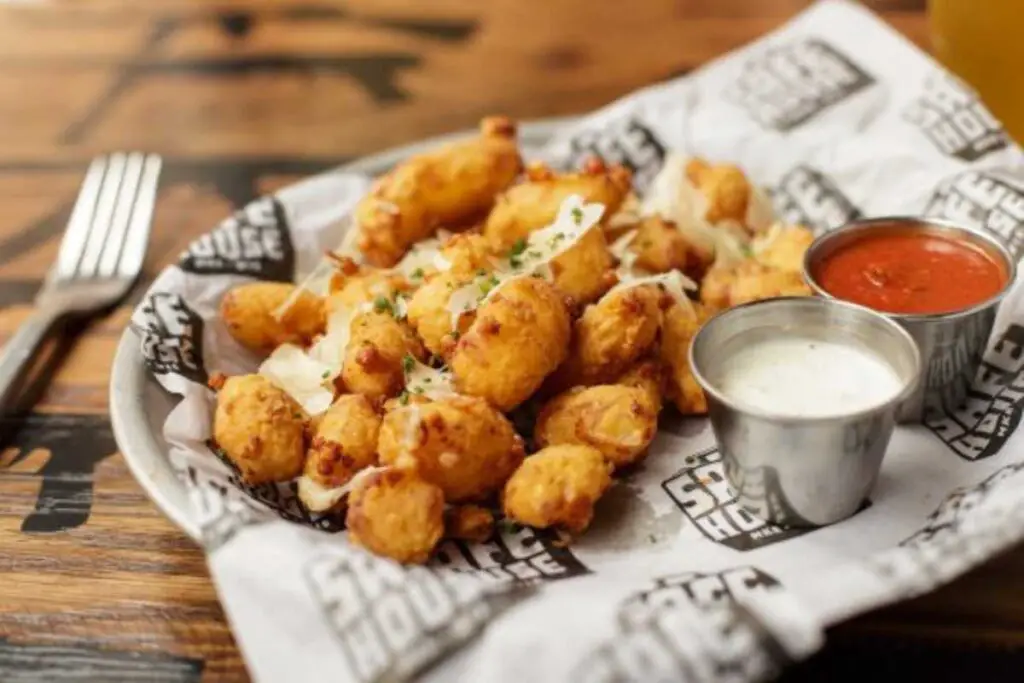 The family-friendly vibe makes it a great place to visit during lunch or in the evening, where you can immerse yourself in the spy-themed ambiance.
Kopps
As a long-time Milwaukee favorite, Kopps is renowned for its relaxed atmosphere and delicious hamburgers and frozen custard. With three locations in the Milwaukee area, including one on 76th Street and Layton Avenue, Kopps is a go-to spot for locals and visitors alike.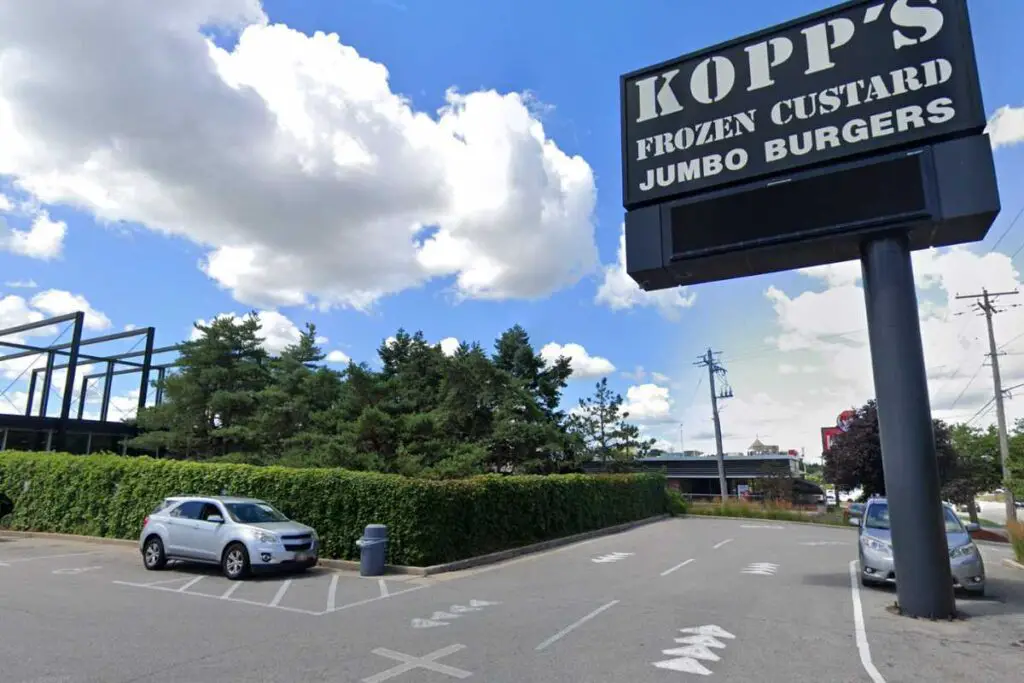 The restaurant offers a family-friendly environment, often with outdoor seating in a park-like setting. While their hamburgers are a hit, don't miss out on their specialty: frozen custard. Each day brings a new flavor, so check their website to discover the day's flavor and indulge in this Milwaukee favorite.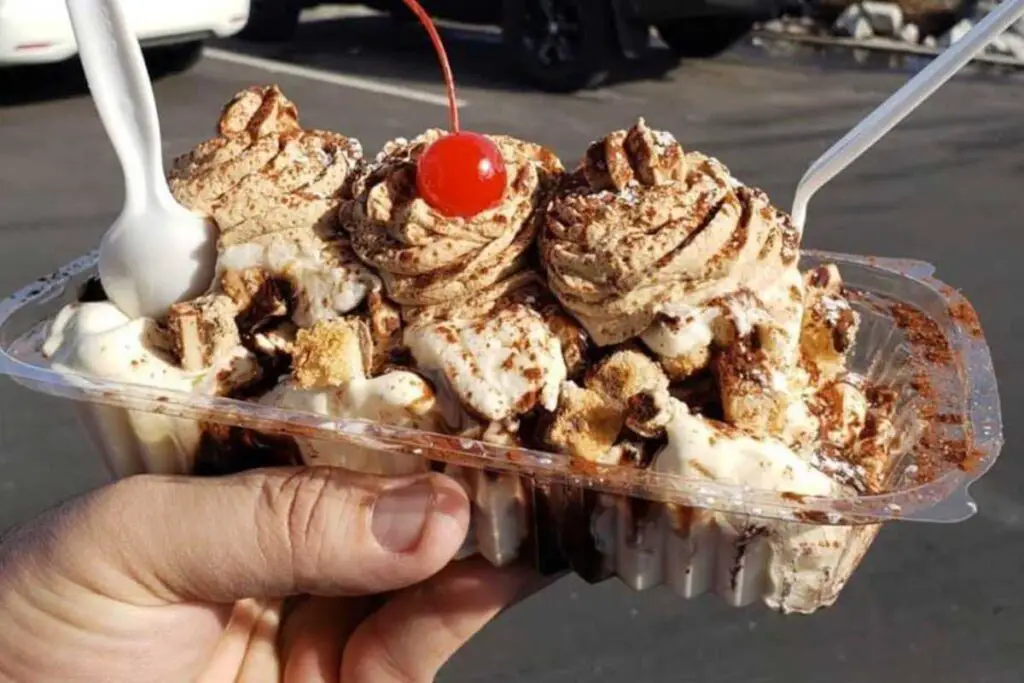 La Dama Mexican Kitchen & Bar
La Dama Mexican Kitchen & Bar is a culinary gem that is an elevated take on Latin cuisine. Located at 839 S. Second St., the restaurant embraces Magister's Mexican heritage with a delightful menu that pays homage to the flavors of Mexico.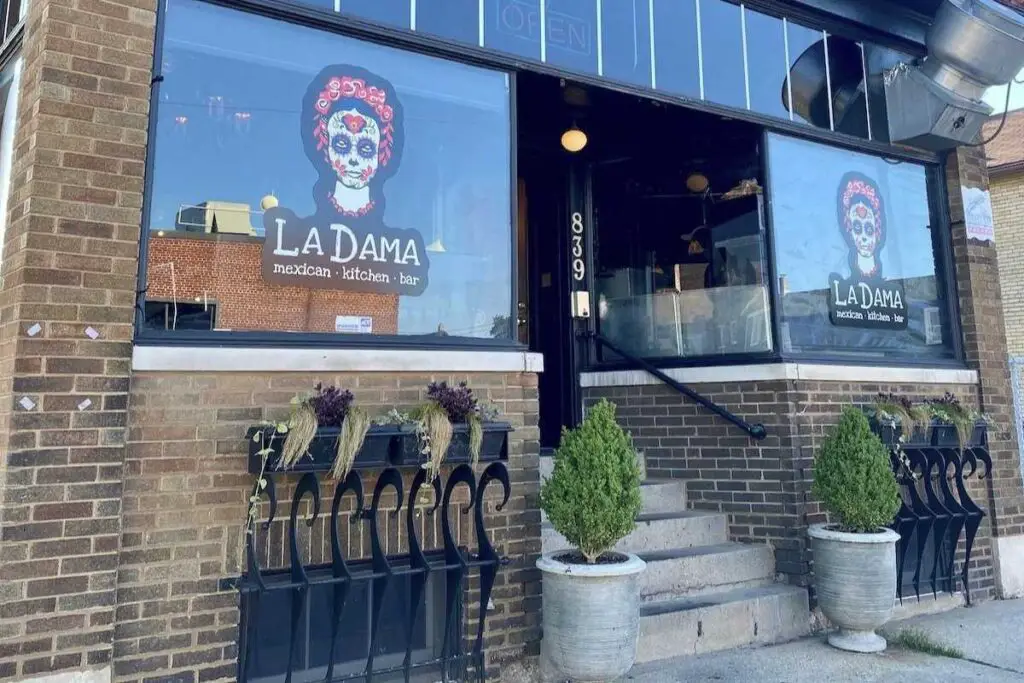 The historic bar character of the location, complete with an old tin ceiling, blends seamlessly with deeper colors and Mexico-inspired murals, creating a unique ambiance. When dining at La Dama, try the chilitos rellenos (fried jalapeno stuffed with duck confit), salmon encrustado, and the flavorful lamb shank birria.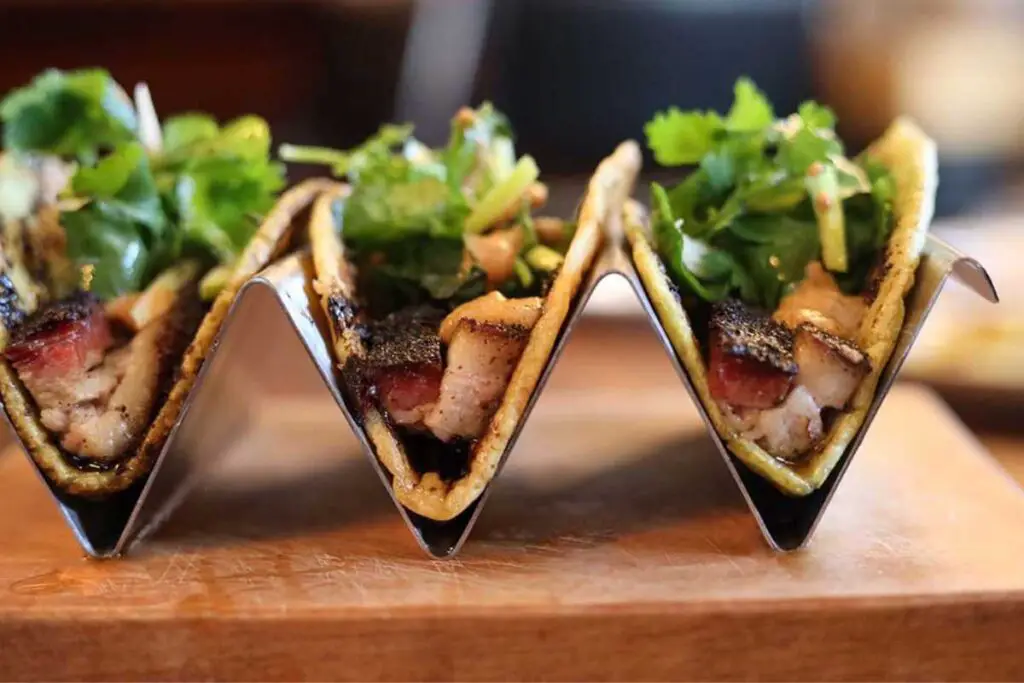 The Diplomat
The Diplomat is a handsome bar and dining room that has gained popularity since chef/co-owner Dane Baldwin won a James Beard Award in 2022. Despite the recognition, the restaurant remains grounded, focusing on well-executed dishes rather than flashy presentations.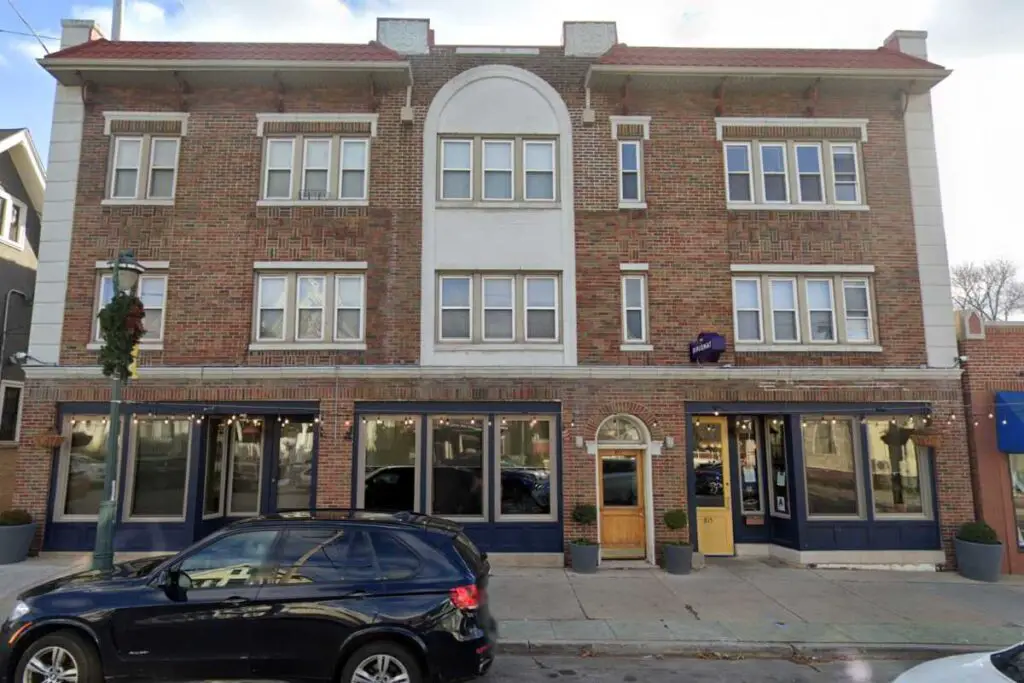 Located at 815 E. Brady St., The Diplomat features a warm and inviting dining room lit by vintage lamps, where intimate dinner parties abound. The menu offers a mix of small and shareable plates, with standout dishes such as the chicken leg confit.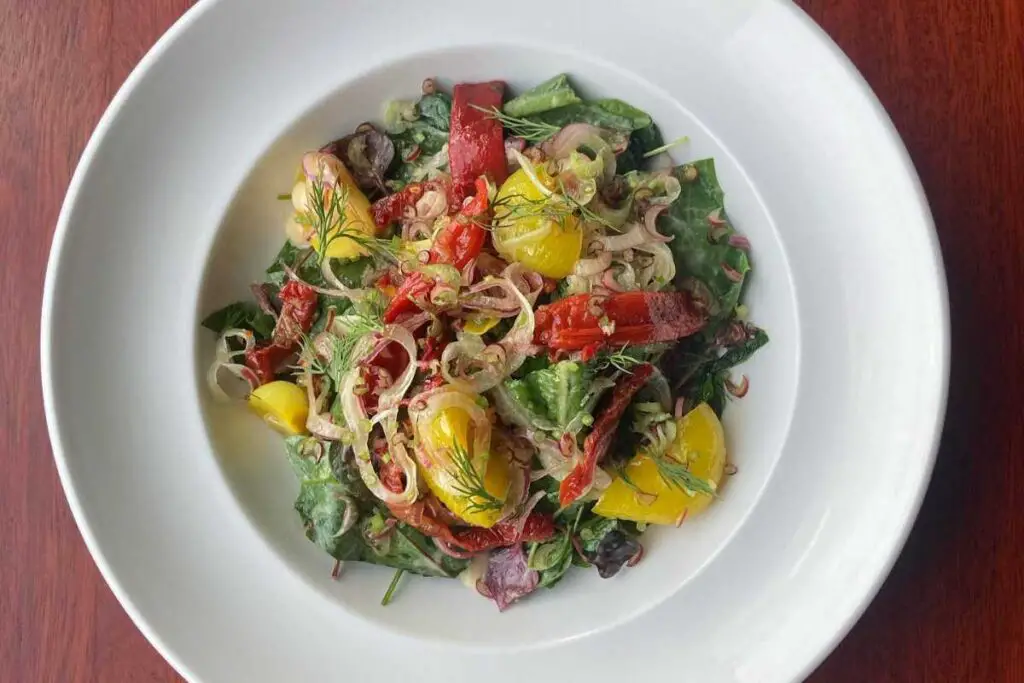 The Diplomat burger and the Knife and Fork Chicken, a full meal for two. The servers, including co-owner Anna Baldwin, are gracious and attentive and reflect the humble nature of the chef.
EsterEv
EsterEv is a unique dining experience in DanDan, open on Friday and Saturday nights. Owned by chefs Dan Jacobs and Dan Van Rite, EsterEv provides a space for the chefs to explore their culinary creativity in imaginative and elevated ways.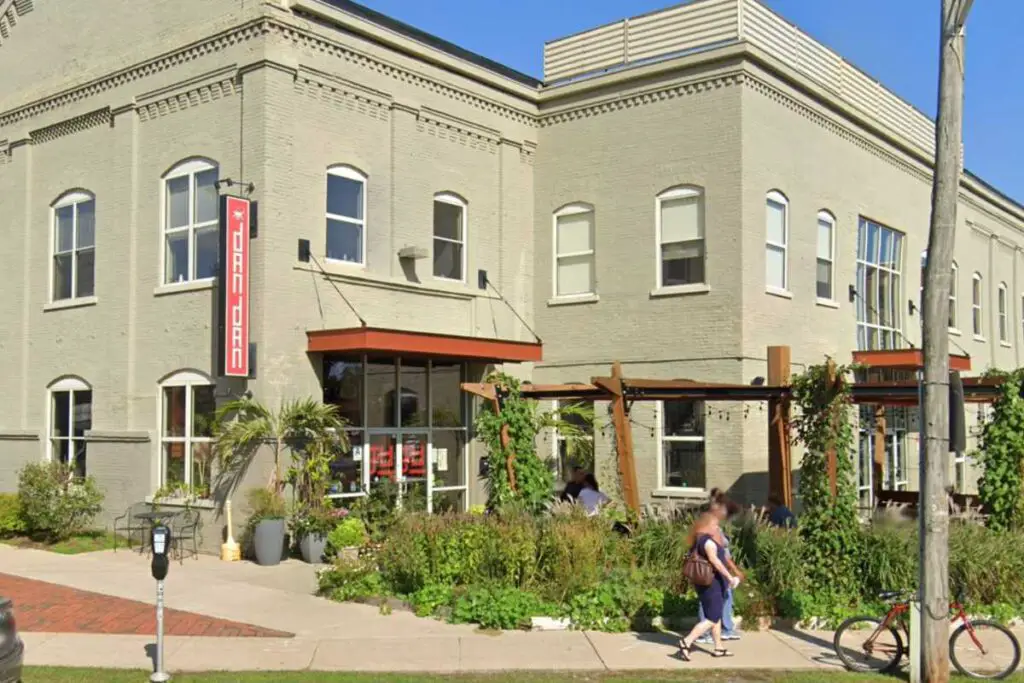 The prix fixe multi-course menu showcases their ability to create delectable flavors beyond the familiar. Although more esoteric, the dishes remain approachable and are designed to surprise and delight diners.
The small dining room, separated from DanDan's central area, offers a relaxed and uncluttered atmosphere where you can enjoy an eight-course tasting menu featuring inventive dishes like caviar tater tots, ricotta dumplings with pickled apples, dry-aged duck with braised cabbage, and baked Alaska.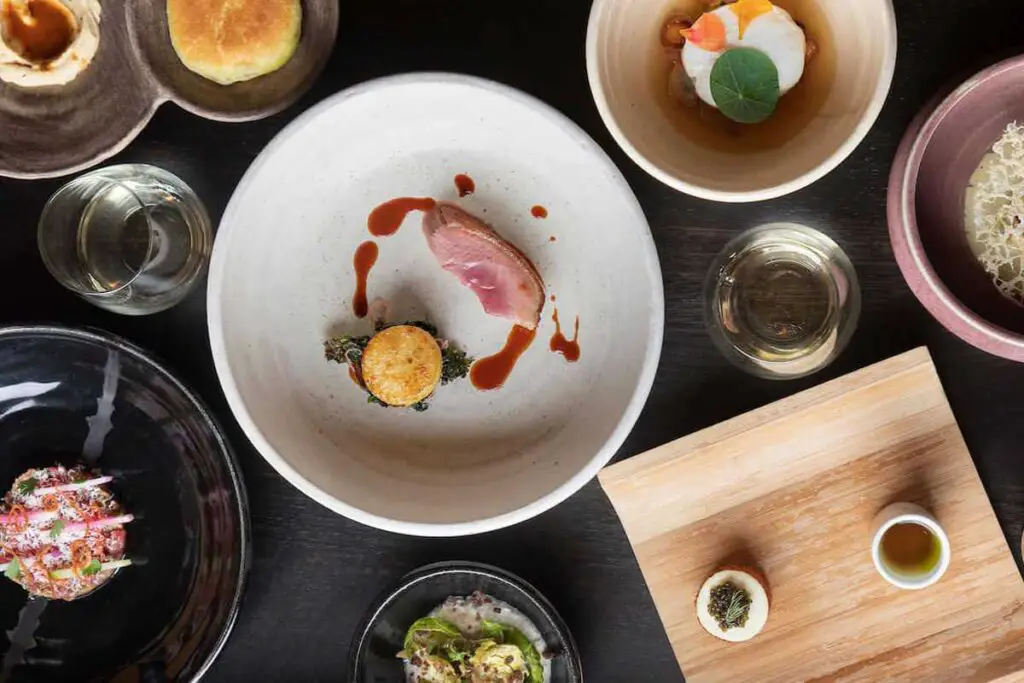 EsterEv is named after the chefs' grandmothers, Ester and Evelyn, adding a personal touch to the dining experience.
Milwaukee, Wisconsin, boasts an incredible array of must-eat places that cater to diverse tastes and preferences. From the refined ambiance of Bacchus and Bavette to the comfort of Milwaukee Steakhouse and Kopps, each establishment offers its own unique experience.
Mader's restaurant celebrates Milwaukee's German heritage, while SafeHouse takes you on a spy-themed adventure. La DDama Mexican Kitchen & Bar brings the flavors of Mexico to life, and The Diplomat and EsterEv offer elevated and creative dining experiences.
In Milwaukee, food is not just sustenance; it's an art form, a celebration of culture, and a way to unite people. Whether you're a local looking to explore the city's culinary scene or a visitor seeking the best dining experiences, these ten must-eat places in Milwaukee offer diverse flavors, atmospheres, and dining experiences.
From upscale fine dining to casual and family-friendly options, there's something for everyone.
So, whether you're a food enthusiast, a culinary explorer, or simply looking for a memorable dining experience, these top ten must-eat places in Milwaukee will leave a lasting impression. Embark on a gastronomic journey through the city and discover why Milwaukee is a haven for food lovers.
At A Bus On A Dusty Road, we talk about everything about travel, life, sailing, and ex-pat living. We are all about "Living Life As A Global Citizen." We explore social, cultural, and economic issues and travel.
We would love to have you be part of our community. Sign up for our newsletter to keep up-to-date by clicking here. If you have any questions, you can contact me, Anita, by clicking here.
Listen to our Podcast called Dusty Roads. You can find it on all major podcast platforms. Try out listening to one of our podcasts by clicking here.
Subscribe to our A Bus On A Dusty Road YouTube Channel filled with great videos and information by clicking here.
Related Questions
What Is It Like To Live in Milwaukee?
Milwaukee is a great city to live in. A city of its size has a lot to offer, such as great sports teams, an excellent downtown area, world-class museums and parks, and many festivals—fantastic food and nightlife. Many people born and raised in the Milwaukee area usually want to stay there as they know what a great city Milwaukee is to live and work in.
By clicking here, you can discover What Is It Like To Live in Milwaukee?
How Safe Is Downtown Milwaukee, WI?
Milwaukee is relatively safe for its population size. There are parts of Milwaukee I have never been to and have no reason to go to. I have found that the downtown area of Milwaukee is relatively safe, at least in the regions and places where I travel, seem always to be relatively safe. However, still, I will always take the necessary precautions.
By clicking here, you can discover How Safe Is Downtown Milwaukee, WI? 
How Wide Is Lake Michigan From Milwaukee To Muskegon?
It is about 80 miles by boat on Lake Michigan between Milwaukee, Wisconsin, and Muskegon, Michigan. You can travel between both places during the spring, summer, and fall by ferry service. Lake Michigan is the largest lake in the United States; it is considered one of the Great Lakes. Lake Michigan offers some great boating and recreational activities.
By clicking here, you can discover How Wide Is Lake Michigan From Milwaukee To Muskegon?