New Year's Resolutions are fun to make. We have put together some of our favorite ideas.
With our 70 unique New Year resolutions, we have divided the resolutions into seven main areas for our lives and given ten suggestions for each area. We like the idea of having 70 categories as we look at more well-rounded New Year resolutions than just goals in one area of our life.
Table of Contents
70 Unique And Fun New Year Resolutions
When we make our New Year's Resolutions, we always like to divide the resolutions into categories to ensure we make resolutions that touch every area of our life that we need to improve upon.
We feel this is one of the best ways to set goals. We pick New Year resolutions to work on in each of these different categories.
Physical, Health and Fitness Based New Year Resolution Ideas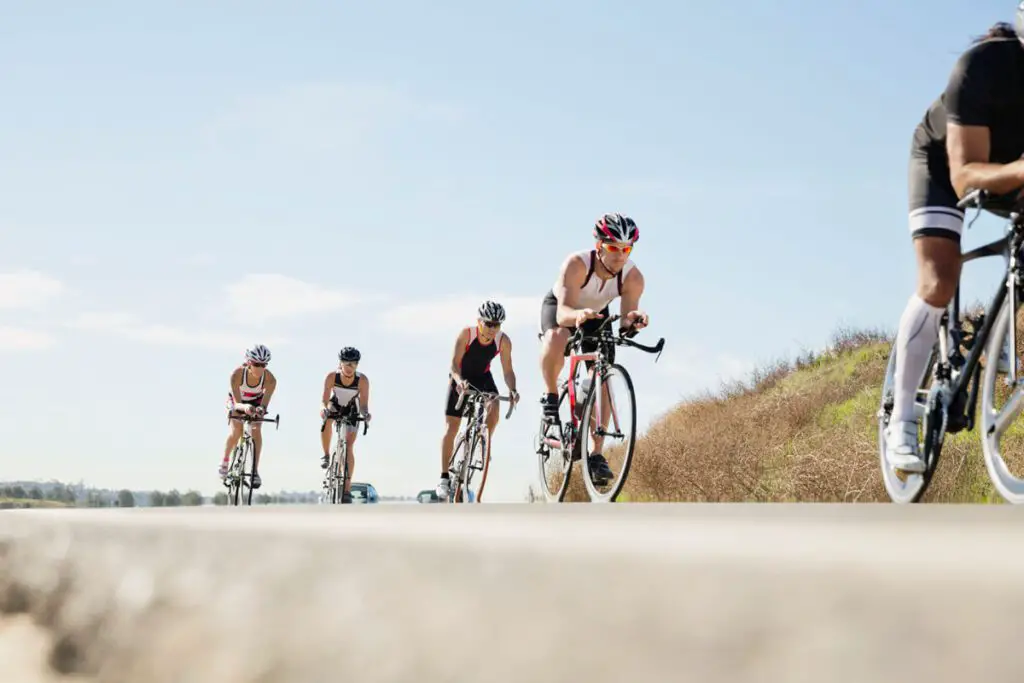 The Physical part of the goals is all about things to do with physical aspects such as fitness, diet, health, or sports—anything with physical aspects of my life.
Here are some suggestions for these resolutions:
Lose 1 pound per week or 52 pounds for the year.
Run a 10 K race this year.
Stop eating sugar.
Go on a keto diet.
Write down what you eat each day on My Fitness Pal.
Improve my swimming skills.
Get my yoga teaching certifications.
Cycle a long-distance race of 100 miles.
Do a Triathlon.
Spiritual, Meditation and Religious Based New Year Resolutions Ideas
Spiritual-based New Year Resolutions are goals that you can set about the spiritual aspects of your life. Even if you do not belong to a religion, you can also use this to find out about your inner self.
Here are some suggestions for your spiritual-based New Year's Resolutions:
Read the Bible
Attend Church each week.
Look for a new church to attend.
Start a meditation program
Volunteer with a church group.
Learn about World Religions
Go on a Pilgrimage through Europe
Work on my Family History and Genealogy.
Read one religious book a month.
Go to different churches throughout my area.
Social-Based New Year Resolutions Ideas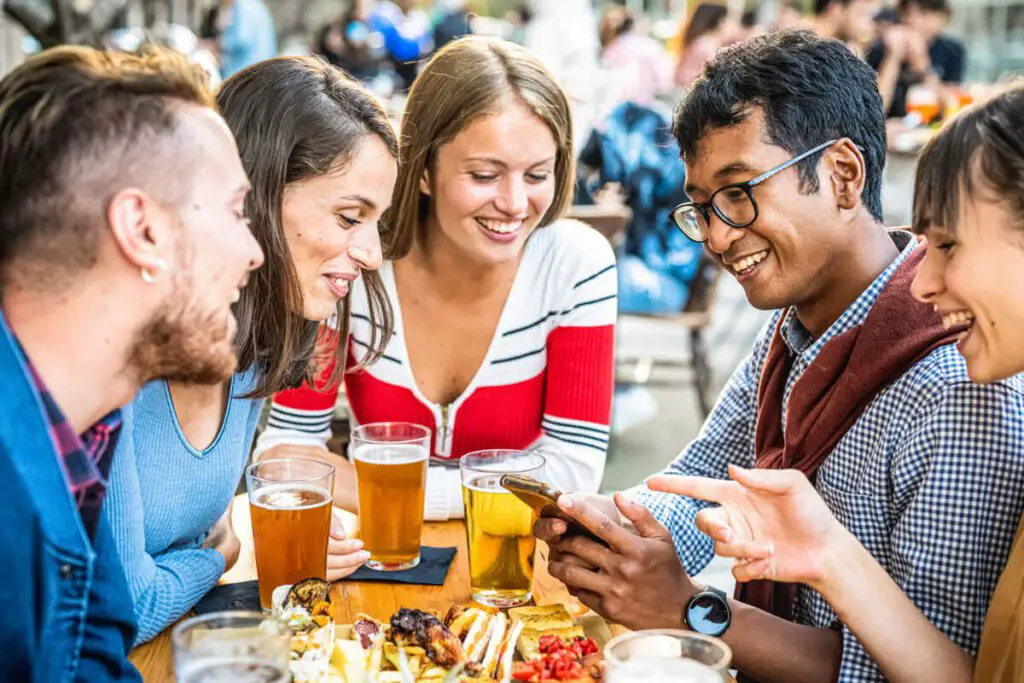 Social-based goals are resolutions that can help you with the social aspects of your life. For these goals, you can look at things you want to do to improve the social part of your life.
Here are some goals you can look at for the Social aspects of your life.
Be more active on social media.
Reach out to a friend each week.
Look for ways to serve others.
Join a club to meet new people.
Be friendly to everyone you meet.
Do not be afraid to go up to new people to meet them and find out about their lives.
Learn to be more confident when meeting new people.
Volunteer at a homeless shelter once a month.
Join an advocacy group to help the environment.
Find someone who can use my help and serve them.
Emotional-Based New Year Resolutions Ideas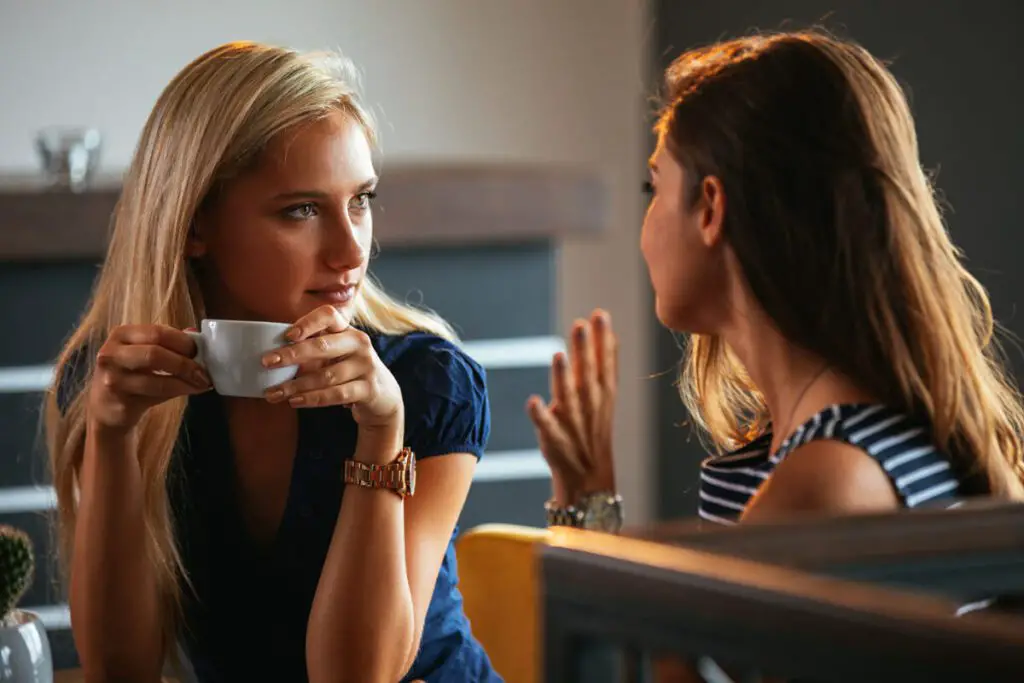 Emotional-based new year resolutions about things you can do to help you with your emotional needs in life.
Here are some of our top Emotional Based goals suggestions:
Practice and work on becoming a better listener.
Practice self-compassion and self-love. Do not be so hard on yourself.
Make time for mindfulness.
Make time for yourself.
Find holistic ways to manage stress, anxiety, and depression.
Smile and be friendly with those you do not know.
Do not talk badly about others but give them the benefit of the doubt.
Write a Journal each week and record your thoughts and feelings.
Be satisfied with what you have in life – contentment.
Show love and care to your family members.
Intellectual, Education and Self-Improvement-Based New Year Resolutions Ideas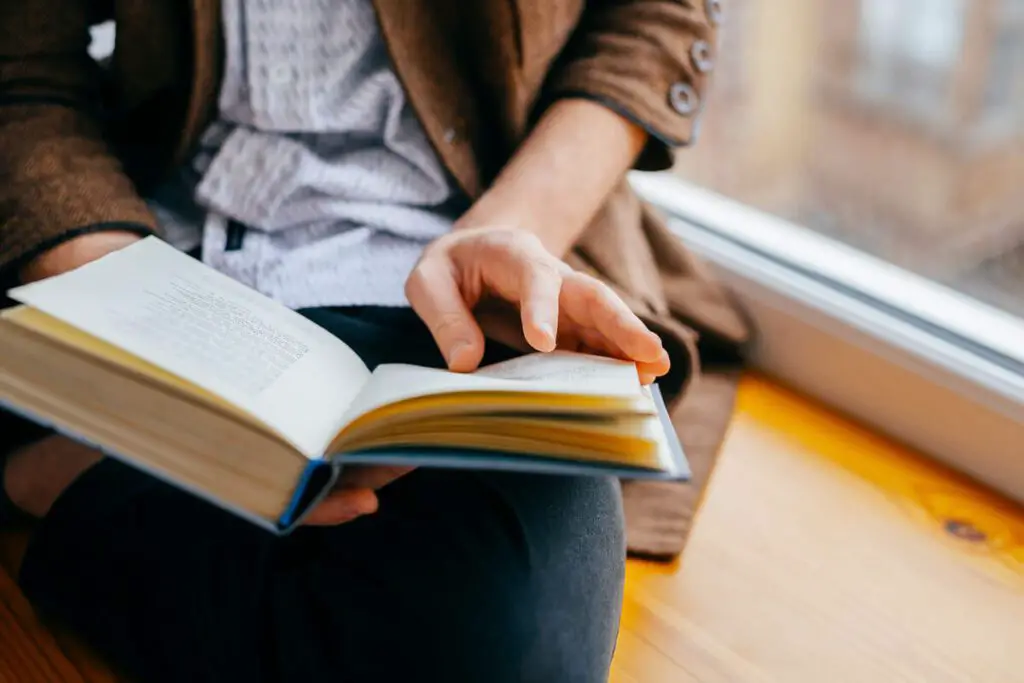 Intellectually based goals are solutions you can set to help improve your mind.
Here are some of our top Intellectual goals and ideas:
Read a book about business once a month.
Listen to an audible book once a month.
Go back to school to get a master's degree.
Learn and study Swedish.
Join a language group to practice a foreign language.
Write a blog once a week.
Learn adobe photoshop.
Take an online course to learn how to improve my drawing skills.
Master a new word every day to improve your vocabulary.
Write a book.
Financial Base New Year Resolutions Ideas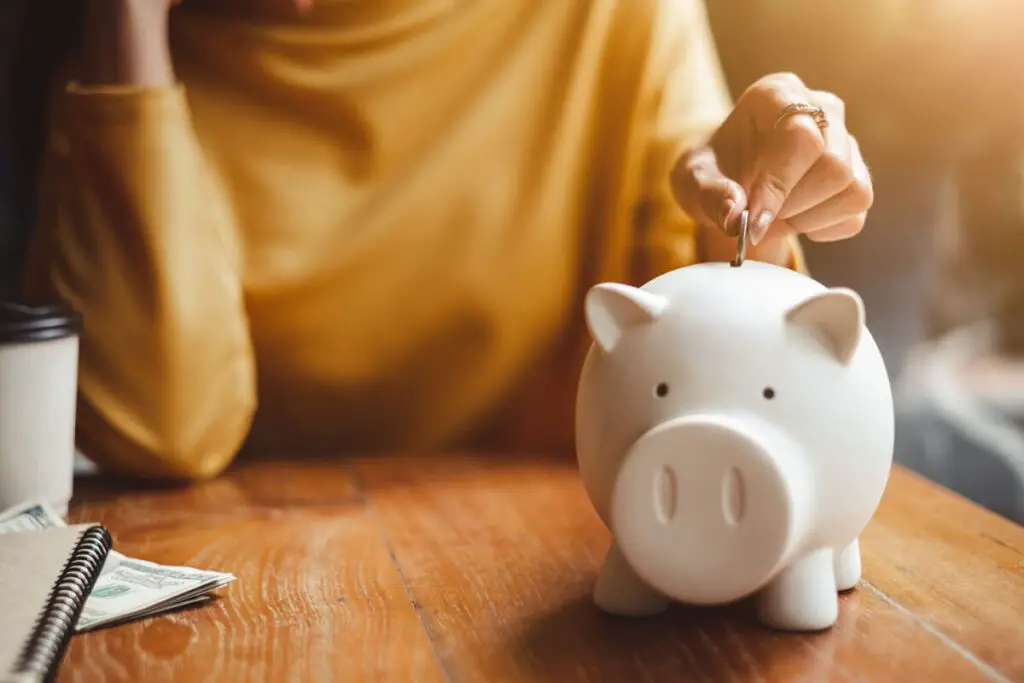 Financial base goals can help you with your financial fitness and financial life.
Here are some suggestions for some Financial goals:
Make a budget and stick to it.
Do your accounting each month.
Save 10% of your income each month.
Save money to buy property.
Set up an emergency money fund.
Start an investment portfolio.
Study about the stock market and learn how to make wise stock decisions.
Pay off all credit card debts.
Pay off all student loan debts.
Keep track of all expenses.
Career Or Professional-Based New Year Resolutions. Ideas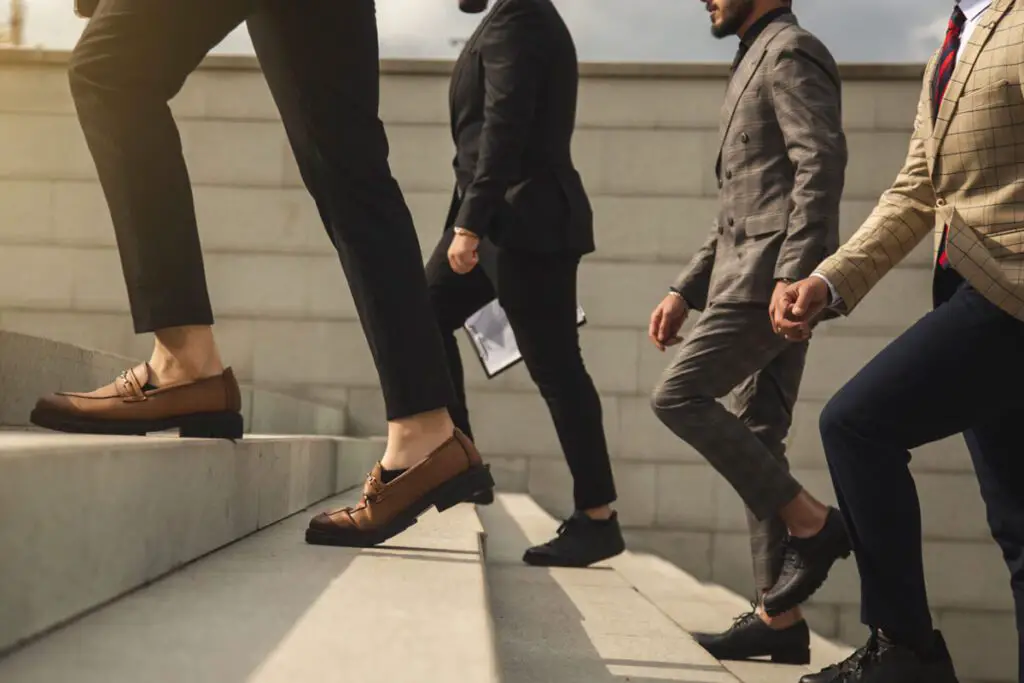 Career or professional goals involve looking at ways to improve your professional life.
Here are some Professional or Career goals you can look at:
Complete a professional degree or certificate.
Look for a job in management.
Work with a headhunter to find a new job.
Improve your resume.
Work on your Linked profile to see more job prospects.
Start a small business.
Look for new opportunities within your company/organization.
Take management and professional classes to improve your skills.
Take on new and challenging projects to show your boss you can become management-level.
Find a mentor to help you develop your career path.
These New Year resolutions or goals help you find areas of your life that you can look at to improve. You do not have to do all these goals; we suggest you pick just a few to work on and complete.
Once you have mastered those goals and resolutions, you can move on to the next ones. But we like the idea of dividing your life into different focus areas so that you look at all aspects of your life, not just one single part.
At A Bus On A Dusty Road, we talk about travel, life, and ex-pat living. We are all about "Living Life As A Global Citizen." We explore social, cultural, and economic issues and travel.
We would love to have you be part of our community. Sign up for our newsletter to keep up-to-date by clicking here. If you have any questions, you can contact me, Anita, by clicking here.
Listen to our Podcast called Dusty Roads. You can find it on all major podcast platforms. Try out listening to one of our podcasts by clicking here.
Subscribe to our A Bus On A Dusty Road YouTube Channel with great videos and information by clicking here.
Related Questions
What Is The Future Of Social Media? Social Media Trends 2021
Worldwide the usage of social media continues to rise. This upward trend shows that social media's future is bright and social media is here to stay for a while. People worldwide are starting to sign onto social media platforms such as Facebook, YouTube, WhatsApp, Messenger, and Instagram.
To learn more, you can read our blog on What Is The Future Of Social Media? Social Media Trends 2021 by clicking here.
The Difference Between Genealogy, Family History, and Ancestry
Genealogy is about collecting and verifying the data of your ancestors or family members who have gone before you. It is collecting the data and information to verify that your ancestors are related to you. Family history is about learning about your ancestors and their lives and stories. Ancestry is who you are related to. Ancestry refers to blood relations but can also refer to a family you are adopted in to.
By clicking here, you can discover The Difference Between Genealogy, Family History, and Ancestry.
11 Skills You Need to Run a Successful Home-based and Small Business
Many skills will help you to be successful in running your own business as 1) risk-taking 2) problem-solving, 3) financial and accounting skills, 4) networking, 5) marketing, 6) sales, 7) customer service 8) organization and planning, 8) self-discipline, 9) hard work and 10) determination.
By clicking here, you can discover more by reading our blog 11 Skills You Need to Run a Successful Home-based and Small Business.